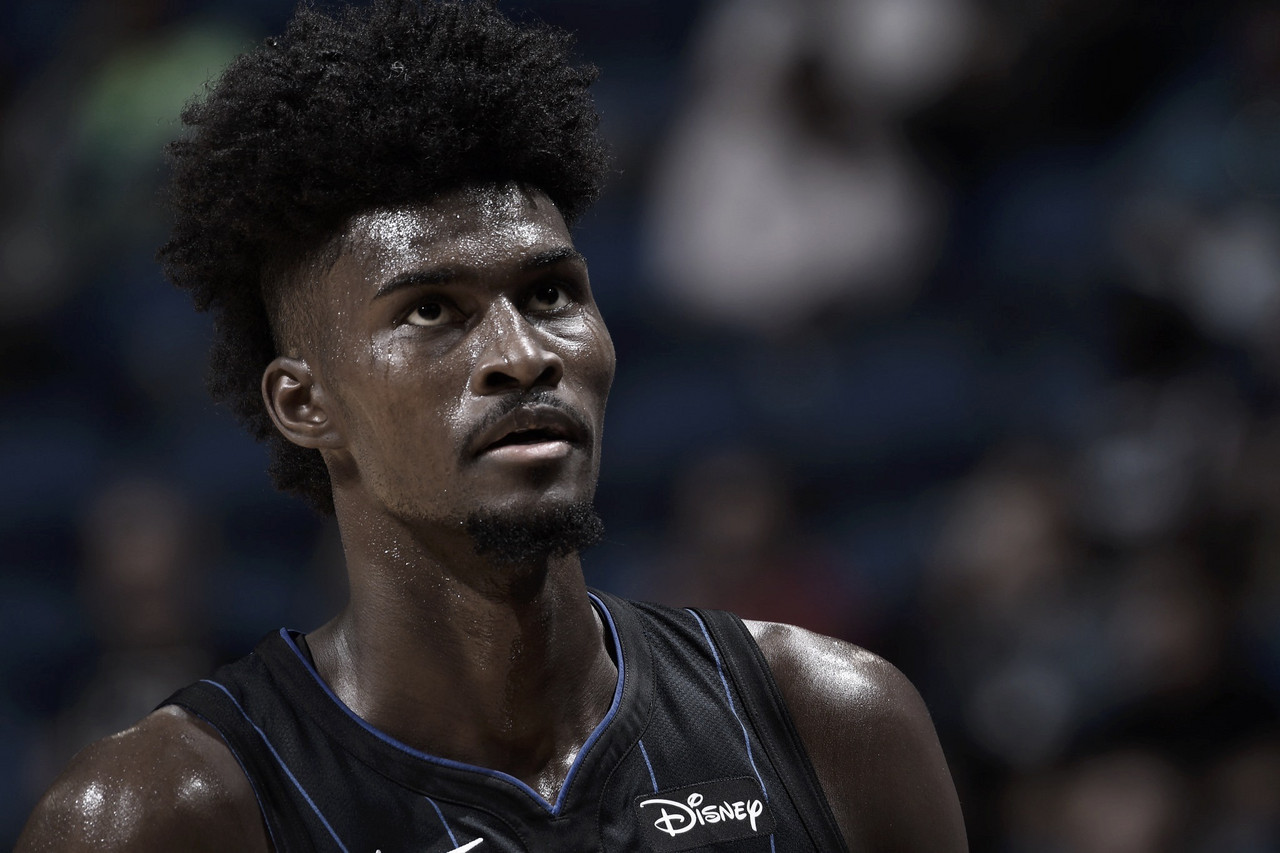 The fact that the season got suspended in March helped a couple of players recover from their injuries. That was the case from Andre Roberson, Victor Oladipo, and now Jonathan Isaac.
Magic's Forward is planning on competing in the season restart at the Walt Disney World Resort, as he was cleared to play in the team's finally scrimmage, according to Josh Robbins of The Athletic.
Isaac, who suffered a hyperextended left knee back in January, didn't have any structural damage to ACL, MCL or PCL ligaments.
Just seven months ago, an NBA-appointed doctor ruled it was not "substantially more likely than not" Isaac would be out through June 15.
Before the injury he was really making his case to be in the NBA's All Defensive Team, averaging at least 2 blocks and 1.5 steals per game. On the other end he also showed signs of producing, as he recorded 12 points and 6.9 rebounds per contest.
Orlando is expected to make the playoffs as the seventh seed, specially with all the injuries surrounding the Brooklyn Nets and Washington Wizards. Still, whether they have Isaac or not, the Magic would probably still be headed for a first-round exit.