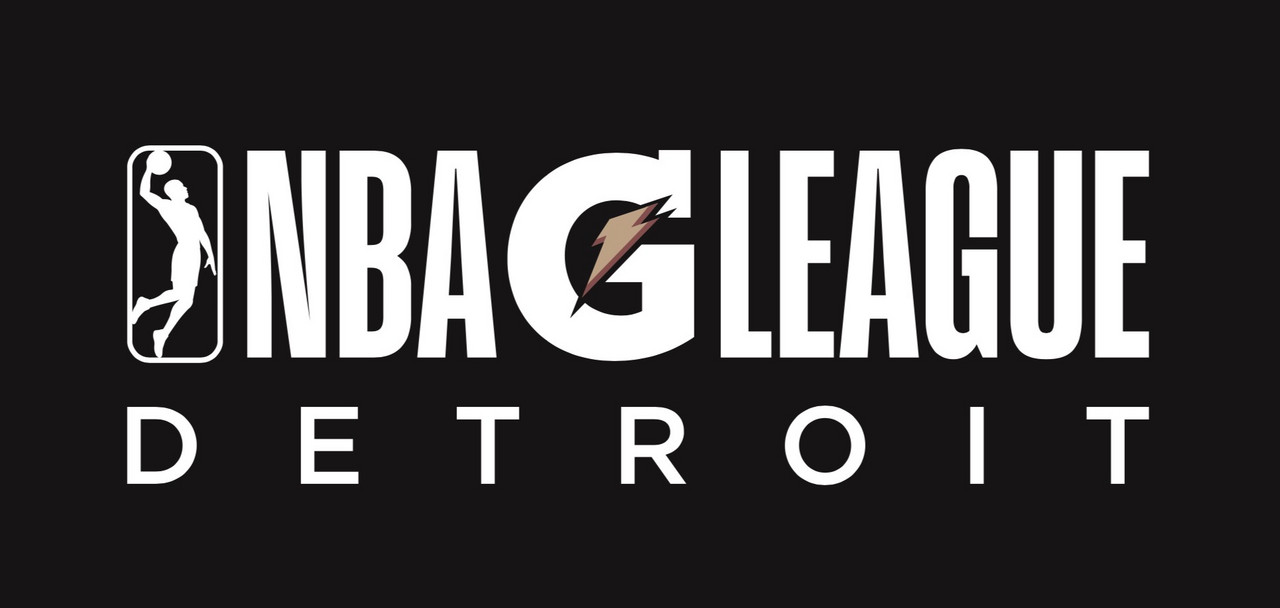 Chris Haynes from Yahoo Sports has confirmed that Detroit, Phoenix and the NBA G-League reached an agreement where the Pistons purchase the Northern Arizona Suns from the Suns.
The team is still expected to play the 2020-21 season at Phoenix, but starting 21/22, they will move a new arena currently being constructed on the campus of Wayne State University.
In 2019, the Pistons announced a partnership with Wayne State University, including an NBA G-League team to play in a new arena that the school is constructing for its men's and women's basketball programs.
This will also provide internship opportunities for students in fields like sports marketing, community relations, physical therapy, rehabilitation and sports and entertainment business operations, the team said.
"Having an NBA G League team near our new performance center will be an advantage for our front office, our coaching staff and our young players. It will also generate more economic activity in the area and serve as a catalyst for additional development," Pistons owner Tom Gores stated.
The Pistons, who are currently affiliated with the Grand Rapids Drive, will continue through the 2020-21 NBA G-League season, before they relocate.