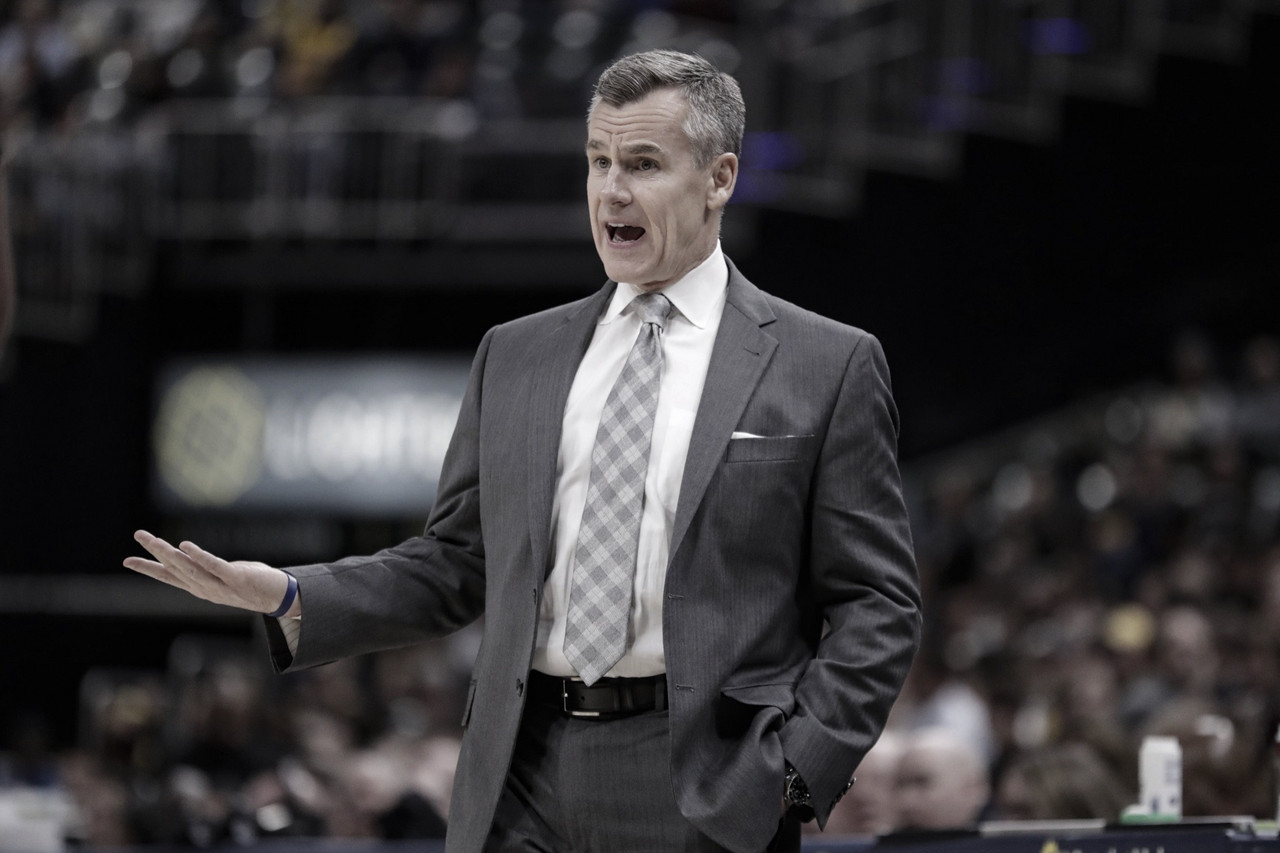 Bucks HC Mike Budenholzer and Thunder HC Billy Donovan were voted the National Basketball Coaches Association Co-Coaches Of The Year, according to Adrian Wojnarowski from ESPN.
Raptors' Nick Nurse was only one vote away from making it a three-way tie.
"Those guys obviously did a great job," Nurse said of Budenholzer and Donovan. "You can't argue with the Bucks' record and how great OKC did after everybody expected lower expectations for them, so those guys are very deserving."
Despite this not being the main Coach of the Year award, that's voted on by media, this one was voted by all 30 coaches in the association. The voting was based only on regular-season games, prior to the 'hiatus' back in March.
"I am honored and humbled to be recognized by the Coaches, they are a great group of people that I admire and respect," Donovan said in a statement.
In his statement, Budenholzer congratulated Donovan and thanked his coaching peers for their votes and support.
The Bucks closed the regular season with an NBA-best 53-12 record, while led by Donovan, the Thunder finished with a 39-24 regular-season record.
This was such an amazing job by Billy Donovan, specially because this happened one season after his stars, Russell Westbrook and Paul George left the organization via trade. He has also managed to work really good with a three-guard line-up, featuring Chris Paul, Shai Gilgeous-Alexander and Dennis Schroder.