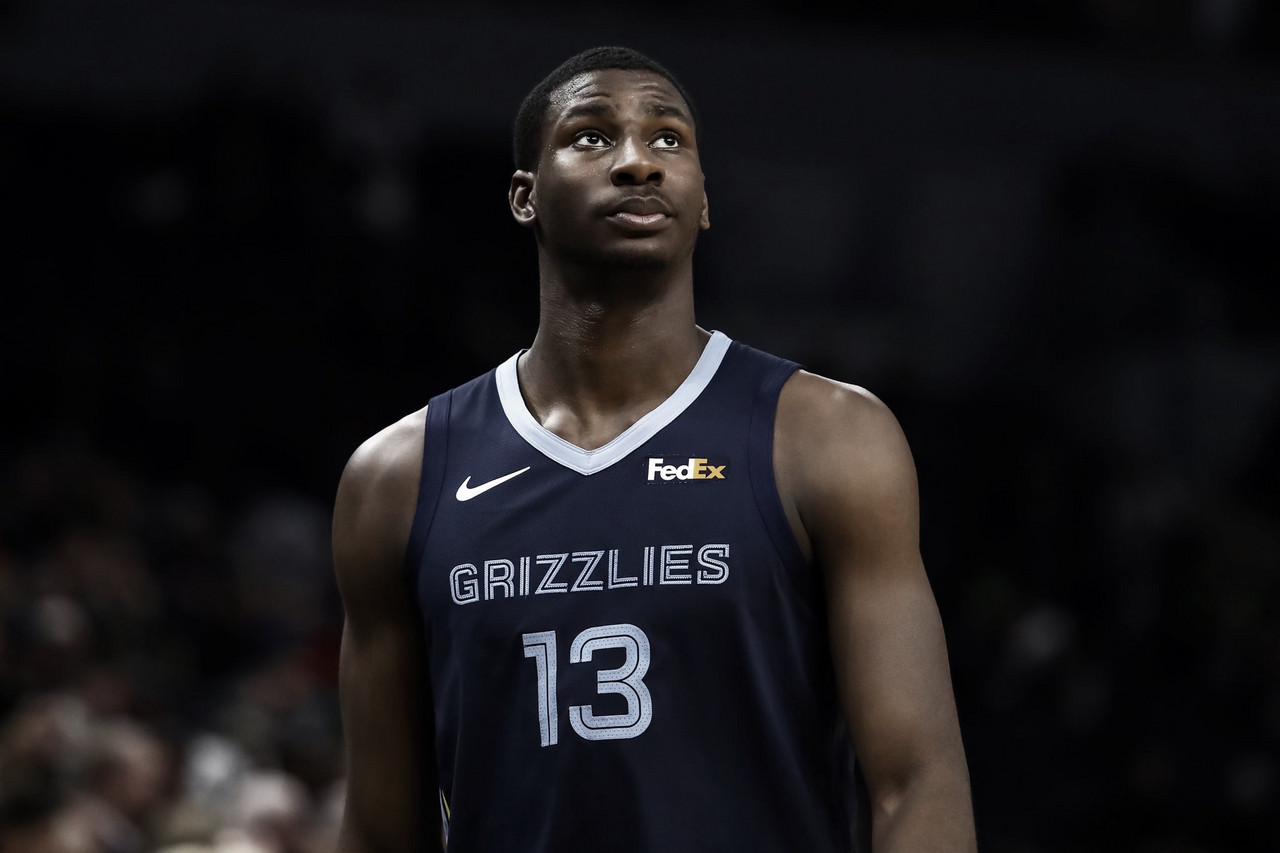 Things aren't getting any better for the Memphis Grizzlies. The eight best team (record-wise) from the Western Conference has had a tough time since the seeding games began at the bubble, and it is about to get worse.
Memphis announced that an MRI revealed star forward Jaren Jackson Jr. suffered a torn meniscus in his left knee and will miss the remainder of the season. Jackson was hurt during an unstable landing after making contact with an opposing player.
Jaren Jackson Jr. Medical Update ⬇️https://t.co/92hjEFI3aC

— Memphis Grizzlies (@memgrizz) August 4, 2020
Grizzlies suffer another tough loss at Orlando, as Tyus Jones will miss some time with a right knee soreness, and Justise Winslow is out for the rest of the season with a hip injury.
Jackson Jr., a second year player out of Michigan State, was averaging 17.4 points and 4.6 rebounds per game this season. He also led the team in scoring since arriving in Orlando. Through three games, the 6'11 forward scored 76 points and knocked down 10 3-pointers.
It's gonna be hard for Taylor Jenkins to win games for the remainder of the 'seeding games', and suddenly, the fight for the No. 8 seed in the West becomes even greater for Memphis.
This is the second tough injury Jackson Jr. suffers this year, as he missed more than two weeks earlier in the season with a sprained left knee.