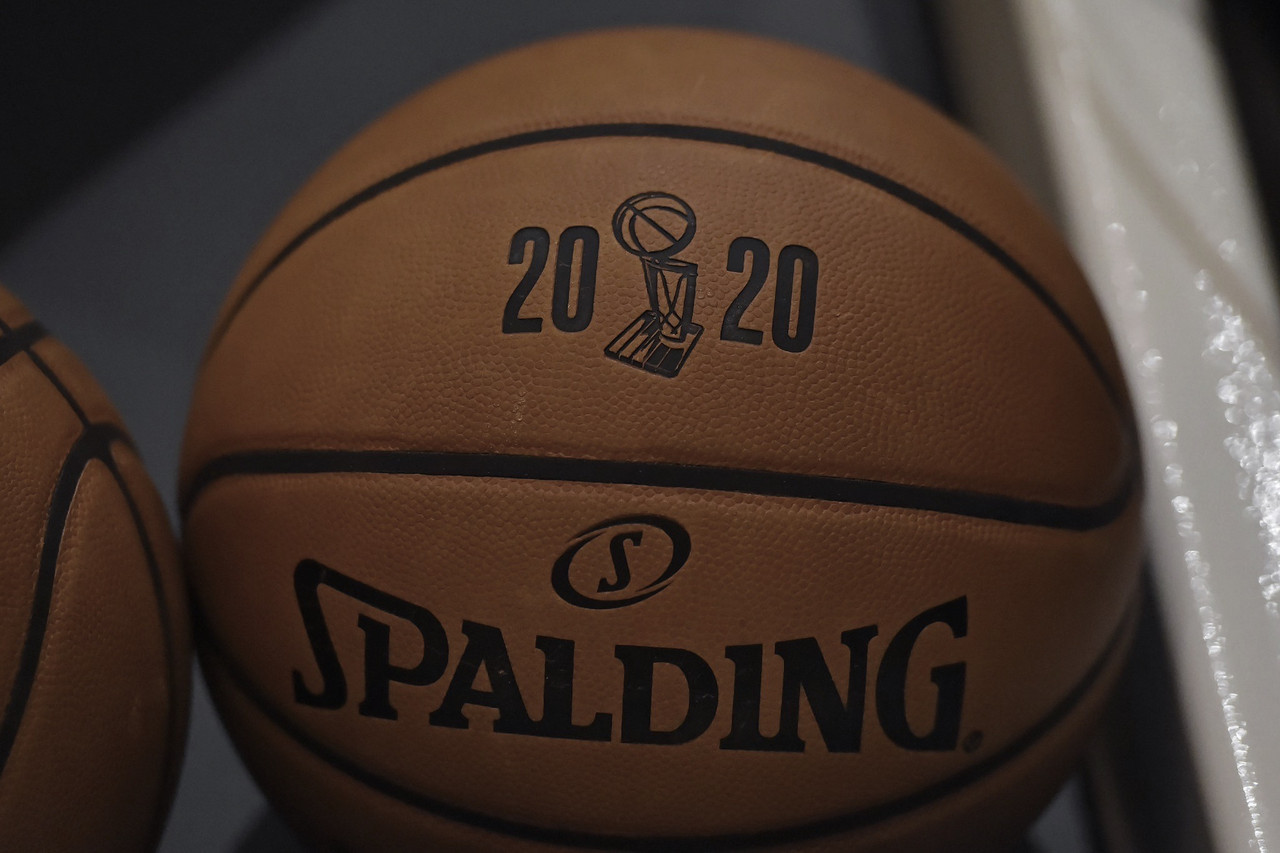 The NBA Board of Governors have launched the first-ever NBA Foundation with the National Basketball Players Association to support Black communities and drive generational change.
NBA Board of Governors Launch First-Ever NBA Foundation in Partnership with NBPA to Support Black Communities and Drive Generational Change

Link to the full press release here:https://t.co/VwToAdbdXj

— NBPA (@TheNBPA) August 5, 2020
For the next 10 years, the 30 NBA team owners will collectively contribute $30 million annually to establish a new, leaguewide charitable foundation.
The foundation will seek to increase access and support for high school, college-aged and career-ready Black men and women, and assist national and local organizations that provide skills training, mentorship, coaching and pipeline development in NBA markets and communities across the United States and Canada. It will also commit to fight the racial inequality and social injustice.
Thunder's Chris Paul, who also happens to be the president of the player's association, talked to the media about the new NBA/NBPA $300 million foundation.
Thunder's Chris Paul on new NBA/NBPA $300 million foundation: "There's been so much talk about the jerseys, the Black Lives Matter on the court, and the real work. Getting that money allocated to the fund and for the players to have a say-so on where that money goes is huge." pic.twitter.com/8yLcFbC1G3

— Ben Golliver (@BenGolliver) August 6, 2020
The Foundation will work directly with all 30 teams, their affiliated charitable organizations and the NBPA to support national organizations and their local affiliates as well as local grassroots organizations to facilitate sustainable programming and create change in team markets.