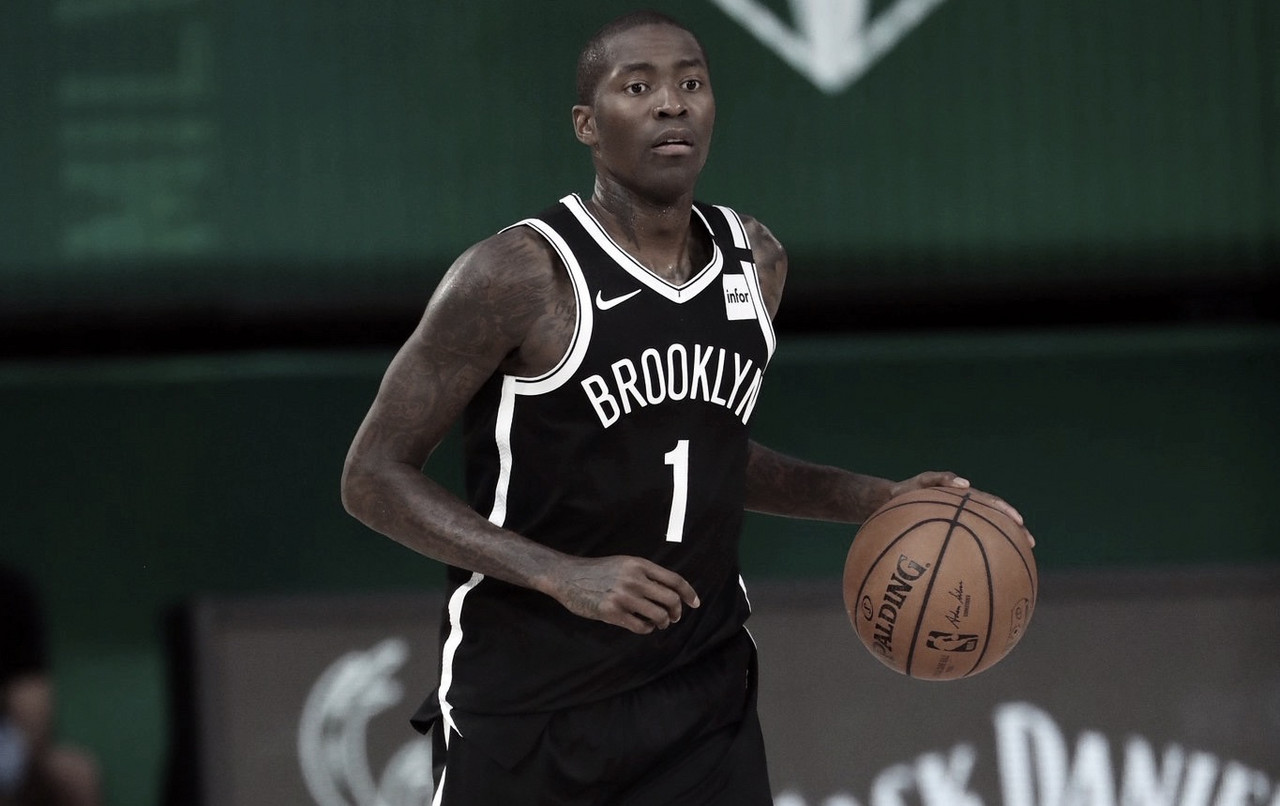 After being a free agent for the entire regular season, Jamal Crawford got the opportunity to show he's still got it with the Nets. The veteran guard got signed by Brooklyn for the remainder of the season, as the team is destined to exit in the first round of the playoffs.
The wait will have to continue for him, as Crawford suffered a hamstring injury in his first game back against the Milwaukee Bucks and is expected to be out "a few games".
"He'll miss a few games for us," Coach Jaque Vaughn said. "And still assessing [the injury] on a daily basis, but do look forward to him joining us going forward."
Prior to his appearance in Orlando, the last time he played an NBA game was April 9, 2019, when he went off for 51 points as a member of the Phoenix Suns in a loss to the Dallas Mavericks. He is also the oldest player in the league after Vince Carter, 43, announced his retirement earlier this summer.
During his brief playing time with the Nets so far, 'Crossover J' has shown glimpses of his talent. The 3-time 6th. Man Of The Year threw a couple of dimes and is a vocal leader in a young Nets team.