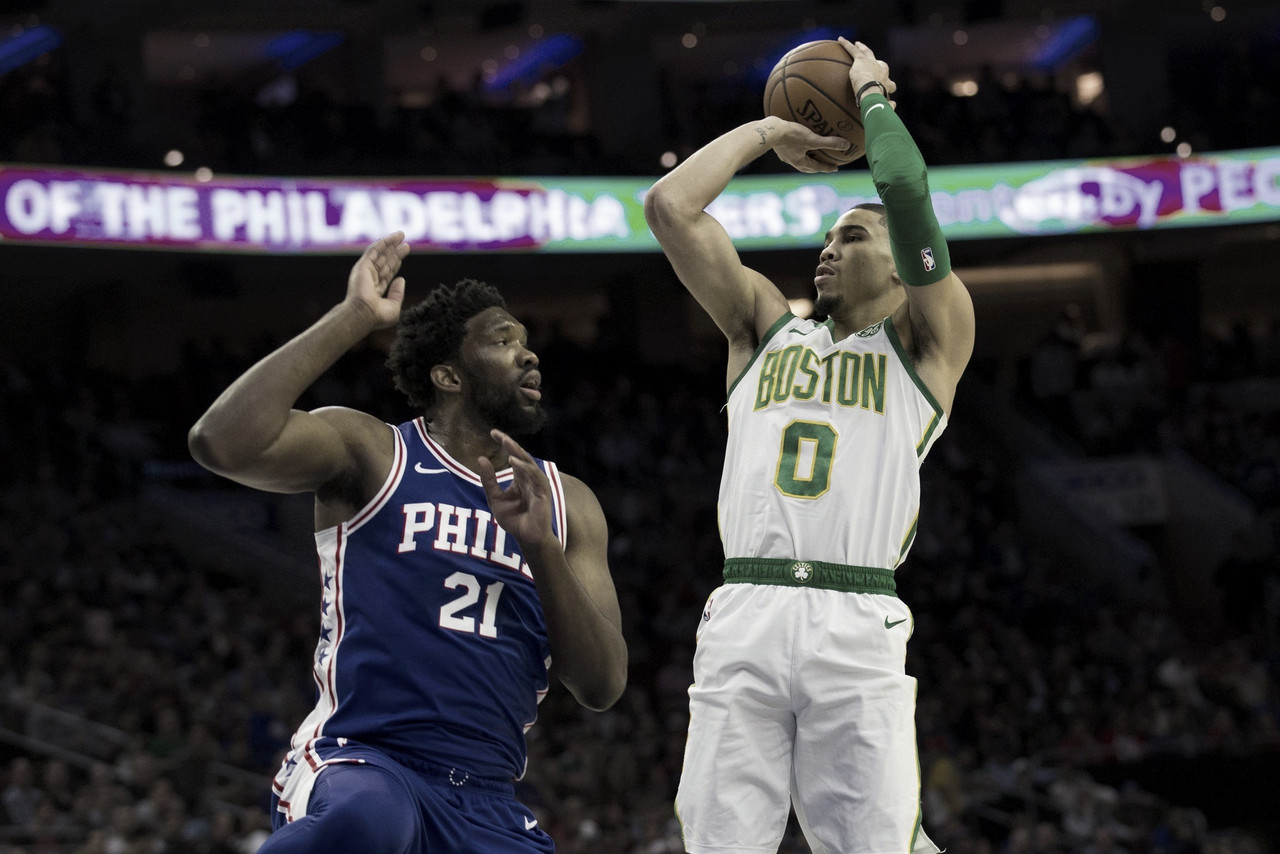 Out of the nine Eastern Conference teams who attended the NBA campus for the season restart, one has been eliminated (Washington Wizards) and the rest are ready to face the playoffs.
All four match-ups are set, and despite certain teams having some trouble with injuries, there's no doubt this will be a first round to remember with some incredible teams facing each other.
1. Milwaukee Bucks vs 8. Orlando Magic
Bucks: Mike Budenholzer's team finished the season with the best record in the NBA. They're also led by the MVP frontrunner, Giannis Antetokounmpo, who averaged 29.5 points, 13.6 rebounds and 5.6 assists per game this season.
Magic: Despite suffering the season ending injuries by Al-Farouq Aminu and Jonathan Isaac, Orlando will face this series with hope. This is specially because there will be no home-court advantage, as anything can happen inside 'the bubble.'
2. Toronto Raptors vs 7. Brooklyn Nets
Raptors: Toronto has proven to be one of the best defensive teams in the league. In two All-Stars like Kyle Lowry and Pascal Siakam, the defending champions want to prove last year's run was not an accident.
Nets: Even though they are not even close from being 'full-strength', Brooklyn has done some great things while in Orlando. The Nets, coached by Jacque Vaughn, finished the seeding games 5-3, and secured the 7th. seed.
3. Boston Celtics vs 6. Philadelphia 76ers
Celtics: Coming fresh off a contract extension, Brad Stevens will try to coach his team into the NBA Finals. The trio Tatum-Walker-Brown along with Gordon Hayward has proven to get 'buckets' at will, and they're favorites against the Sixers.
76ers: Ben Simmons is out for the remainder of the season but that doesn't mean Philadelphia is not gonna compete. Joel Embiid and Tobias Harris are in the front-line as Brett Brown's team is looking for revenger after losing to Boston in the playoffs back in 2018.
4. Miami Heat vs 5. Indiana Pacers
Heat: There's no clear cut favorite for this series but Miami has the advantage. Jimmy Butler and Bam Adebayo both were named All-Stars this season, and surrounded by shooters like Tyler Herro and Duncan Robinson, the Heat can make an impact in the East.
Pacers: TJ Warren has chances to win 'the bubble' MVP, and with Victor Oladipo looking healthy, Indiana is gonna be tough to beat. Domantas Sabonis won't play in the series and that may be what gets Miami over the hump against Indiana.