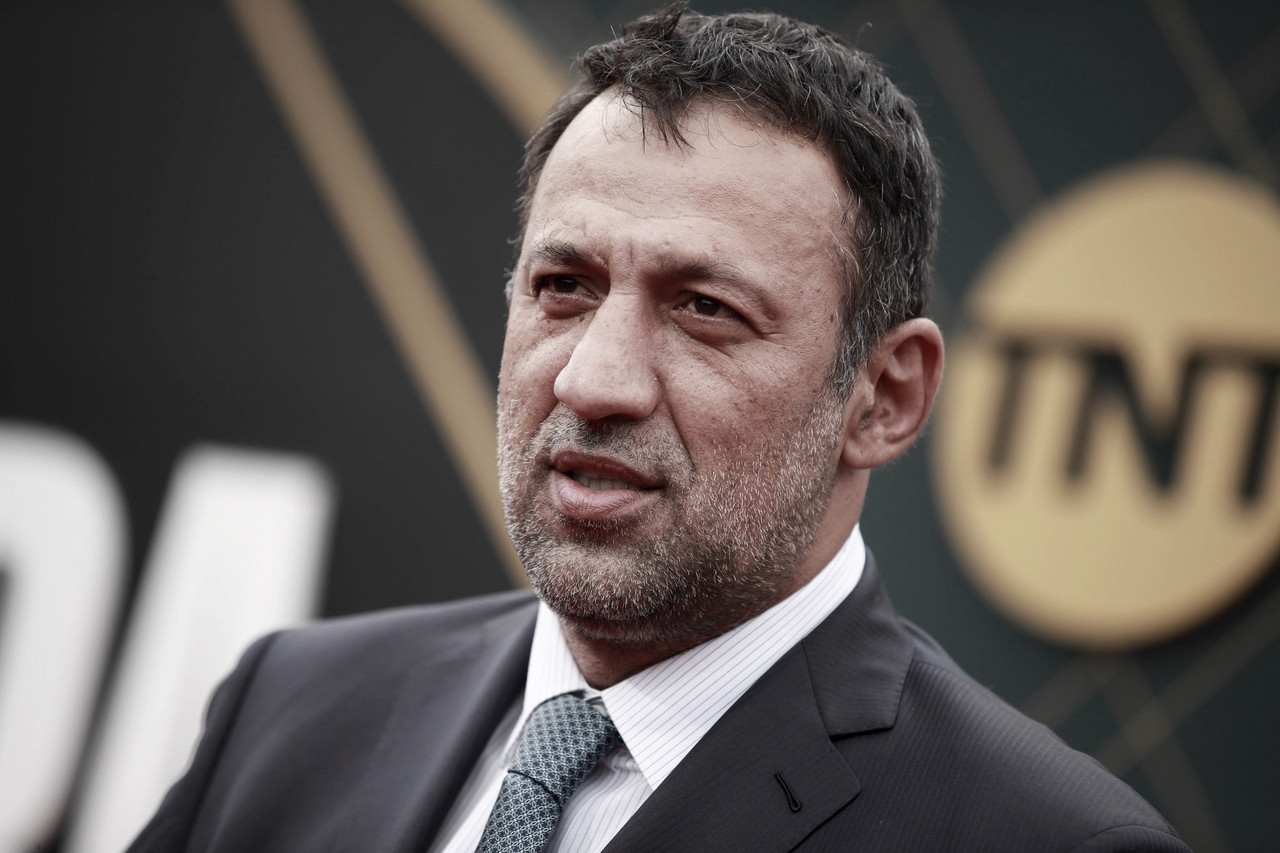 The Sacramento Kings have the have the second longest playoff drought in NBA history, as they haven't made the postseason since 2006.
The team went into 'the bubble' with hopes of breaking the streak but couldn't make it happen. This season they finished 31-41 in suffering their 14th consecutive losing season.
Therefore, Vlade Divac is stepping down as the Sacramento Kings' General Manager, Sam Amick from The Athletic reported.
Joe Dumars will be Sacramento's interim executive VP of basketball operations and will be a part of the search for Divac's permanent replacement.
On the other hand, Coach Luke Walton is safe, as he signed a contract with the team last summer, which goes until 2023.
"This was a difficult decision, but we believe it is the best path ahead as we work to build a winning team that our loyal fans deserve," Kings owner Vivek Ranadive said. "We are thankful for Vlade's leadership, commitment, and hard work both on and off the court. He will always be a part of our Kings family."
Divac became Kings GM in 2015. His biggest accomplishes in the front office were, trading DeMarcus Cousins to the Pelicans for important role players such as Buddy Hield, and drafting De'Aaron Fox, a point guard with All-Star potential.