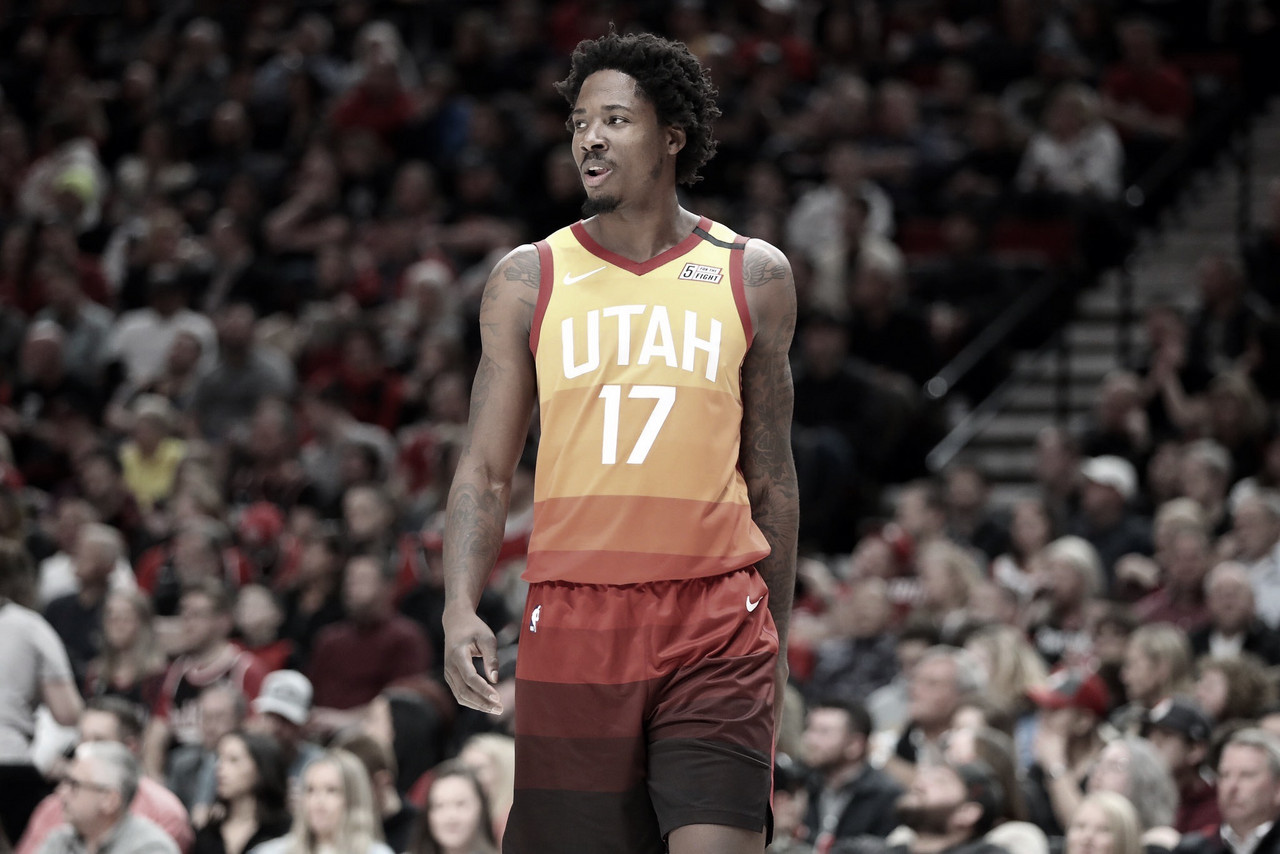 The struggles in the roster continue for the Utah Jazz, who have confirmed forward, Ed Davis will miss the first-round playoff series against Denver with a left knee MCL injury.
Adrian Wojnarowski from ESPN announced that he's expected to be re-evaluated in a few weeks.
Prior to the NBA hiatus in March, he big man missed several games with an ankle injury.
In 28 games this season, Davis averaged 1.8 points per contest, along with 3.8 rebounds and 0.4 assists. His time on the floor was limited though, as he was used to see 10 minutes of action per night.
His vacancy on front-court off the bench will be missed for Utah, and Tony Bradley will likely get more minutes with Davis being out.
This injury just adds to guard Mike Conley's departure, who left the Orlando campus and returned to Columbus, Ohio for the birth of his son. Conley is certain to miss at least the first two games, and likely to miss the first three.
Let's not forget the Jazz are without second-leading scorer Bojan Bogdanovic. The 31 year-old underwent a season ending first surgery in May just to be fully healthy for the start of the 2020-21 season.