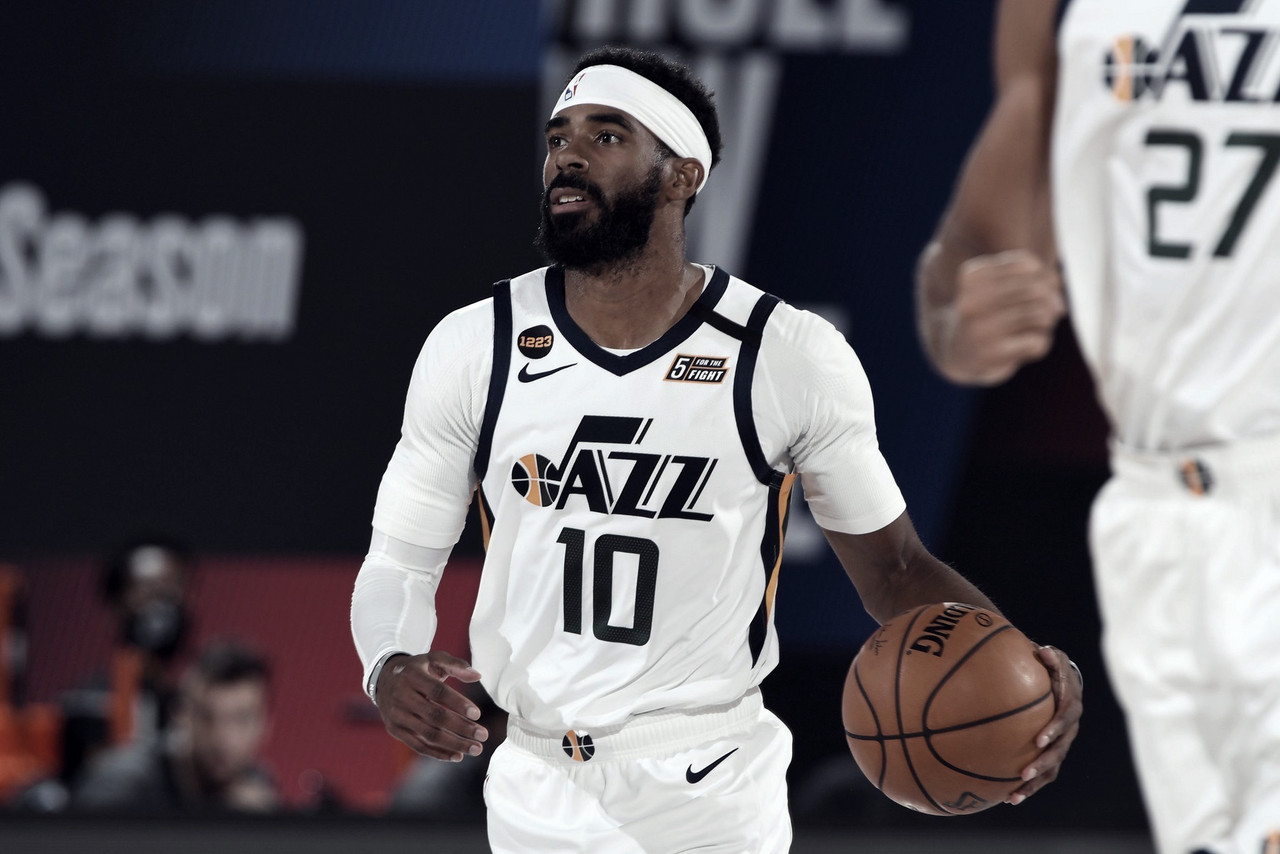 Mike Conley, who arrived to the Utah Jazz last summer with hopes of making a deep run in the West, left the Orlando bubble to return to Columbus, Ohio, for the birth of his son.
Conley plans to rejoin the Jazz at some point in the playoffs. Utah faces Denver Nuggets in the first round, and he is certain to miss at least the first two games, and likely to miss the first three.
"My first reaction is my best wishes to Mike Conley and his family. I hope everything goes well," Nuggets coach Michael Malone said.
According to the NBA rules, if a player leaves for fewer than seven days and tests negative on each day that he is not inside the bubble, he would have to quarantine for four days upon returning.
Conley posted a photo of the newborn, named Elijah Michael Conley, on social media.
Since the restart, Conley has averaged 18 points and five assists per game after struggling earlier in the season with his shooting.
Utah will also miss their second-leading scorer Bojan Bogdanovic, who underwent surgery on his right wrist. Forward Ed Davis will miss the series aswell due to a MCL injury.