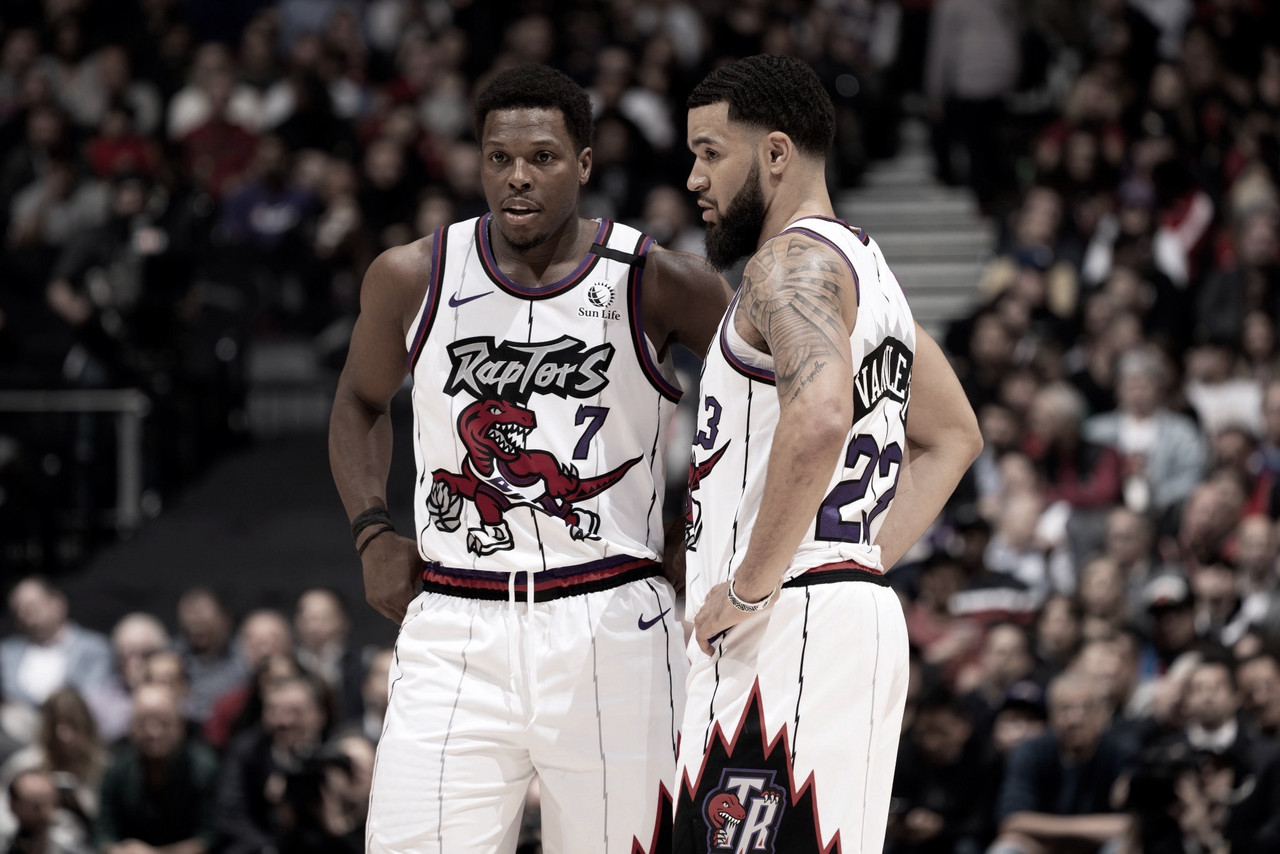 Its not easy to be at the bubble in Orlando. Many people think is all about rollercoasters, going to the pool and chill, but is far from being that.
Until now that the league is allowing player guests during the playoffs, the first month and a half was tough for the hoopers, specially for being away from their family for a long period of time.
Therefore, some teams decided to surprise their players with messages and intros from their family members.
The Phoenix Suns surprised their players in the bubble with starting lineup announcements done by their families back home. Phoenix couldn't make it to the postseason despite going 8-0 in the 'seeding games' at Orlando.
Also, the Toronto Raptors recruited players' family members to announce their starting line up before the series against the Brooklyn Nets.
Raptors guard, Kyle Lowry even addressed the media to confirm how happy he looked in the pre-game video, where he saw his sons Karter and Kameron.
"That got me going. Those are my babies, they're my world. That's a memory that's gonna last forever."