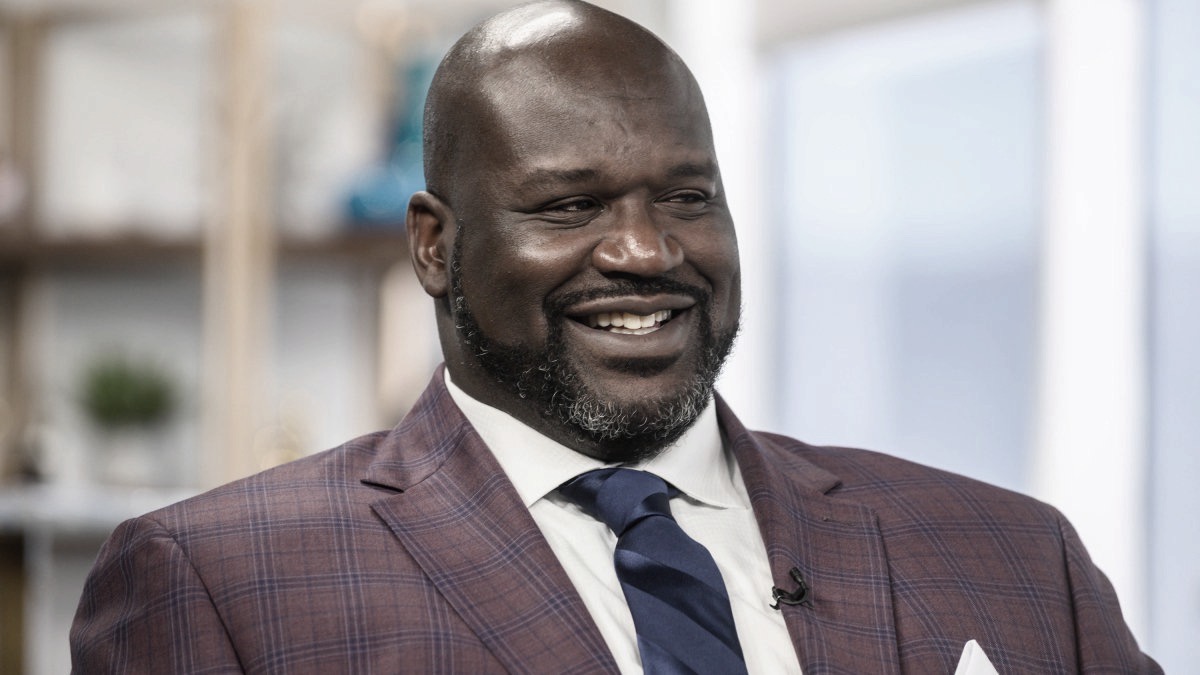 The 4-time NBA champion Shaquille O'Neal has reached a multi-year extension with Turner Sports. A 15-time NBA All-Star, O'Neal will continue in his role as studio analyst for TNT's Sports Emmy Award winning 'Inside the NBA', along with the NBA on TNT Tuesday Night crew.
According to the NBA, he will also appear on NBA TV and contribute to NBA.com. His NBA TV airtime will include a new show in development on "The Business of Basketball".
O'Neal will expand the ever-popular Shaqtin-a-Fool franchise to include new genres and platforms to reach an even broader set of passionate fans.
NEWS: The Big Renewal: @SHAQ and Turner Sports Reach Multi-Year Extension. https://t.co/oQDiA4jWjf pic.twitter.com/Omssc3D29s

— TurnerSportsPR (@TurnerSportsPR) August 24, 2020
"Shaq is so critical to our success, and such a huge part of the heart and soul of our coverage," said Jeff Zucker, Chairman, WarnerMedia News and Sports. "We are lucky to be able to have him as part of our family every single day, and I am personally so thrilled to see that continue for a long time to come."
As a part of his deal, O'Neal and Turner Sports' Bleacher Report, will create new content that will combine his voice and the brand's ability to fuse experiences hitting the intersection of sports and culture. O'Neal has also reached a development deal with WarnerMedia entertainment networks as part of the new portfolio-wide agreement.
O'Neal joined Turner Sports in 2011, appearing as a studio analyst for TNT's critically acclaimed Inside the NBA show. He even hosted the NBA Awards on TNT in 2019.