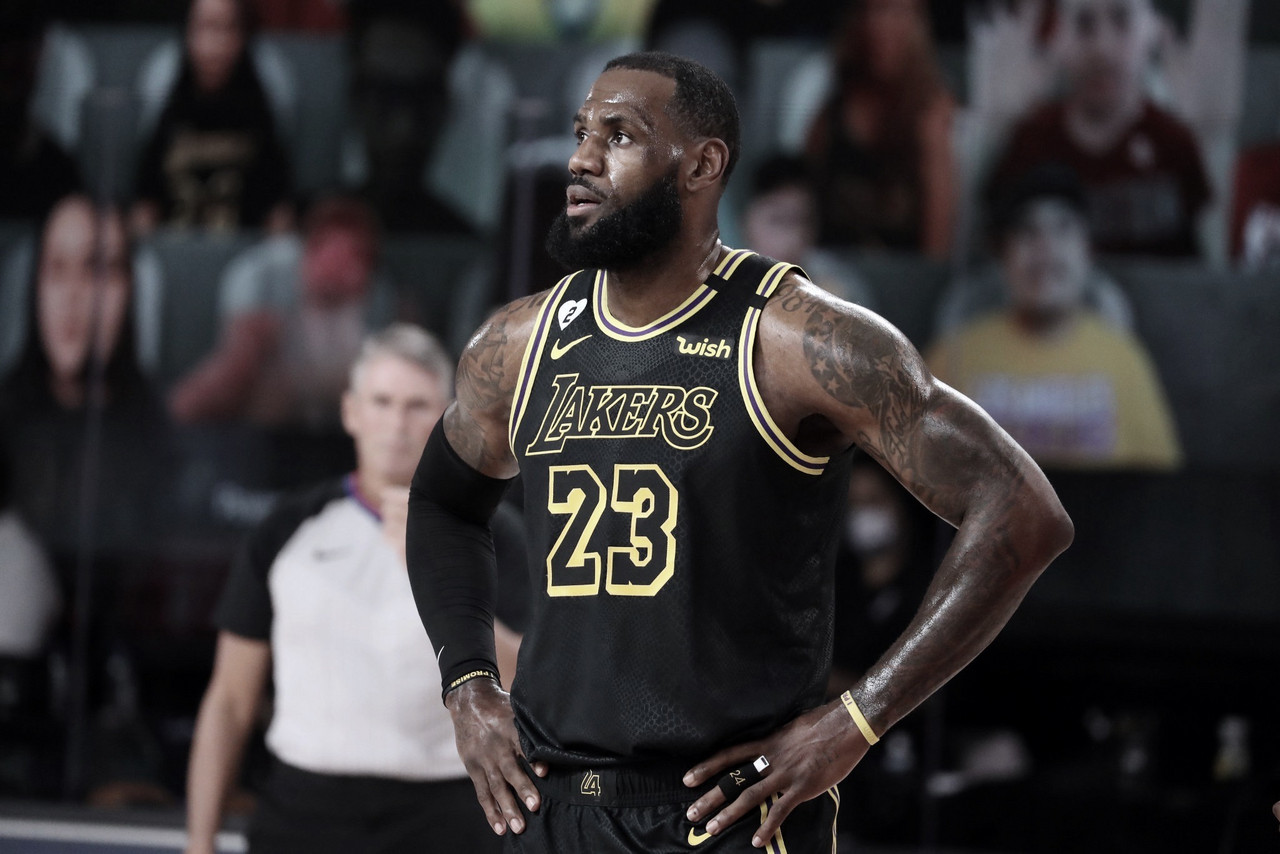 The Los Angeles Lakers are in the middle of a Western Conference semifinals series against the Houston Rockets.
Despite being the best team in the West during the regular season, they still have to bring their best game if they want to have a shot of making the conference finals.
James greatness continues, as he made NBA history by passing former teammate Ray Allen with 386 career playoff 3-pointers. Both James and Allen played together in the Miami Heat back in 2013 to win their second NBA championship, along with Dwyane Wade and Chris Boss.
With his first three-pointer in tonight's contest, Lakers say LeBron James passed Ray Allen for second on the NBA's all-time playoff three-pointers list (386).

— Marc J. Spears (@MarcJSpears) September 7, 2020
Golden State Warriors superstar Stephen Curry holds the number one spot with 470 threes made. James also surpassed Klay Thompson for third place in the list during this year's playoff run.
James seems to be doing alright for not being a 'shooter' like most people say. The four-time league MVP shot 34.8 percent from downtown for the Lakers in the 2019-20 regular season. He is a 34.4 percent 3-point shooter in his career.
'The King', who led the NBA in assists for the first time in his career this season, is a MVP finalist along with Giannis Antetokounmpo from the Milwaukee Bucks and James Harden from the Houston Rockets.