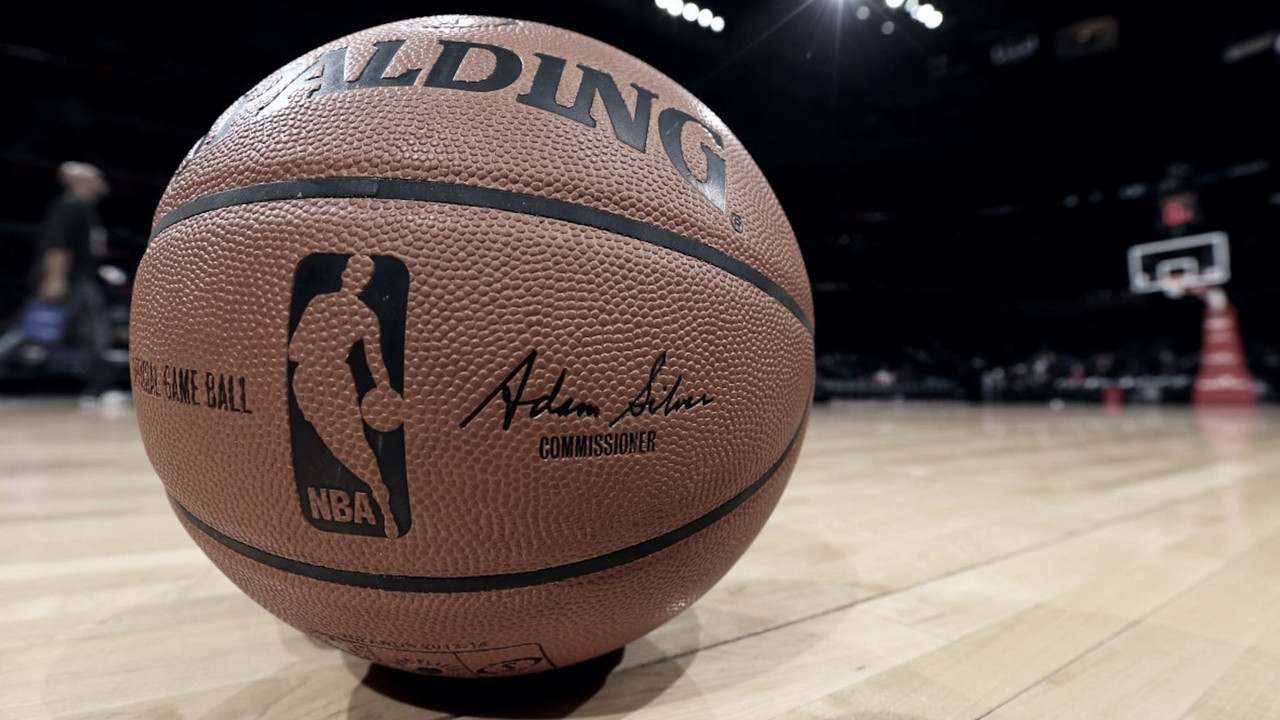 The Athletic's Shams Charania has confirmed that the NBA League Office has informed the Board of Governors that the next season won't start earlier than Christmas Day 2020.
NBA's league office informed Board of Governors today that the 2020-21 season won't begin earlier than Christmas Day, sources tell @TheAthleticNBA @Stadium. Nov. 18 Draft date, 20-21 start date remain fluid.

— Shams Charania (@ShamsCharania) September 10, 2020
The NBA Draft, which was expected to happen October 18th, will now be pushed back until November 18th.
The Ringer's Kevin O'Connor posted on Twitter that next season may not begin until February or March.
Don't be shocked if the 2020-21 season doesn't start until February. Maybe March, at the latest. It's all TBD, but the longer the league pushes the start, the higher the likelihood of better testing or even a vaccine. And that'd mean better odds of getting fans back in arenas. https://t.co/Zwc9FPT31f

— Kevin O'Connor (@KevinOConnorNBA) September 10, 2020
According to O'Connor, it seems like the NBA is set on trying to have fans back in stadiums for next season, and pushing back the start of the season will improve those odds as the country deals with the COVID-19 pandemic.
This year's NBA season got suspended for four months, as due to the Coronavirus pandemic, sports all around the world were forced to stop. In a great effort by the association, 22 teams (in playoff contention or already qualified) were invited into the ESPN World Wide of Sports at Orlando to finish the season out.