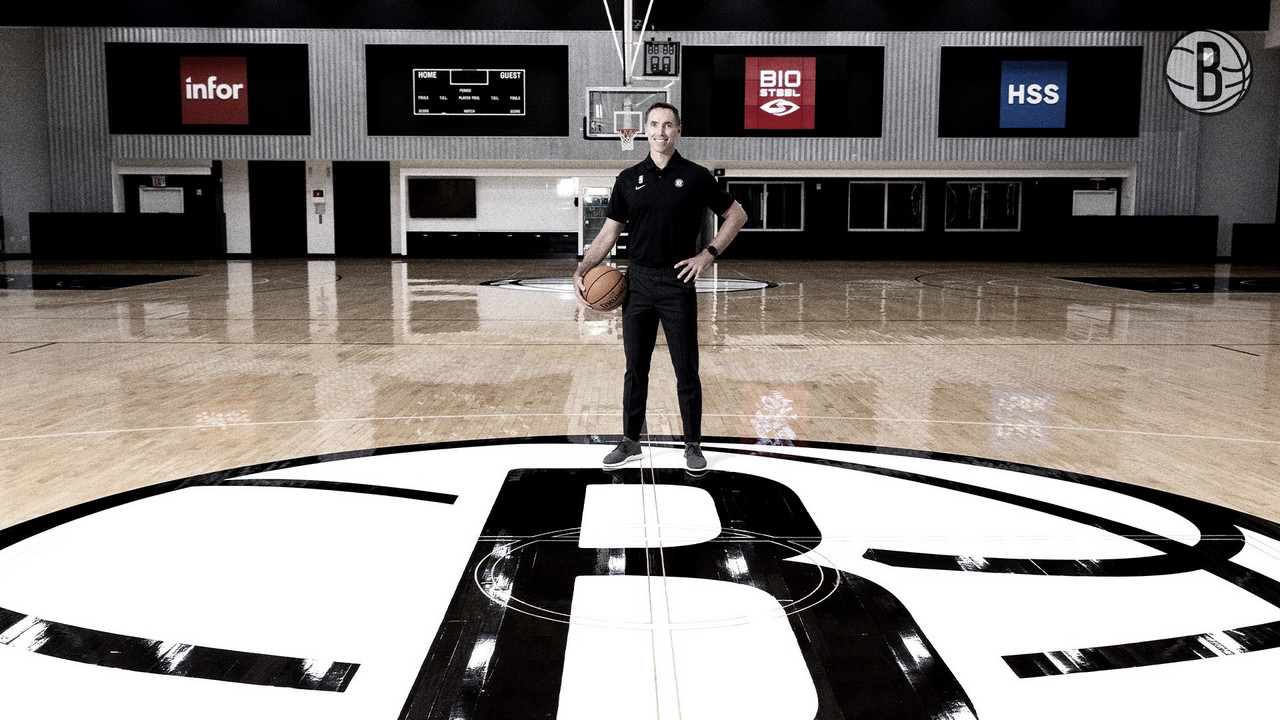 The Brooklyn Nets have officially introduced two-time NBA MVP, Steve Nash as the new franchise head coach.
Nash, who spent five seasons as a player development consultant with the Golden State Warriors, will be leading a Nets team filled with talented scorers, including former KIA MVP and Finals MVP Kevin Durant and All-Star guard Kyrie Irving.
"I love to compete. I love to teach, to lead and to be a part of a team. And so to be in a position where I can use all those things on a day-to-day basis and focus all my energy on those tenets is a perfect fit," Nash said.
"So while I hadn't necessarily publicly stated my desire to coach, privately it's always been in my mind, it's always been an opportunity that suited me. When you can't run up and down the court anymore, what can you do? What can you contribute?"
🎥 @SteveNash on what he gained from his experience as @CanBball GM, and why he ultimately chose coaching: "I love to compete. I love to teach, to lead, and to be a part of a team." pic.twitter.com/iGEVjdRtDT

— Brooklyn Nets (@BrooklynNets) September 10, 2020
General manager Sean Marks played with Nash in Phoenix, and knows how his character can transform the organization into a championship status.
"Look, there's nobody that I've been around that hasn't wanted to be pressure tested on the spot quite like Steve. He's never shied away from a moment," Marks said.
"This guy has never run from anything and he wants the ball in his hands at the end of games and his career spoke for itself. He made the right decision more times than not, so the experience that he'll bring here speaks volumes."
Brooklyn reached the playoffs even while Irving played only 20 games and Durant missed the entire season while they recovered from injuries. Despite putting in a good fight, the Nets got swept in the first round by last season's champions, Toronto Raptors.
Even though Brooklyn has lost in the first round of the NBA Playoffs back-to-back years, they are hoping Durant and Irving can get them over the hump in the Eastern Conference.
Not a bad day to introduce a new head coach. pic.twitter.com/rjkwJv3cra

— Brooklyn Nets (@BrooklynNets) September 9, 2020