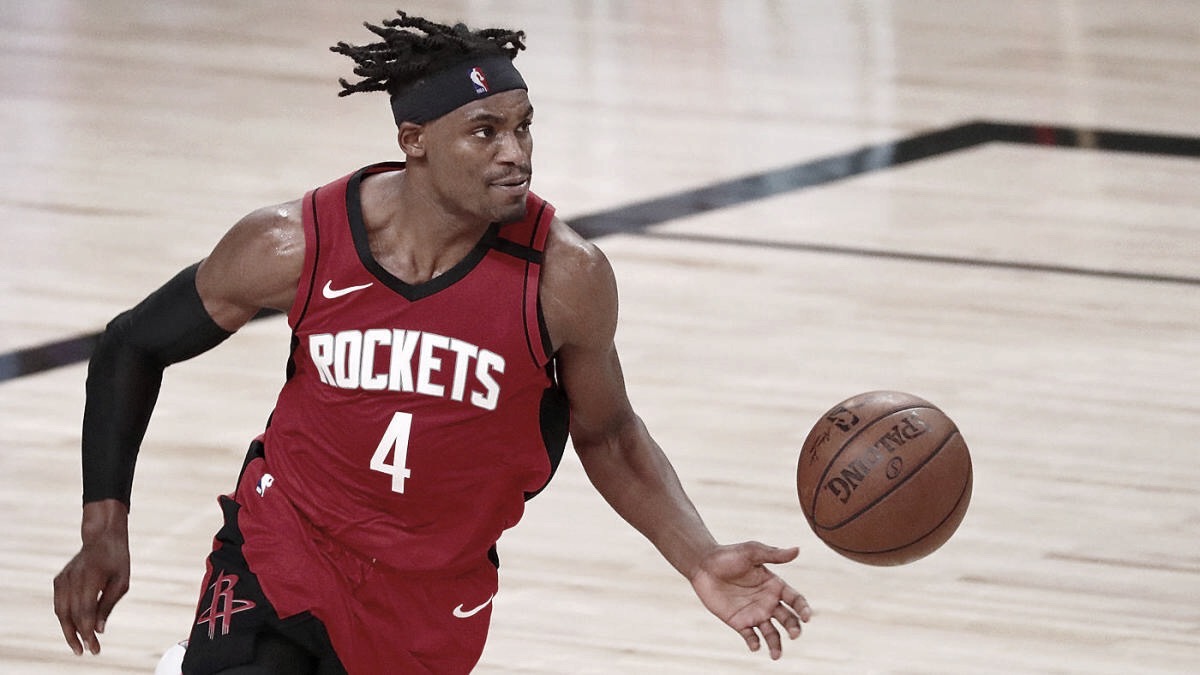 The drama has started in Orlando, as the Rockets forward Danuel House Jr. has left the NBA campus, according to Shams Charania from The Athletic.
Houston's Danuel House has left the NBA bubble after investigation and will not return.

— Shams Charania (@ShamsCharania) September 11, 2020
NBA concludes investigation and finds that Danuel House Jr. had a guest in his room over multiple hours on Sept. 8 and he has left the bubble. pic.twitter.com/B8x3qx6y7V

— Chris Haynes (@ChrisBHaynes) September 11, 2020
The league held an in-depth investigation to find out about House's actions. The investigation showed that the Rockets player had a guest in his hotel room for multiple hours on September 8 who was not authorized to be on campus.
House Jr. played nine games in the NBA Playoffs 2020, where he averaged 11.4 points per contest, along with 1.4 assists and 5.8 rebounds. The 27 year-old only played two games of the Western Conference semifinals between the Rockets and Lakers, before the NBA started the investigation.
The NBA was is trying to figure out whether he should be subject to a 10-day quarantine, but ended up deciding to eject him from the Walt Disney World complex.
With him still out, Mike D'Antoni will have to rely on Jeff Green, Ausin Rivers and Ben McLemore to play some big minutes off the bench. Either way, at this point the chances for Houston to advance to the conference finals are slim.