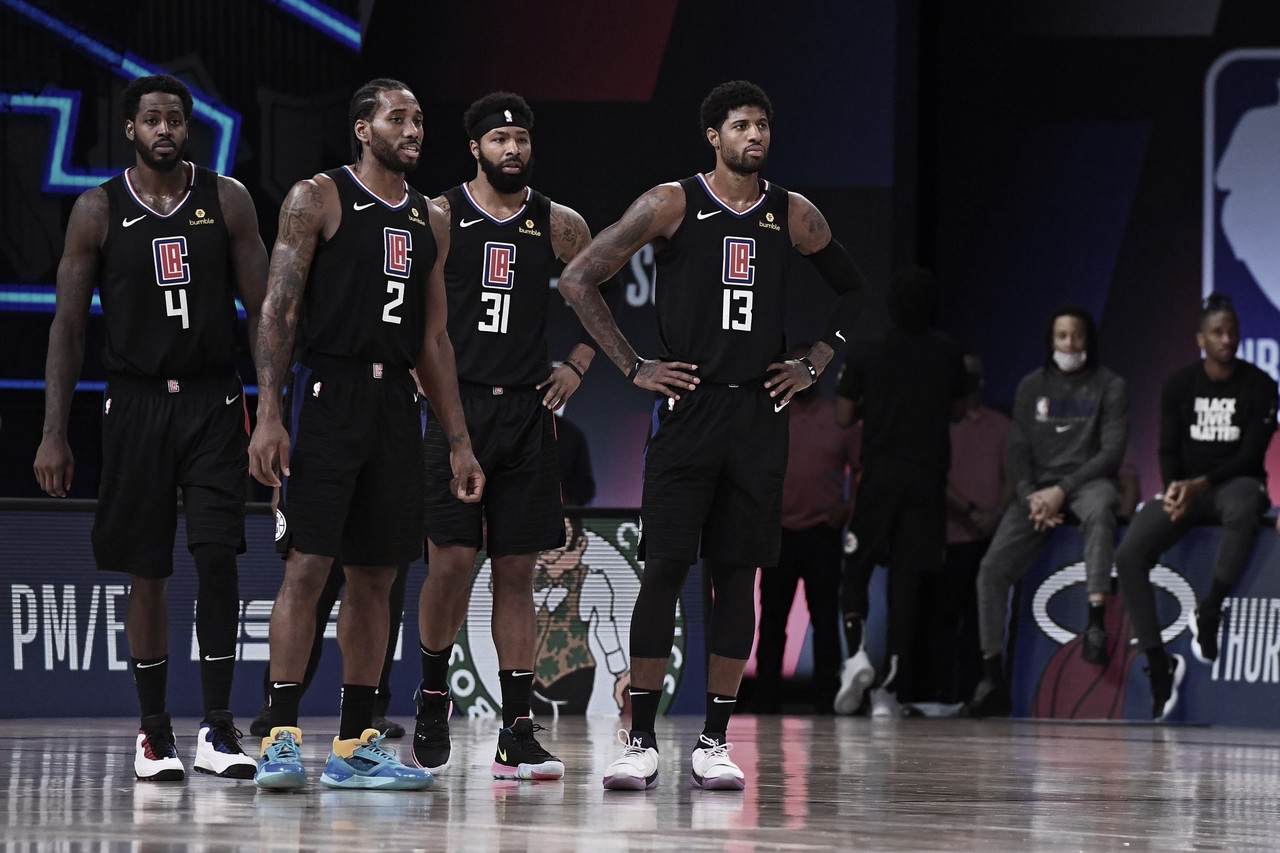 Once the Clippers traded for Paul George and signed Kawhi Leonard two summers ago, everyone automatically labeled them as the front-runners to win the 2019/2020 NBA Championship.
After finishing the regular season with the second best record in the Western Conference, the players were ready to make history and win the franchise's first ever Larry O'Brien Trophy.
Things didn't go as expected, and despite having two superstars (Leonard & George) plus two 'hoopers' coming off the bench averaging more than 18 points per game (Lou Williams & Montrezl Harrell), Los Angeles fell short in the conference semifinals.
The Clippers blew a 3-1 lead over the Denver Nuggets and also failed to reach the Western Conference Finals for the first time in franchise history.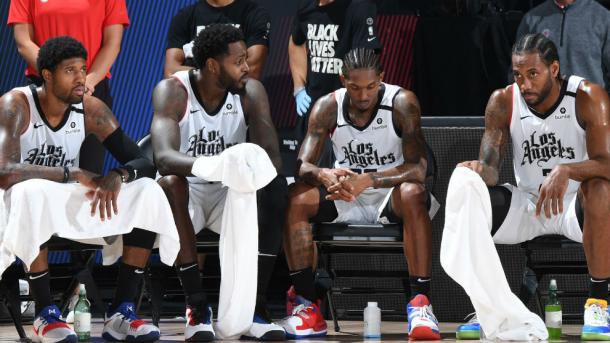 Coach Doc Rivers addressed the media after becoming the only coach to blow multiple 3-1 leads in NBA history.
"Just disappointed. I thought we had so many opportunities over the last 3 games to win," Rivers said. "We didn't meet them (expectations). That's the bottom line. I'm the coach, and I'll take any blame for it, but we didn't meet our expectations clearly. Because if we had, clearly, we'd still be playing."
Perhaps the pressure was too much for them, but there's always a next year, specially for this team that has the most depth in the association. Because of all the high quality players they have on the first and second unit, it is safe to say this was a disappointing season for the Los Angeles Clippers.
"We stayed positive about it. We tipped our hats off to the opponents… It hurt as a group. It's not the outcome that we wanted. We talked it out. We're looking for the long run. All we got from here, is to be positive going forward," George added. "It's the first time I've been in that situation where we're expected to win. It is what it is. It's no cop out. Fact of the matter is, we didn't live up to that expectation. Internally, we've always felt this is not a championship-or-bust year."