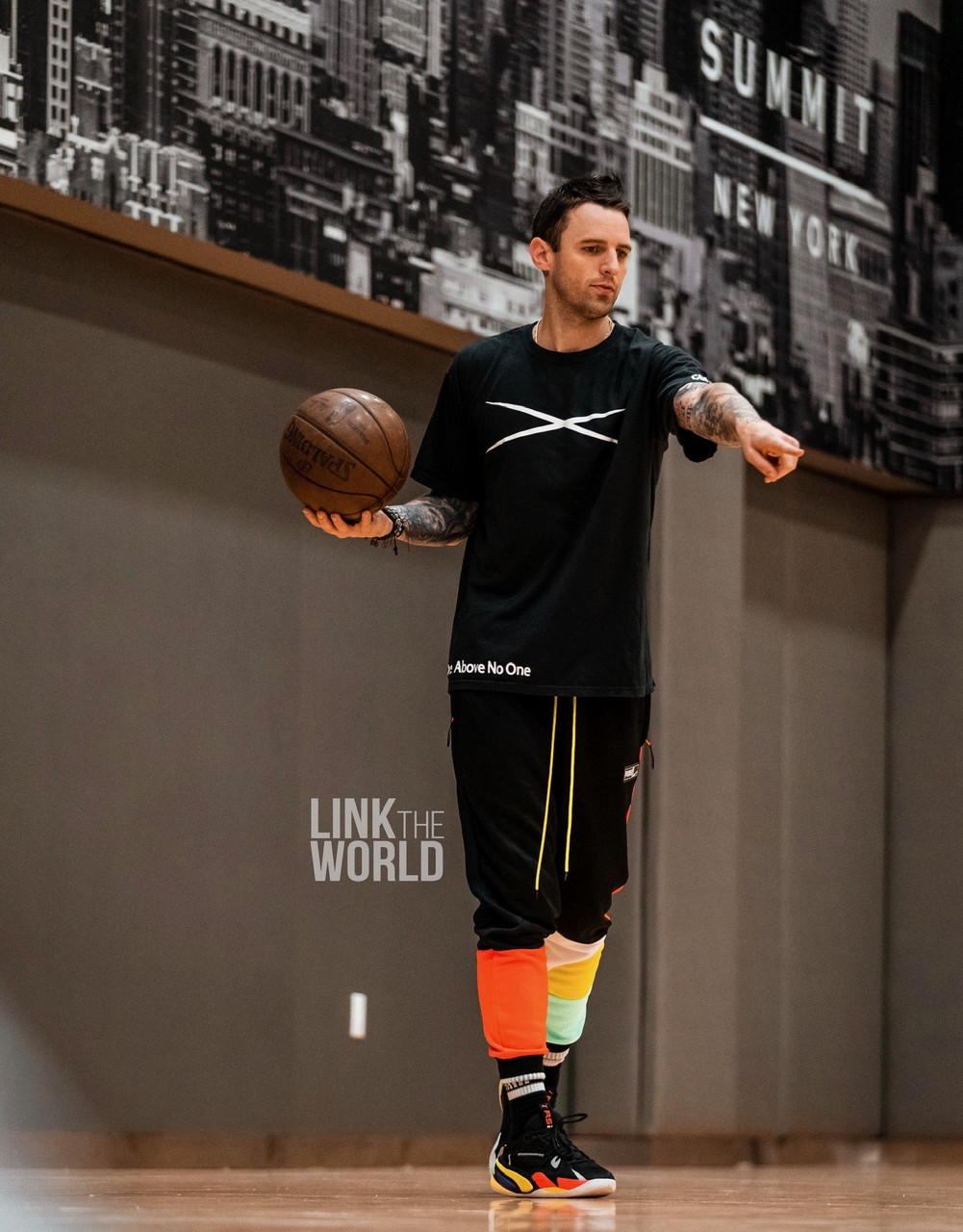 The basketball culture is changing rapidly, and that's something Chris Brickley has foreseen and understood, as he tries to lay the blue print for the next generation of players and coaches.
The NBA trainer is trying something new by getting involved in multiple deals and projects off the court. Brickley, who was a Division I student-athlete and Coach at Louisville and Fairleigh Dickinson respectively, got an opportunity to work with the New York Knicks in Player Development.
Despite working for such a prestigious NBA organization, Chris realized that he was too well-connected to stay still and not expand.
''After my fourth year with the Knicks, I was coming off of three summers traveling the world with Carmelo and I met so many players,'' the trainer told VAVEL. ''I felt like I had the network and connections to start a business.''
To start from scratch is not an easy decision to take, especially with the basketball business being so competitive, making it difficult to break into. Despite this, Brickley surrounded himself by great people and in a matter of years, he's managed to become one of the most influential people on and off the court.
Manager Alex Koblenz has ''changed my life'' in Brickley's words, while Kevin Harrington, who grew up with Chris, has become a giant part of the trainer's day to day programme, being a very ''loyal person''. Transitioning from the Knicks to his own business was a tough task, but as years go by, his brand 'Black-Ops Basketball' in New York City keeps growing and growing.
Thinking outside the box is something that has been important for the Louisville product. Brickley, who happens to be the only NBA trainer with a sneaker shoe deal, released a clothing collaboration with Puma called 'Color Blind Streetwear Brand', which has been wore by multiple stars on and off the court, including Kevin Durant and Khloe Kardashian.
''Basketball is my first love. It's my first passion. I wake up and watch film and before bed I watch film,'' Chris told VAVEL. ''Some people like watching tv shows, some people go on vacations, I am into fashion. I feel like fashion is one of the dopest forms of art.''
Puma is one of the best up and coming brands in sports and entertainment, with multiple stars having signed deals, including Jay-Z, J Cole, RJ Barrett, Kyle Kuzma, and soon, LaMelo Ball. Brickley wanted to join the Puma family because he ''loved their vision and wanted to be part of the time''. Chris made sure to clarify that ''this is just the beginning of Puma Hoops.''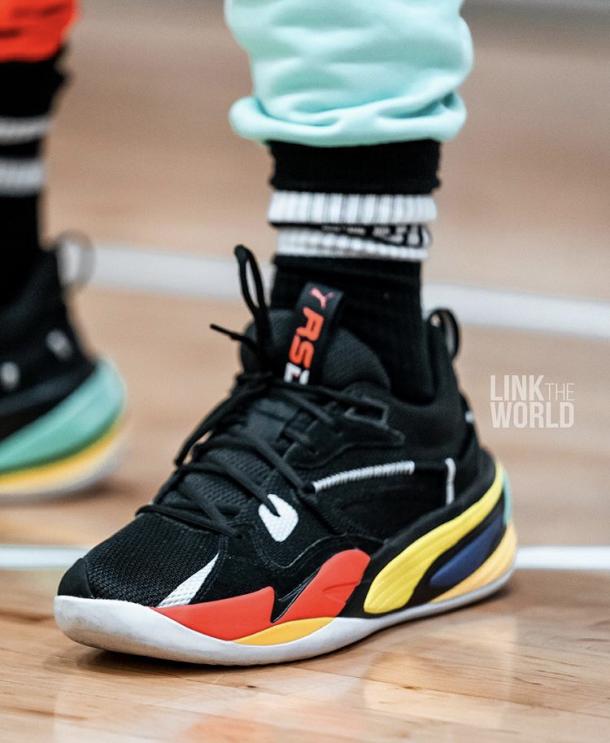 As many people have seen all over social media, the 34-year old does not only train professional ball players, but also artists in the rap industry, as he has developed strong relationships with multiple artists over time. When it all first started for Brickley, Chris Brown was one of the artists who trusted him and decided to rock with the trainer.
''There is definitely a connect between the two (Basketball & Music culture),'' Brickley stated to VAVEL. ''A lot of artists are friends with players and visa versa. So over the years I've built some great relationships with a lot of artists. From the music side, if it wasn't for Chris Brown early in my career, my career might have been different. He showed me the ropes and taught me work ethic. At the time, nobody even knew who I was, so I respect Chris Brown forever.''
Breaking the status quo is something Chris Brickley has become accustomed to. As he keeps furthering his resume of skills and experiences, he is set to release his first studio album titled 'Welcome to the Grind' which will include Rap and R&B songs.
Rappers Dave East and Lil Durk are the Executive Producers of the album while Brickley is the producer.
When asked about how this project started, Brickley told VAVEL that over the years he's ''been very close with many artists'', and this album will ''shock the world.''
''Most of the artists love basketball. And most of the basketball players love the artists,'' he said. ''Before every workout I ask the player "what album do you want to listen too?". So now we will have our own album, 'Welcome to the Grind'. It's going to shock the music world.''
Brickley is not only known for his talent and projects, but also for his mentality. It's no secret that the trainer is one of the most respected people in the business, something that did not happen by accident, as he's managed to form real bonds with players over the years.
''I think players respect me because I'm real. I go through the same problems they go through. I don't have any bad intentions with them. My only concern is helping them become better players and I will do everything in my power to do it.''
Despite having so much success, Brickley has not lost his footing, and he gives multiple opportunities to interns to work with him up close and personal. Just imagine how great of an experience it would be for an 18 year-old to work with James Harden or Carmelo Anthony. That's what Brickley has been able to provide to the next generation of players and coaches.
''Helping others is the most fulfilling thing in the world to me,'' the NBA trainer said. ''My dad taught me that by his actions. Coach Rick Pitino showed me what it's like to have a successful coaching tree and now I want to have one of mine. I absolutely love telling my interns I got some of them a cool job.''
The basketball culture is evolving and adaptability is one of the most underrated skills to have. Chris knows how to constantly adapt, and by signing multiple deals on and off the court, as well as having the right people around him with the right mentality, Brickley is one of the most connected and most influential people in the industry. Something that doesn't look like changing anytime soon.