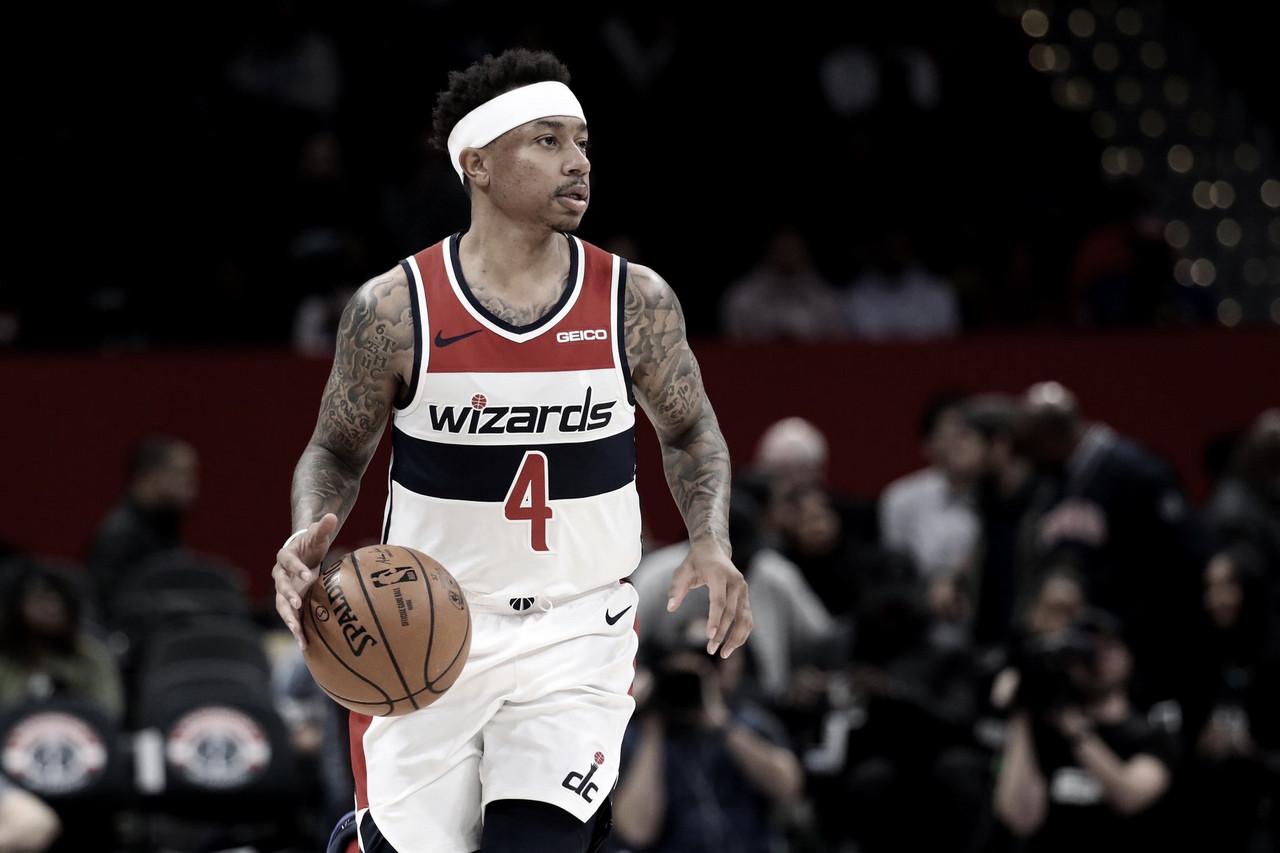 Free agent Isaiah Thomas revealed he underwent resurfacing surgery on his right hip in May and will be ready for the 2020-21 NBA season. Thomas has dealt with the hip issue for the past three years and underwent procedure to fully resolve it.
ESPN's Adrian Wojnarowski reported that according to visual and data evidence, he's now a much stronger candidate to contribute to an NBA roster as a bench scorer.
"It's like night and day for me," Thomas told ESPN. "There's no more pain. I've got my full range of motion. For three years, I was trying to play the best players in the world on one leg. I needed help from my kids to put my socks on in the morning.
"Now, I can lift weights. I can squat low. I can work out twice a day. I'm able to cut and move and stop, able to cut and go. I feel like I'm 31 years old again. And now, I have scientific evidence to show that."
These are great news for the guard, considering just seven months ago he was traded by the Washington Wizards and then waived by the Los Angeles Clippers.
Thomas underwent this procedure just three season after having a MVP caliber season with the Boston Celtics, averaging 28.9 points per game in 16/17, and becoming the most dominant fourth-quarter scorer in the league.
Since then, the 31 year-old has played for four different organizations (Cavaliers, Lakers, Nuggets & Wizards).
"In some ways, the time off because of COVID was a blessing in disguise for my career," Thomas said. "It allowed me to take the time to get this procedure done, and get back physically to a level I need to be to compete in the league. I made the right decision to do this, and I'm anxious to show people I can contribute to a team again."