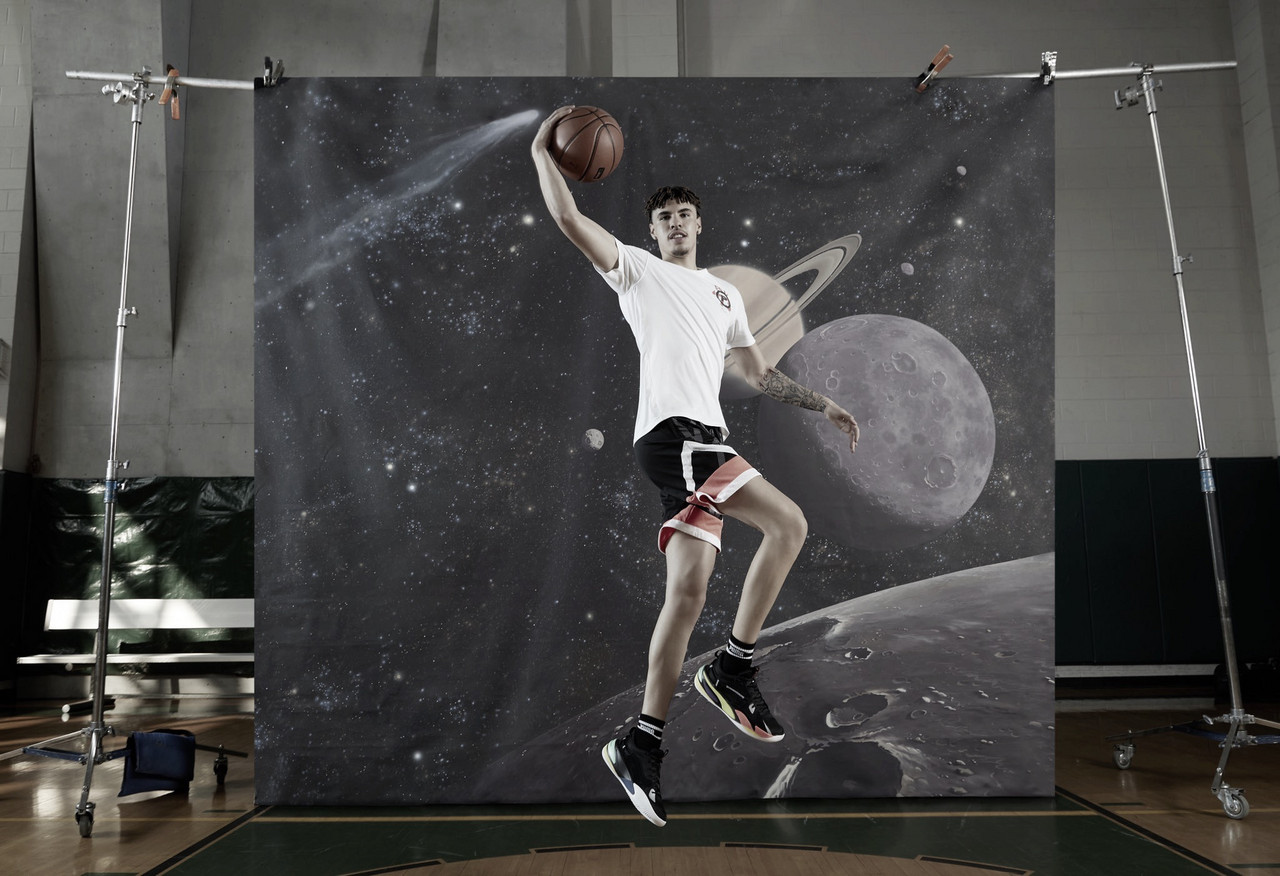 Puma Basketball has become a big brand in the last couple of years, with multiple players having signed with them. Aside from big names like Marvin Bagley, DeAndre Ayton, Rudy Gay and Kyle Kuzma, they've now added another star.
LaMelo Ball confirmed that he has officially signed with Puma Basketball ahead of his rookie season in the NBA. The Chino Hills native had multiple offers from big name companies, including Big Baller Brand, but decided to start the journey with Puma.
NOT FROM HERE. WELCOME TO THE @PUMAHoops WORLD, @MELOD1P. pic.twitter.com/Lwpo1KEKAM

— PUMA (@PUMA) October 14, 2020
"I personally chose a different path to achieve my success because that defines who I am," 'Melo' told ESPN's Nick De Paula. "I know some people think I am mysterious or 'not from here,' and I might have to agree. I am someone who likes to be different & consider myself to be 1 of 1."
The teenage point guard spent last season playing 12 games for the Illawarra Hawks of the Australia National Basketball League. Ball averaged 17 points, seven assists and seven rebounds per game, and was named NBL Rookie of the Year.
He is projected to be the No.1 overall pick in the 2020 NBA Draft.
Earlier in the summer, LaMelo signed representation agreements with Jay-Z's Sports Management company, Roc Nation Sports.