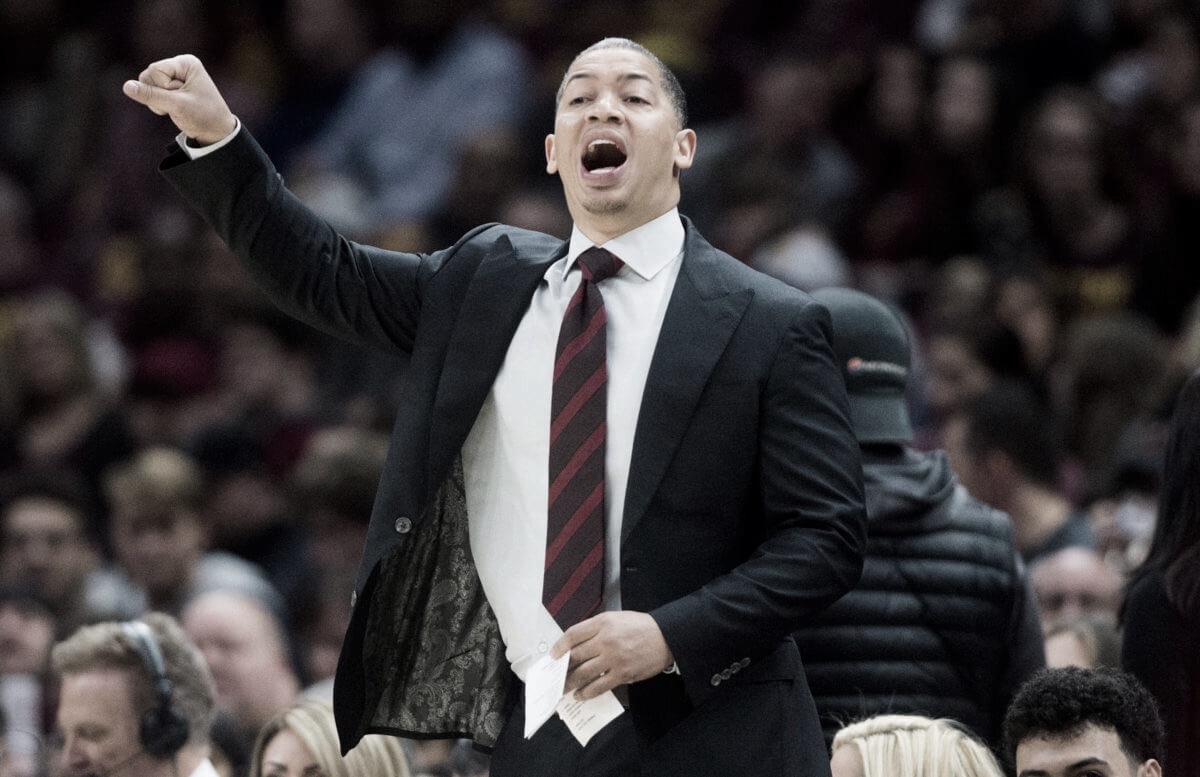 ESPN's Adrian Wojnarowski has reported that Tyronn Lue will be promoted in the Clippers organization and is set to become the franchise's new head coach for the next five years.
Ty Lue is finalizing a five-year deal to become the next coach of the Los Angeles Clippers, sources tell ESPN.

— Adrian Wojnarowski (@wojespn) October 15, 2020
Lue was the head coach of the 2016 Cleveland Cavaliers, who are to the only team in NBA history to overcome a 3-1 deficit in the NBA Finals. He also reached 3 consecutive NBA Finals in his time with the Cavaliers.
Lue, 43, should be plenty familiar with the team, as he was one of the Clippers' assistant coaches under Doc Rivers last season.
As a head coach, Lue is 128-83 overall and 41-20 in the playoffs.
Also, the Clippers will hire Chauncey Billups as a lead assistant coach on the staff of Ty Lue, according to Shams Charania from The Athletic. Billups, who has worked in broadcasting since his retirement from the NBA, was also a candidate to run the front office of the Cleveland Cavaliers during the 2017 offseason.
Sources: The Los Angeles Clippers are hiring Ty Lue to be their next head coach -- with Chauncey Billups as a lead assistant.

— Shams Charania (@ShamsCharania) October 15, 2020
Despite having one of the best teams in the league 'in paper' last season, the Clippers suffered a disastrous elimination against the Denver Nuggets in the Western Conference Finals. Following their loss in the 'bubble', the team decided to part way with Doc Rivers, who had been coaching the team since 2013.