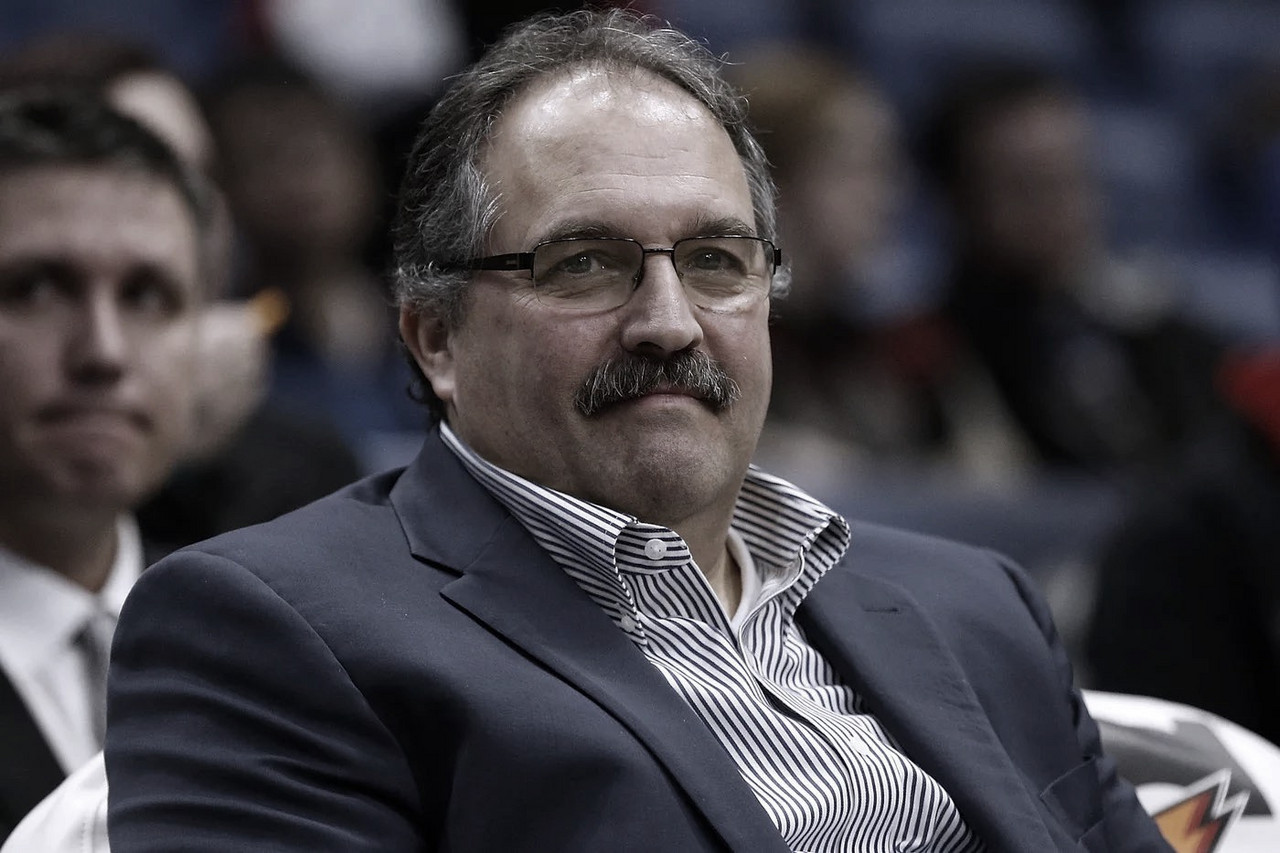 One of the best young cores in the league will have a new coach for the coming season, as Stan Van Gundy has been appointed head coach of the New Orleans Pelicans for the next four years.
ESPN's Adrian Wojnarowski and Andrew Lopez first reported the news, while Shams Charania from The Athletic reported the terms.
ESPN reporting with @_andrew_lopez: Stan Van Gundy has agreed to a deal to become the next coach of the New Orleans Pelicans.

— Adrian Wojnarowski (@wojespn) October 21, 2020
Sources: Stan Van Gundy agreed to a four-year deal to be the new Pelicans head coach.

— Shams Charania (@ShamsCharania) October 21, 2020
Van Gundy, the former Miami Heat, Orlando Magic and Detroit Pistons head coach, becomes the seventh coach in Pelicans franchise history.
The 61 year-old has a 523-384 (.577) regular-season record and 48-43 (.527) playoff record in the NBA. He also led the Magic to the 2009 NBA Finals with Dwight Howard.
The core that Van Gundy will coach features Zion Williamson, Brandon Ingram, Jaxson Hayes, Nickeil Alexander-Walker, Lonzo Ball and Josh Hart. Even though the Pelicans didn't make the playoffs in Orlando, they showed glimpses of the great team they can be.
New Orleans also has the No. 13 pick in the upcoming 2020 NBA Draft as well as three second-round picks (No. 39, 43 and 60).
Under Alvin Gentry, New Orleans finished the 2019/2020 season as the 13th. best team in the West at 30-42.
"I'm excited to join a talented New Orleans Pelicans team," Van Gundy said on Twitter. "It will be an honor to work with our players and to work for Mrs. Benson and David Griffin, Trajan Langdon, their staff and the great people of New Orleans. I can't wait to talk to our players and get the process started."