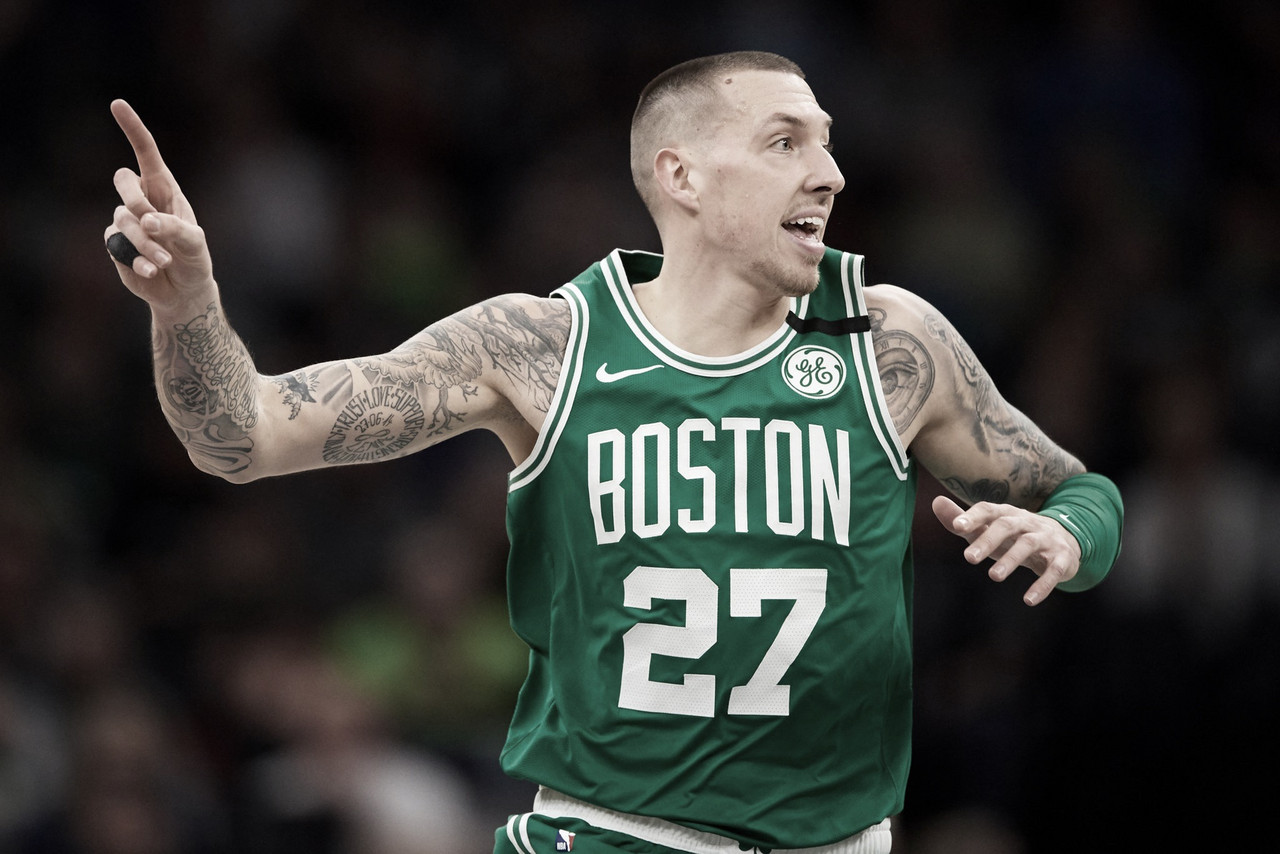 The Boston Celtics confirmed Center, Daniel Theis underwent a successful knee procedure. Celtics team physician Dr. Tony Schen, who conducted the surgery at New England Baptist Hospital, did an arthroscopic procedure that included the removal of a loose body.
Recovery is not expected to affect Theis's ability to fully participate in training camp.

— Boston Celtics (@celtics) October 21, 2020
Celtics announced the procedure is not expected to affect his ability to fully participate in the team's upcoming 2020-21 training camp.
The 28-year-old big man averaged 9.2 points, 6.6 rebounds and 1.3 blocks in 65 games for the Celtics, who reached the Eastern Conference Finals before losing to the Miami Heat in six games.
During the NBA Playoffs, Theis played in all 17 games, averaging 8.9 points on 52.1 percent shooting, 7.1 rebounds and 1.2 blocks in 28.4 minutes.
The German Center became a starter for Brad Stevens team after coming off the bench his first two seasons with the organization. Theis took a leap this past season by becoming one of the best defensive 'big men' in the game. According to ESPN, he also finished second among all qualified centers in defensive real plus-minus.
Year 3 in the 📓! Not the season ending we all hoped for but definitely a special one - a season to remember ! More than an athlete ! pic.twitter.com/kFHilehw7C

— Daniel Theis (@dtheis10) October 1, 2020