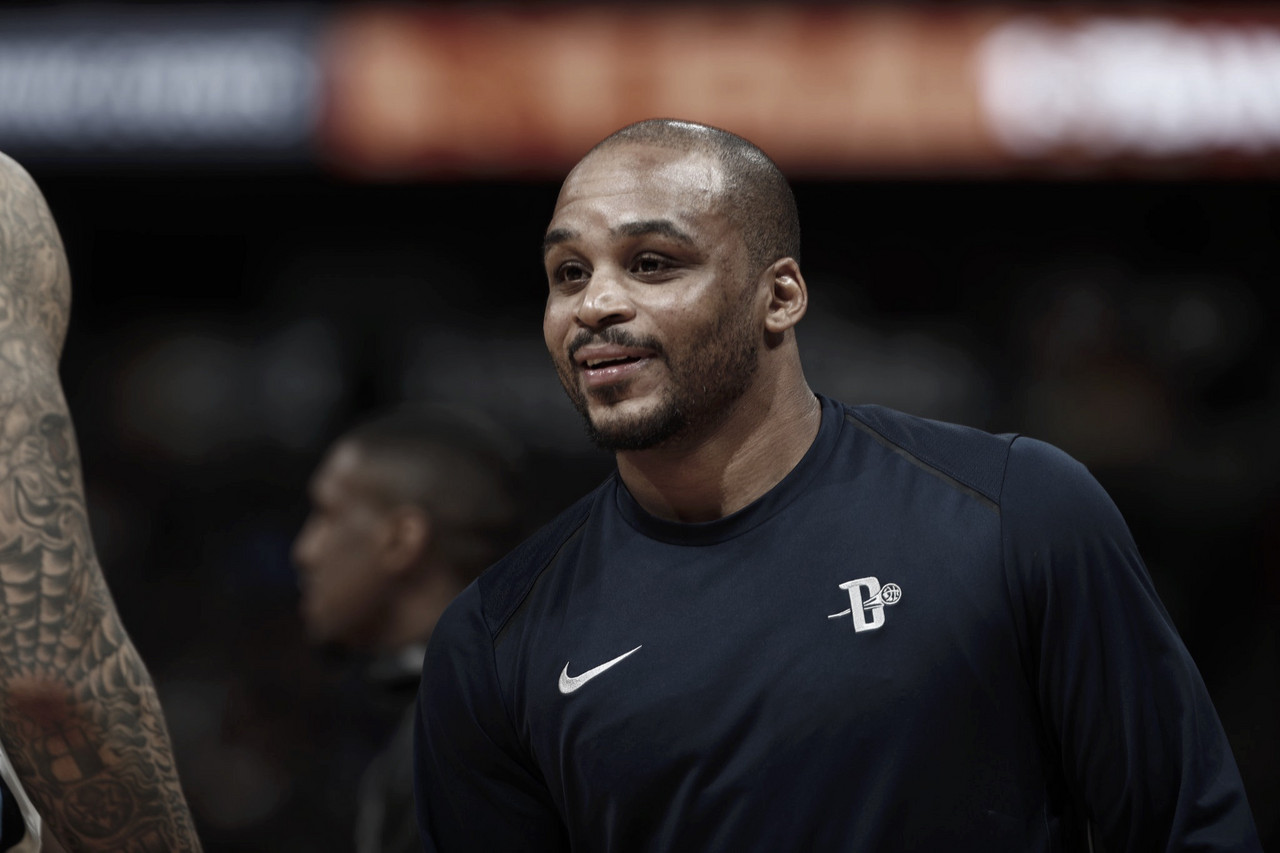 The Philadelphia 76ers and general manager Elton Brand have hired former player, Jameer Nelson as scout and assistant GM for the Delaware Blue Coats, the organization's G-League team.
John Clark of NBC Sports Philadelphia first reported the news.
Source says Jameer Nelson is coming home to work for Sixers

Elton Brand is hiring the former Saint Joe's star 👍🏼https://t.co/BmVexhyVpe

— John Clark (@JClarkNBCS) October 20, 2020
Originally a first-round draft pick of the Denver Nuggets in 2004, Nelson played 14 years in the NBA. The 38 year-old competed in 878 NBA games for five different organizations, where he averaged 11.3 points, along with 3 rebounds and 5 assists per contest.
His final season of 2017-18 was spent with the New Orleans Pelicans and Detroit Pistons. He also played for the Mavericks, Celtics and Magic during his 14-year pro career and was named a NBA All-Star in 2009.
This will be sort of a 'homecoming' for Nelson, who played for the Saint Joseph's University Hawks from 2000 until 2004, helping the school to its undefeated 27-0 regular season in 2003-04. The former point-guard, who was born in Pennsylvania, was also the star of his high school team, Chester High.
The Sixers keep making moves in their front office. Also, Philadelphia recently hired Pacers executive Peter Dinwiddie as Executive VP of Basketball Operations. Dinwiddie joined Indiana in 2006 in their ticket sales department and worked his way up to Senior Vice President of Basketball Operations in 2017.