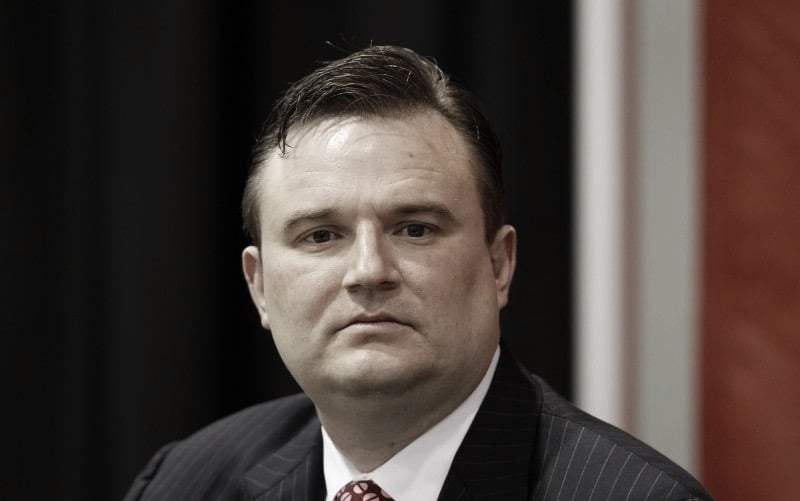 I guess now its safe to say the Philadelphia 76ers will have a new look next season. Following Brett Brown's departure and Doc Rivers arrival as head coach, the front office has made yet another big move.
The Athletic's Shams Charania reported Daryl Morey is set to sign a five-year deal to become the new president of basketball operations. of the Sixers.
General manager Elton Brand is still expected to remain in his current position.
Sources: Former Rockets GM Daryl Morey will sign a five-year deal with the Philadelphia 76ers as soon as this weekend to run the franchise's basketball operations.

— Shams Charania (@ShamsCharania) October 28, 2020
The Rockets loss in the Western Conference semifinals was the icing on the cake for Morey, who decided to step down as Houston's General Manager early in the offseason.
In his time at 'H-Town', Morey led the Rockets to the league's longest consecutive playoff appearance streak with eight, advancing in the Western Conference playoffs in each of the past four years.
In addition to Morey, the Sixers have also hired former Pacers assistant coach Dan Burke. Burke becomes the latest person to be added to Doc Rivers coaching staff since Dave Joerger, who will also join the Sixers bench as an assistant coach.
The Sixers are hiring longtime Pacers assistant coach Dan Burke, league sources tell ESPN. Burke joins former Grizzlies and Kings coach Dave Joerger on Doc Rivers' coaching staff, and is widely regarded for his defensive acumen.

— Tim Bontemps (@TimBontemps) October 28, 2020