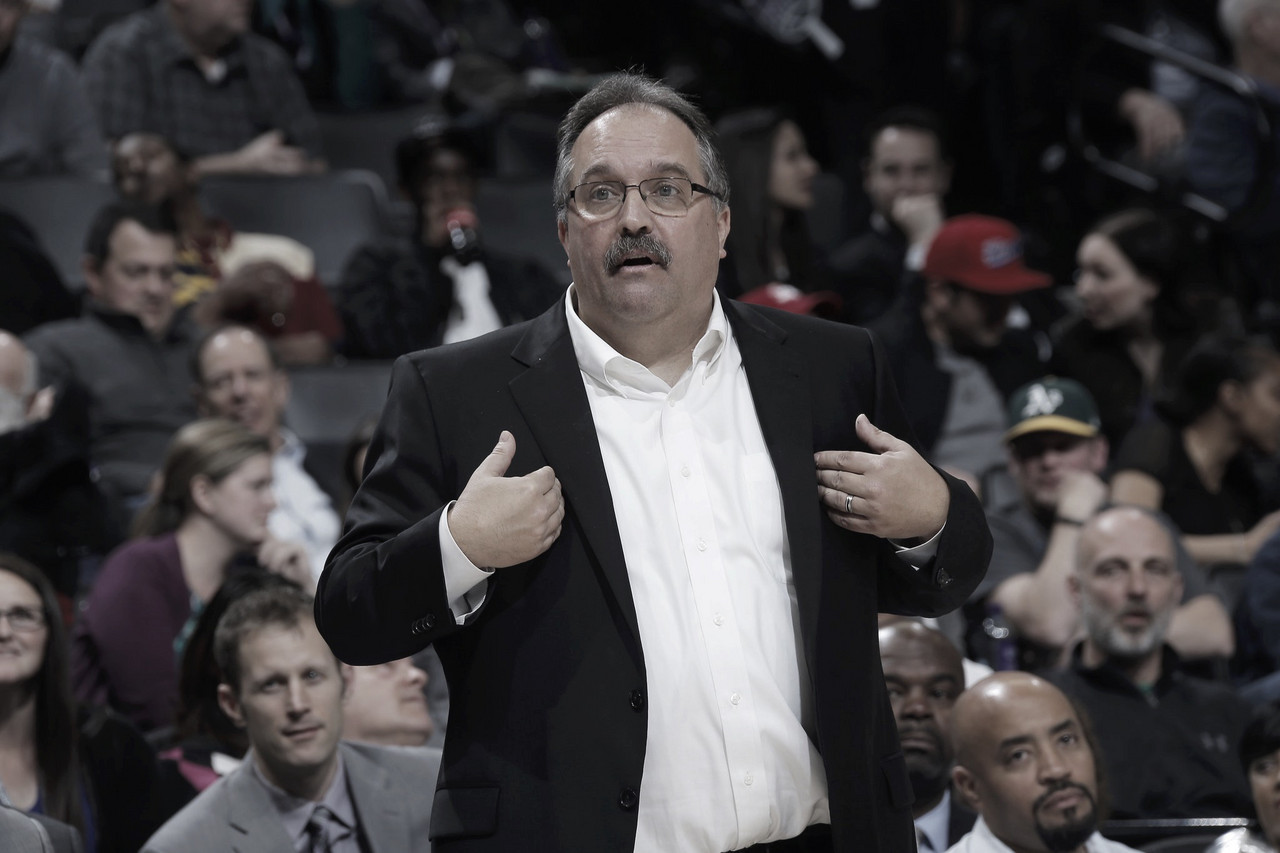 Following a disappointing season by the New Orleans Pelicans which included finishing as the 13th best team in the West, the front office knew they needed to make some changes.
In order to keep developing a young core led by All-Star Brandon Ingram and 2019 No. 1overall draft pick Zion Williamson, the team decided to hire veteran coach Stan Van Gundy.
Message from @RealStanVG to #Pelicans fans! #WontBowDown pic.twitter.com/S8DDSnlBUk

— New Orleans Pelicans (@PelicansNBA) October 28, 2020
'SVG' replaces Alvin Gentry, who was fired during the summer after coaching New Orleans since 2015. The Pelicans finished the 2019-20 season with a record of 30-42, winning just two of their last eight games in the 'bubble' to miss the postseason for the second consecutive season.
"I've spoken to all of them, starting to meet with them in person," Van Gundy said. "Spending time studying film. I can't wait to get back on the court, and to try to build a tough, disciplined team that truly won't bow down."
He also pointed out the reality that "if we want to win at a high level in a very, very talented Western Conference, then we are going to have to be a very good defensive team."
The Pelicans ranked 21st in defensive rating (118.8) last season, 28th in opponent points in the paint (52.2), 28th in opponent fast-break points (15.4) and 26th in opponent second-chance points (13.6).
This will be no easy task for Van Gundy. Last season, the Pelicans had three starters under 24 years-old, including Ingram, Williamson and Lonzo Ball. The young core doesn't end there, as they also count with second year players Nickeil Alexander-Walker and Jaxson Hayes, as well as Josh Hart.
Despite having Jrue Holiday and Nico Melli (Second year) as the only players above 25 years of age to have consistent minutes in the squad, Van Gundy doesn't want to put excuses on having a young group.
''I think the one thing is, and I've already talked to our players, and I don't want them, certainly, or us to ever use that youth as an excuse,'' 'SVG stated. ''They're all great players, and they came into this league young because of their talent. It's time to play and compete. So, I don't want to use that as an excuse.''