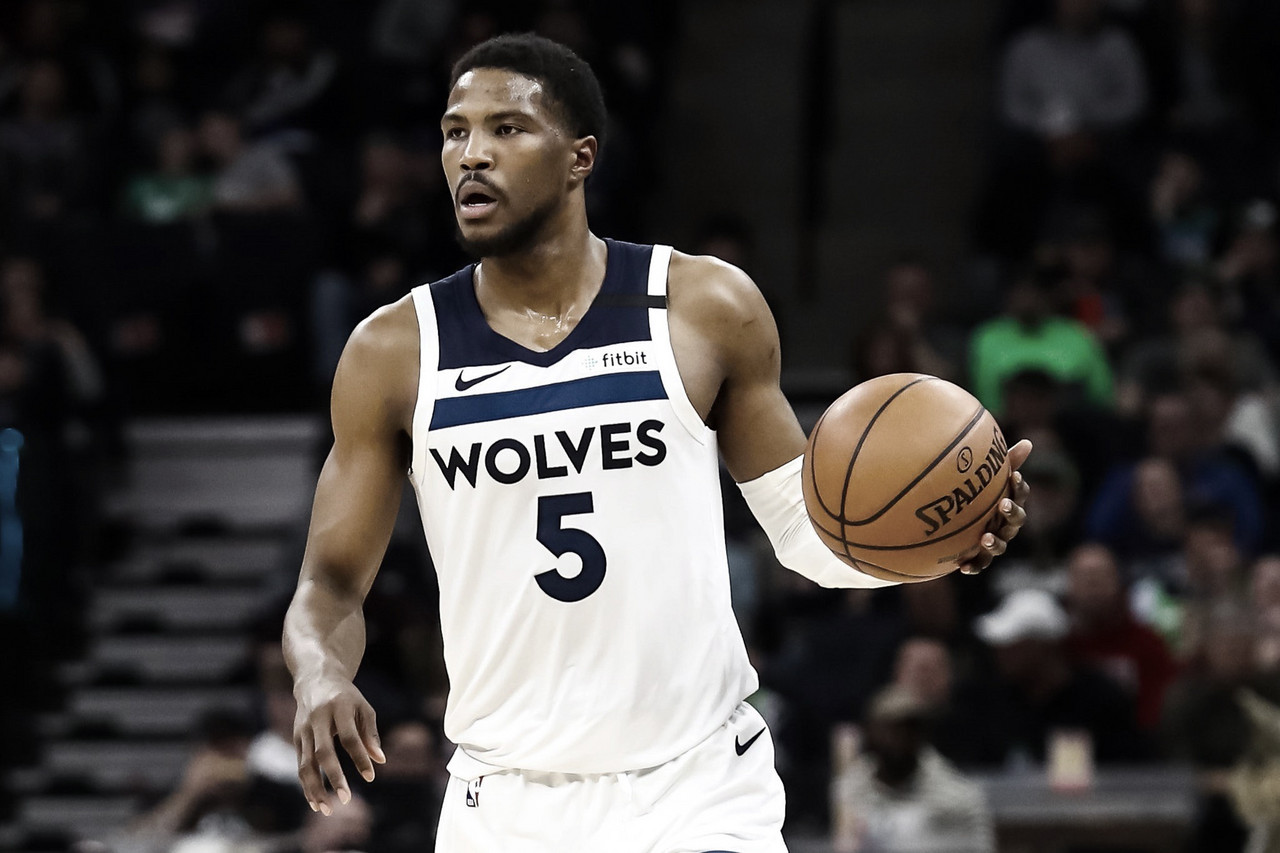 Things aren't getting any better for the Minnesota Timberwolves guard Malik Beasley during this offseason.
Beasley, who was arrested on charges of possession of marijuana and receiving / concealing stolen property back in September, is being charged with fifth-degree drug possession and threat of violence.
The incident took place at Plymouth, Minnesota, The Athletic's Shams Charania reported.
''We are cooperating with the law enforcement investigation,'' Beasley's attorneys Steve Haney and Ryan Pacyga said in a statement. ''We will carefully review the discovery and charges in the coming days.''
Beasley is a restricted free agent the Wolves hope to re-sign after trading for him in February. He averaged 20.7 points in 14 games with the Wolves this season. He also spent the first three and a half seasons of his NBA career with the Denver Nuggets.
The Star Tribune from Minnesota stated that Beasley aimed a rifle at a couple people while at Plymouth.
"Malik Beasley angrily aimed a rifle at a couple and their teenage child in an SUV outside his Plymouth home, where a large stash of marijuana was seized by police."
Montana Yao, an Instagram model and the mother of a 1½-year-old son with Beasley, was also charged with a felony drug count. Beasley is due in court on November 19 while Yao's first appearance is scheduled for December 29.