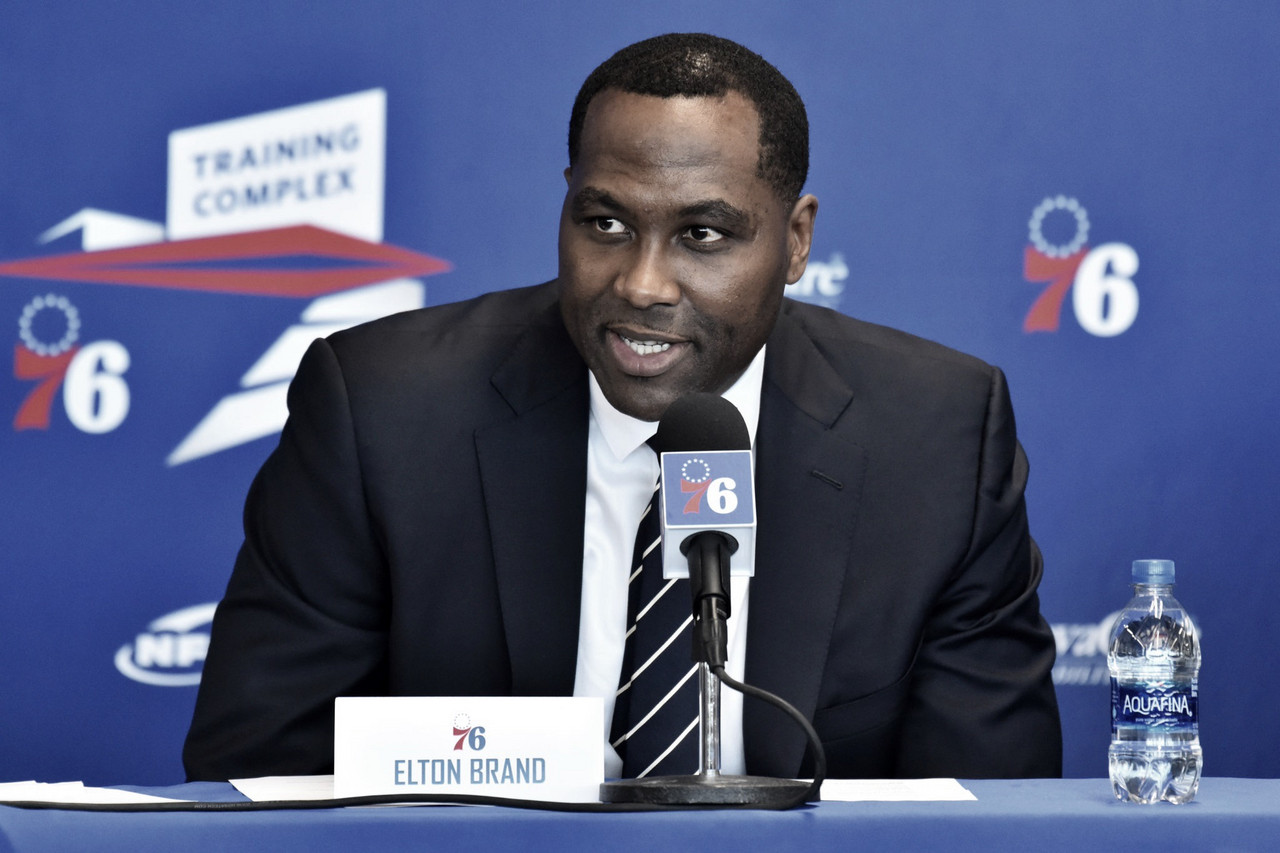 Some of Elton Brand's decisions as general manager for the Philadelphia 76ers have been controversial to say the least. Still, the organization has proved to have faith on him.
Now, The Athletic's Shams Charania reported that Brand signed a multiyear contract extension with the team.
76ers GM Elton Brand has signed a multiyear contract extension, sources tell @TheAthleticNBA @Stadium.

Daryl Morey's five-year deal to be new 76ers President of Basketball Ops. is now official and he will be introduced on Monday afternoon.

— Shams Charania (@ShamsCharania) November 1, 2020
Recently, Philadelphia hired Daryl Morey to be the new President of Basketball Operations. Despite this, Brand will remain in the same position as GM.
OFFICIAL

We have named Daryl Morey as President of Basketball Operations.

📄: https://t.co/OJsx8Uxsa7 pic.twitter.com/5QLWE5H3cQ

— Philadelphia 76ers (@sixers) November 2, 2020
Although the length of the deal is unknown Brand finally got what he wanted. The former NBA player had been seeking a contract extension since he met with Sixers during this offseason, as his current contract that he signed three years ago was set to expire after the 2020-21 season.
Led by the new trio, Doc Rivers, Brand and Morey, the Sixers hope they can make an impact in the Eastern Conference. There's no doubt they have great pieces including Joel Embiid, Ben Simmons, Tobias Harris and Josh Richardson, but is still unknown if they will be able to make it work in South 'Philly'.