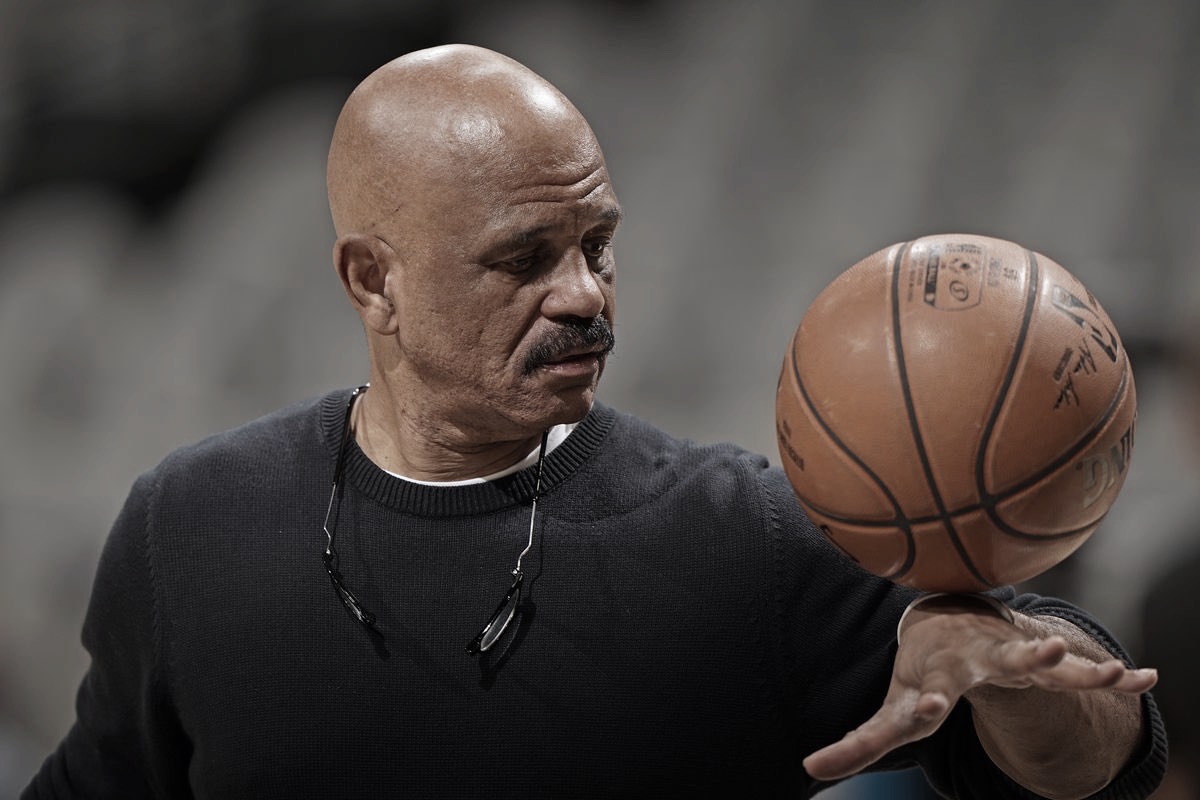 The Rockets keep getting ready for the coming NBA season. Following Mike D'Antoni's departure from the coaching staff, Houston decided to hire Stephen Silas as the team's head coach.
Now, ESPN's Adrian Wojnarowski reported that John Lucas will join Silas staff in Houston.
John Lucas has agreed to a deal to join new Rockets coach Stephen Silas on his coaching staff, sources tell @espn_macmahon and me. Lucas had been in a player development role under Mike D'Antoni.

— Adrian Wojnarowski (@wojespn) November 5, 2020
While D'Antoni was in charge, Lucas spent time as a player development coach for the Rockets. From 1992 to 2003, Lucas also spent parts of two seasons each as a head coach in San Antonio, Philadelphia and Cleveland.
"It's a lot of what I have been doing," Lucas said. "I see it as a continuation of what I was doing with the team. I was in player development, but I had a lot of input on the offense and defense with Mike (D'Antoni), the Rockets coach."
The Rockets have also been in talks with former Suns and Knicks coach Jeff Hornacek about joining their coaching staff, two individuals with knowledge of the process told MSN.
Houston was led by James Harden and Russell Westbrook to a 44-28 regular season record, before falling to the Los Angeles Lakers over five games in the Western Conference semifinals.
Both Silas and Lucas will try to keep the championship aspirations in 'H-Town' and hopefully for them, help Houston to finally make it over the hump.