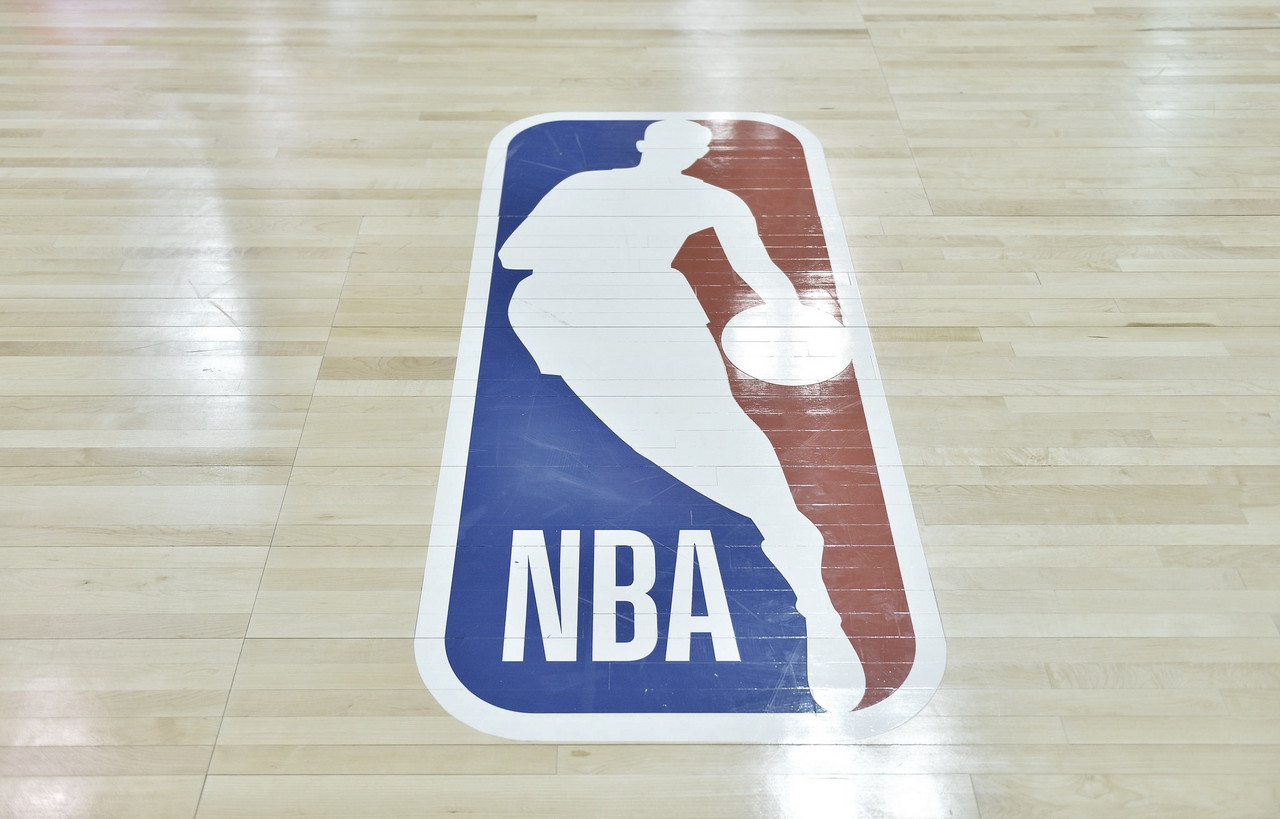 Turns out we won't have to wait a long period of time for the association, and just a couple of weeks later after the Lakers crowned themselves champions in Orlando, the NBA is back.
ESPN's Adrian Wojnarowski revealed the next campaign of the association will begin December 22nd and is expected to be a 72-game regular season.
In order for everyone to have time to get used to the new environment, the free agency will begin after the 2020 NBA Draft, and the training camps will most likely kickoff early December.
The NBPA player rep vote has completed, approving a December 22 start/72-game regular season, source tells ESPN. Next up: NBA/NBPA finishes financial terms on amended CBA, which will take into next week. Expect trade moratorium to be lifted shortly prior to Nov. 18 Draft.

— Adrian Wojnarowski (@wojespn) November 6, 2020
The NBA and NBPA are expected to discuss moving up the start of free agency as early as possible to accommodate players joining new teams so close to a Dec. 1 start of training camps, sources tell ESPN.

— Adrian Wojnarowski (@wojespn) November 6, 2020
In order to not lose revenue, the NBA decided to start the season late December instead of January, which was also discussed among the board members.
A 72-game season, by league estimates, would allow for $500 million more in revenue than a season of no more than 60 games, which was expected to happen if the league tipped off in January. This start also means that the NBA's traditional Christmas schedule of games will be possible, something the league and its broadcast partners wanted.
According to data provided to teams and obtained by ESPN, the NBA's basketball-related income was down $1.5 billion last season, therefore they needed the December start.