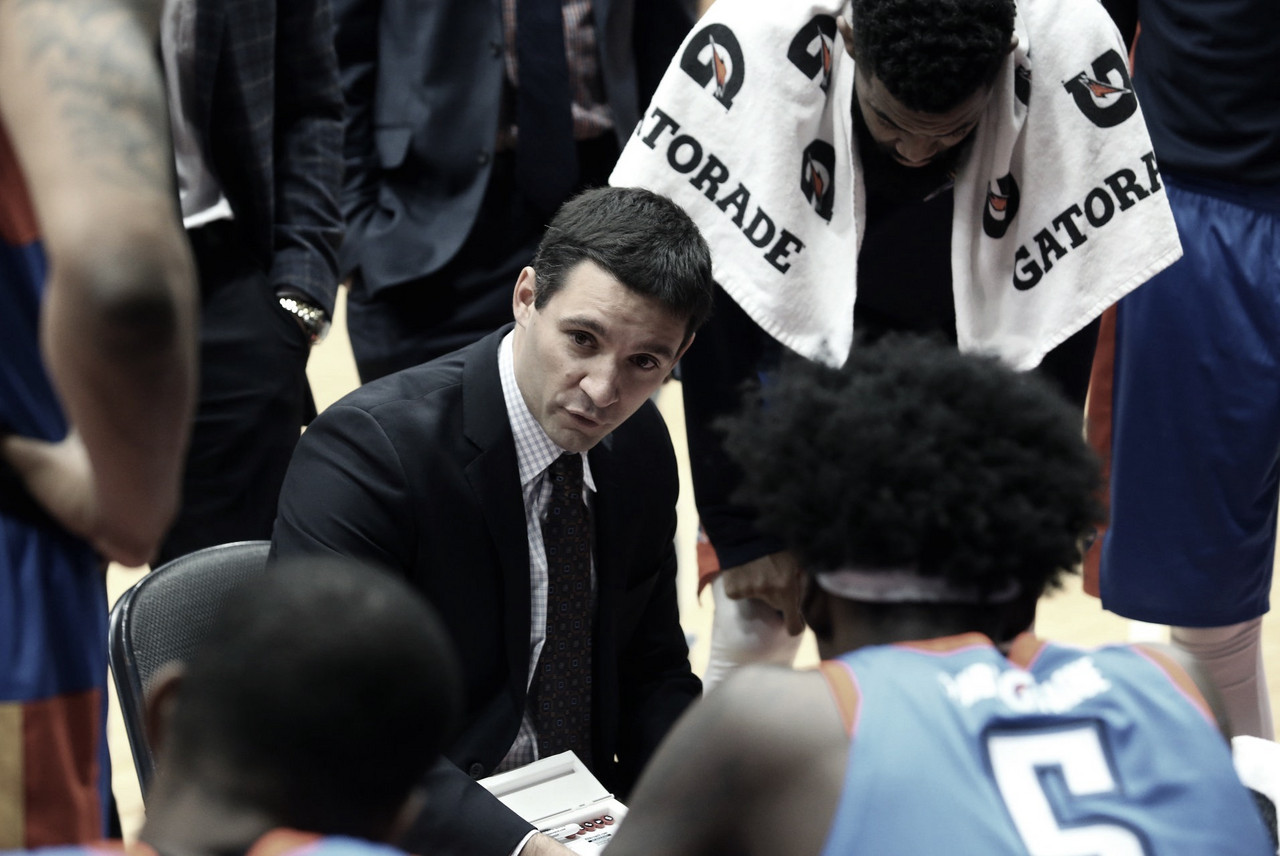 One of the most surprising teams in the league last season were the Oklahoma City Thunder, who despite having a 0.03% chance of making the playoffs, still managed to finish the regular season as the sixth best team in the West.
Following the departure of Billy Donovan to Chicago, the Thunder are hiring assistant Mark Daigneault as the franchise's next head coach.
The Oklahoma City Thunder are promoting assistant Mark Daigneault to become the franchise's next head coach, sources tell ESPN.

— Adrian Wojnarowski (@wojespn) November 11, 2020
Daigneault, who has been with the team for the past six years, coached the OKC Blue from the G-League, where he had a .572 winning percentage and won three division titles.
Daigneault is the first G-League head coach to become an NBA head coach within the same organization.
The future looks bright for the Thunder organization in large part thanks to their GM Sam Presti. Aside from having a great young core in Shai Gilgeous-Alexander, Lu Dort and Darius Bazley, they also have a possibility of 15 first-round picks and four sets of pick swaps between the 2020 and 2026 NBA drafts.
"The opportunity to be the head coach of the Thunder is truly a special honor," Daigneault said in a statement released by the team. "Over my six years in Oklahoma City I've developed a deep commitment to the organization and a care for what is truly a special community that I call home. From my first day here, my values have always been aligned with those of the organization, and I'm looking forward to helping them continue to be lived out on and off the court."
Thunder Names Mark Daigneault Head Coach. https://t.co/IBSdtubsVb pic.twitter.com/h5VD2nskB8

— OKC THUNDER (@okcthunder) November 11, 2020