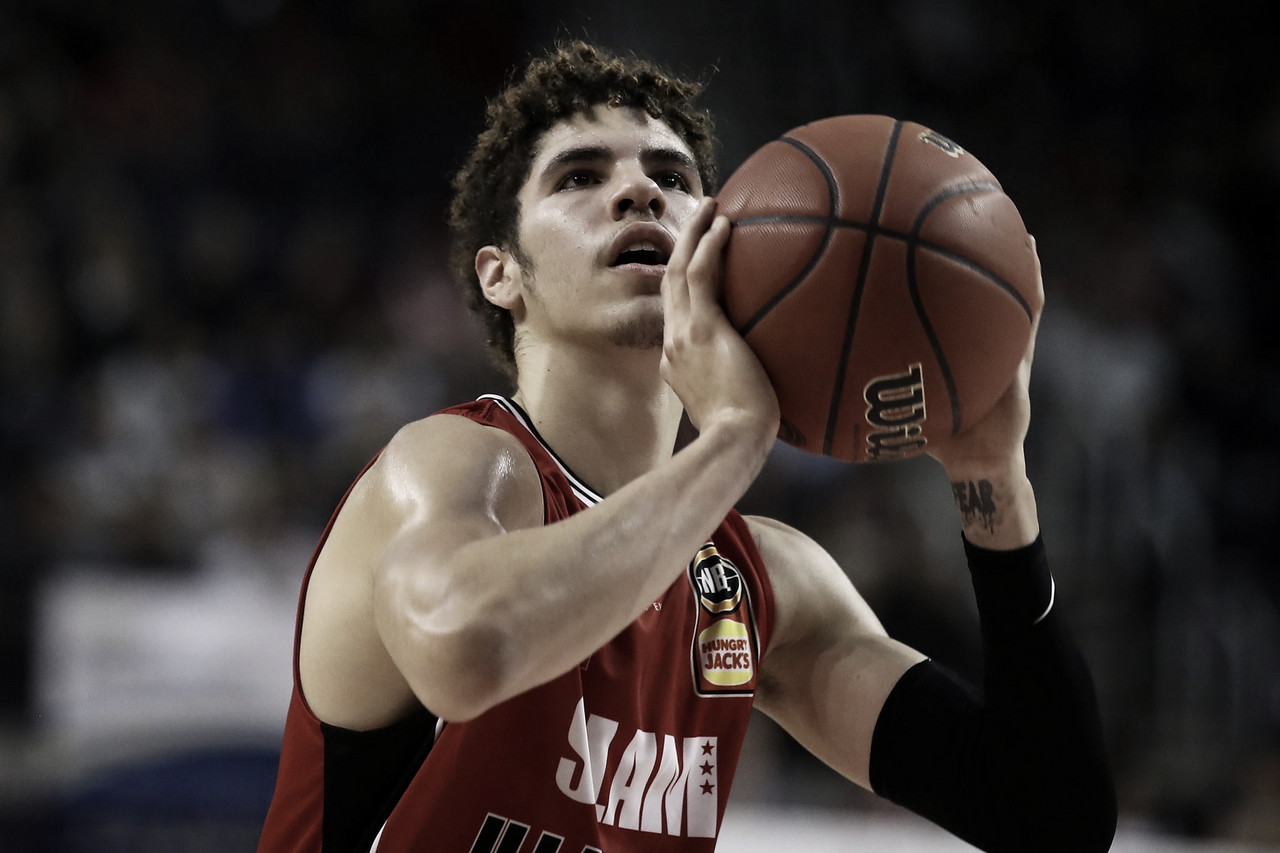 LaMelo Ball keeps preparing himself for the November 18th NBA Draft. Not only has he worked out for the Minnesota Timberwolves who have the No. 1 overall pick, but now he has showcased his talents in front of three more organizations to keep his options open.
ESPN's Jonathan Givony reported Ball conducted an individual workout in front of head coaches and executives for the Golden State Warriors, Charlotte Hornets and Detroit Pistons. Those three teams own the Nos. 2, 3 and 7 picks, respectively.
Givony also stated that over the past few weeks, Ball has met and interviewed with the Timberwolves, Warriors, Hornets and Chicago Bulls.
The NBA Draft is right around the corner and Ball is one of three prospects who have chances of being the first pick. Memphis center James Wiseman and Georgia guard Anthony Edwards have also met with multiple teams, and the race for the No. 1 pick is as tight as its ever been.
The 18 year-old, who averaged 17 points, seven assists and seven rebounds per game with the Illawarra Hawks from the National Basketball League, was named the league's Rookie of the Year.
Prior to this workout, Ball had met with Minnesota's Head Coach, Ryan Saunders, and lead decision maker, Gersson Rosas.