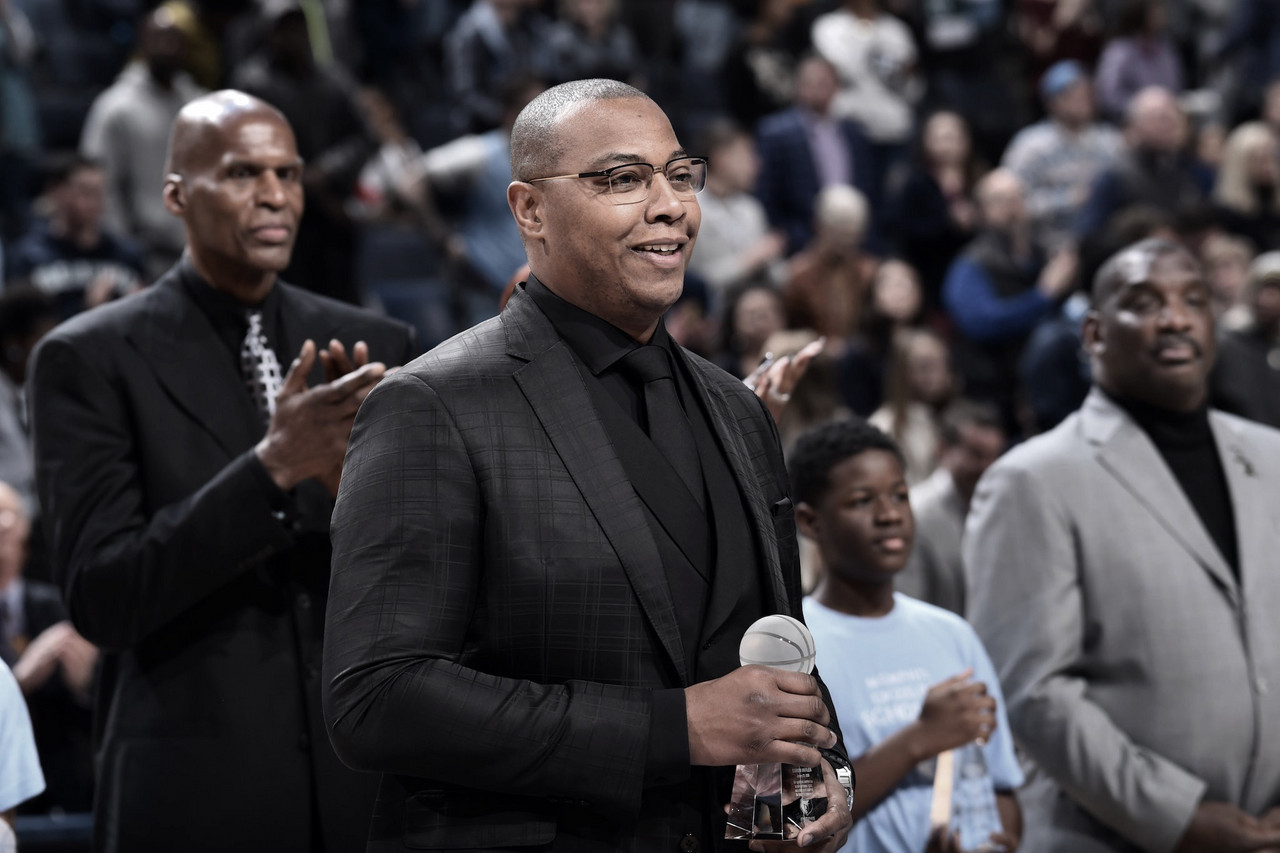 The Miami Heat has added an important piece to their coaching staff with hopes of hopefully repeating the great run they had last season.
The two-time NBA All-Star and NBA Champion, Caron Butler has reportedly agreed to join the Heat as an assistant coach for next season, which is scheduled to begin December 22nd.
Kind of a big sports day in Miami.

First, Kim Ng to the Marlins.

And now ...

AP Source: The Miami Heat are hiring Caron Butler as an assistant coach to join Erik Spoelstra's staff.

— Tim Reynolds (@ByTimReynolds) November 13, 2020
Butler will take the place of assistant coach Dan Craig, who departed to join the new staff of Tyronn Lue with the Los Angeles Clippers. He joins Chris Quinn, Malik Allen, Anthony Carter and Octavio De La Grana on Spoelstra's staff.
"A couple of months ago, Spo (Erik Spoelstra) reached out after the end of the season and I congratulated him at the end of the season and he told me, 'Hey, we'd love to have you.' And this time I had no contractual commitments,'' Butler told The Miami Herald.
"I was like, 'Damn, let's do it.' He was shocked. And I said, 'Let's do it.'"
Butler ended a 14-season career in 2016, which included stops with the Heat, Lakers, Washington Wizards, Dallas Mavericks, Los Angeles Clippers, Milwaukee Bucks, Oklahoma City Thunder, Detroit Pistons and Sacramento Kings. Following his NBA stint, he became a NBA analyst and was involved in multiple entrepreneurial moves.