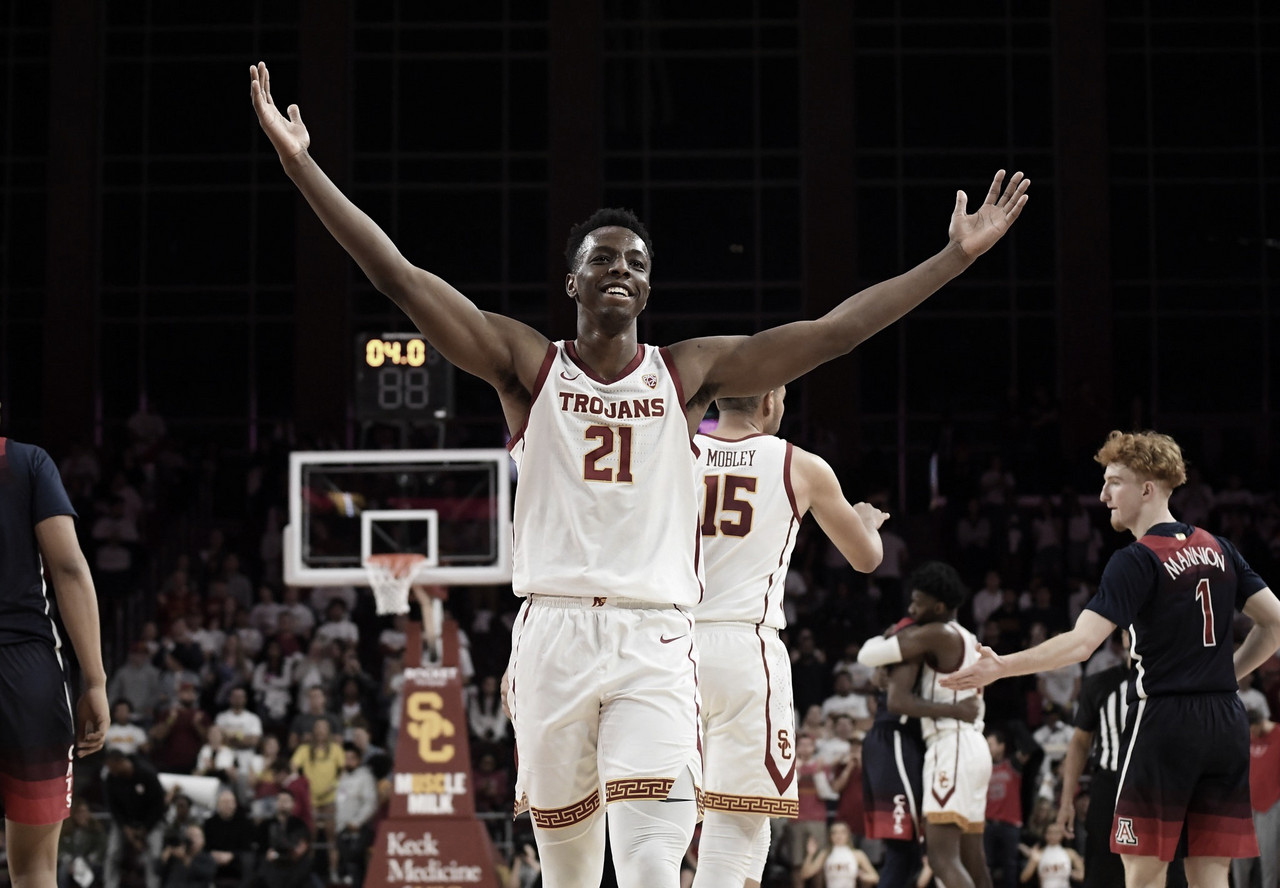 Just a couple of weeks away from the start of training camp and regular season, one of the most exciting young players in the 2020 NBA Draft class could miss a extended period of time with a foot injury.
NBA sources told Rick Bonnell from The Observer that USC freshman, Onyeka Okongwu suffered a fractured toe.
I don't think the Hornets would have taken Okongwu third over Ball or Edwards. I'm guessing the foot injury would make it that much less likely. Now, just 3 weeks between the draft and training camp.

— Rick Bonnell (@rick_bonnell) November 18, 2020
Okongwu averaged 16.2 points, 8.6 rebounds, 2.7 blocks and 1.2 steals for the Trojans, drawing comparisons to Miami's Bam Adebayo. His athleticism and way to get it done on both ends of the floor is what project him to be a lottery pick in the coming NBA Draft.
Okongwu earned All-Pac-12 first-team honors during his year at USC and established himself as one of the best Centers in the NCAA.
The Trojan started receiving a lot of attention as a freshman in high school, where he teamed up with the three ball brothers at Chino Hills and won state championship while going undefeated.