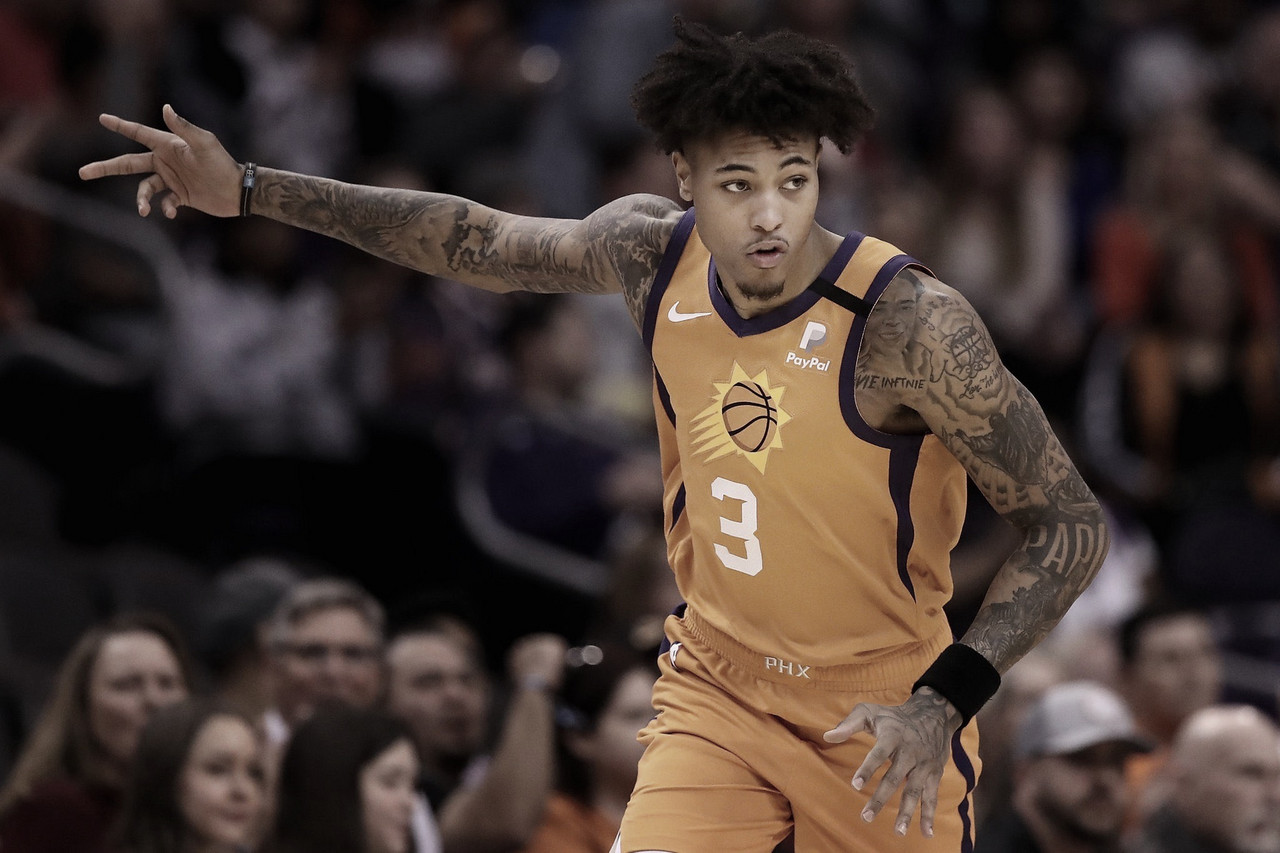 The Golden State Warriors are quickly trying to solve their line-up issues following the news that Klay Thompson will miss the entire season with an achilles tear.
"We got this news and we found ourselves with a hole at a position that we can't find many better guys to fill than a Klay Thompson." Warriors GM Bob Myers said.
ESPN's Adrian Wojnarowski reported the Warriors have acquired Kelly Oubre Jr. from the Oklahoma City Thunder. 'Tsunami Papi' spent only a few days as a member of the OKC organization after being part of the trade which landed Chris Paul in Phoenix.
In exchange, the Thunder will get a 2021 NBA Draft protected first-round pick.
Wojnarowski stated that the Warriors will send that pick to the Thunder next season only if they finish 21st to 30th in the final regular-season standings. If the Golden State lands in the top 20, they'll send two second-round picks to Oklahoma City.
Also, the Warriors will turn Oubre's $14.4 million expiring contract into a trade exception, costing the franchise $66 million additional luxury tax.
Kelly Oubre Jr., who underwent an arthroscopic surgery to address a torn meniscus in his right knee back in March, missed the rest of the season including the NBA restart in Orlando.
Before his injury, the small forward was having a career year, averaging 18.7 points, 6.4 rebounds and 1.5 assists per game, while shooting 45.2 percent from the field, 35.2 percent from beyond the arc and 78.0 percent from the free throw line.