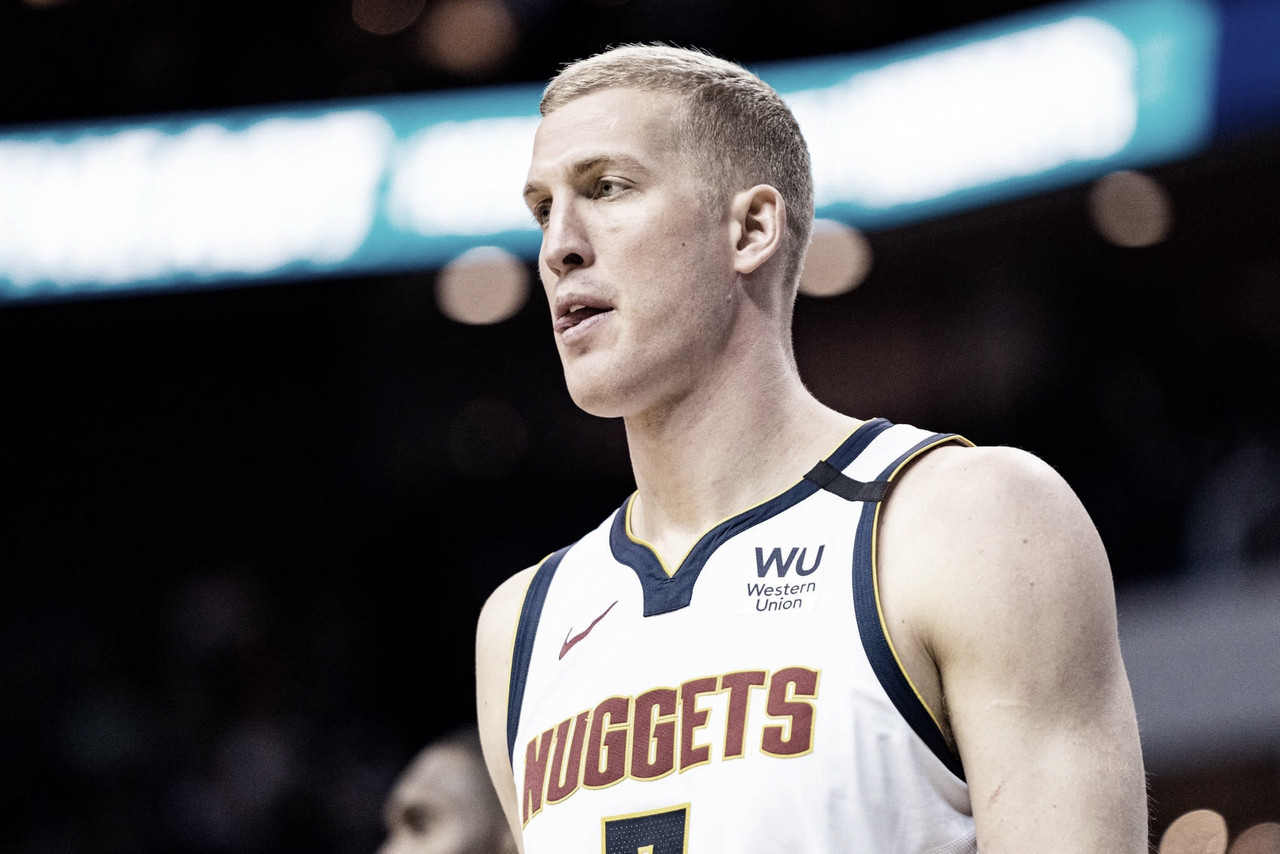 One of the teams with the most uncertain future for the next season are the Detroit Pistons, who are still trying to add pieces to their roster in order to make a push in the Eastern Conference.
Troy Weaver has already made a couple of moves as the team's new GM, including trading for Dzanan Musa and Trevor Ariza, as well as drafting Killian Hayes with the 8 overall pick.
Now, they have decided to pay two 'big-men', as Mason Plumlee and Jahlil Okafor have committed to the Detroit organization.
Free agent center Mason Plumlee has agreed to a three-year, $25M deal with the Detroit Pistons, his agent Mark Bartelstein of @PrioritySports tells ESPN.

— Adrian Wojnarowski (@wojespn) November 20, 2020
Free agent center Jahlil Okafor has agreed to a two-year deal with the Detroit Pistons, sources tell ESPN.

— Adrian Wojnarowski (@wojespn) November 21, 2020
The 30 year-old, played for the Nuggets last season, where he averaged 7.2 points, 5.2 rebounds and 2.5 assists in 17.3 minutes per game. He was the 22nd overall pick out of Duke in the 2013 NBA Draft.
Plumlee's deal is for $25 million over three years.
On the other hand, Okafor is still trying to explode his full potential, which is what led him to be the No. 3 overall pick in the 2015 NBA Draft. 'Nah' had limited minutes last season for the Pelicans playing behind Derrick Favors.
Still, the 24 year-old out of Duke will be playing for his fourth NBA organization in the same amount of years. Okafor has career averages of 11 points per game along with 4.2 rebounds throughout the 220 contests he's played in the association.