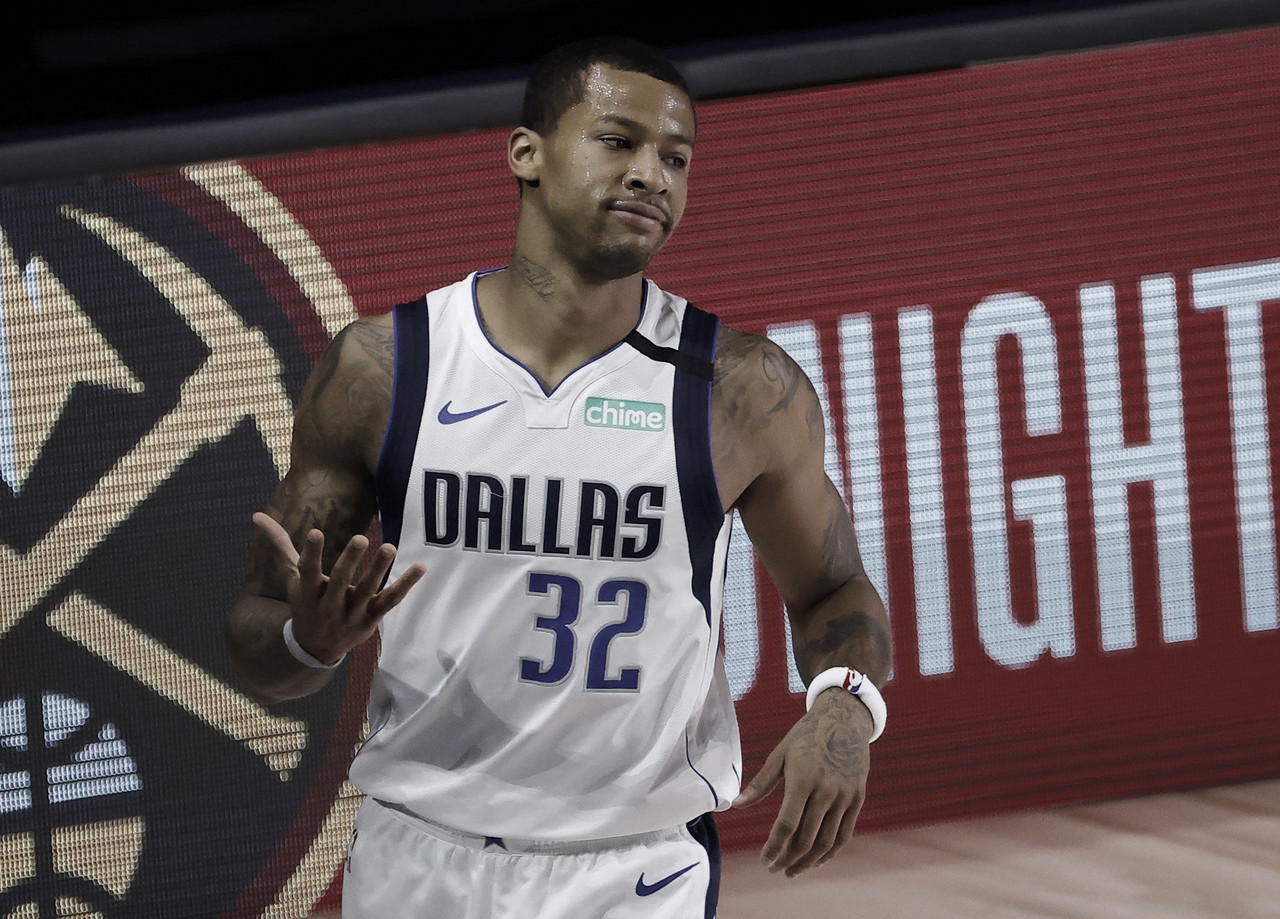 Following a great NBA restart in Orlando with the Dallas Mavericks, it seems like Trey Burke has found a home in the league, as he will be staying in Texas for a little while.
NY Times' Marc Stein stated that PG Trey Burke has agreed to a three-year deal with the Mavericks in the $10M range.
The Mavericks have signed Trey Burke to a three-year deal in the $10 million range, league sources say

— Marc Stein (@TheSteinLine) November 21, 2020
Burke was waived by the Philadelphia 76ers in the middle of last season but the Mavericks picked him up ahead of the season restart in Orlando. The guard made the most out of his opportunity while playing for Rick Carlisle, as he averaged 12.1 points and 3.0 assists during the seeding games and playoffs.
This isn't the first time Burke is in Dallas. During the 2018-19 season, he arrived to Texas as part of the Kristaps Porzingis trade with the New York Knicks. Back then he came off the bench, where he recorded 9.7 points and 2.6 assists in 25 games.
Theres no doubt he will remain in that same role this coming season, as All-Star Luka Doncic is expected to have a 'breakout' season and be a candidate for the league's Most Valuable Player.
Dallas excited the 'bubble' following a great six-game first round series against the Los Angeles Clippers.