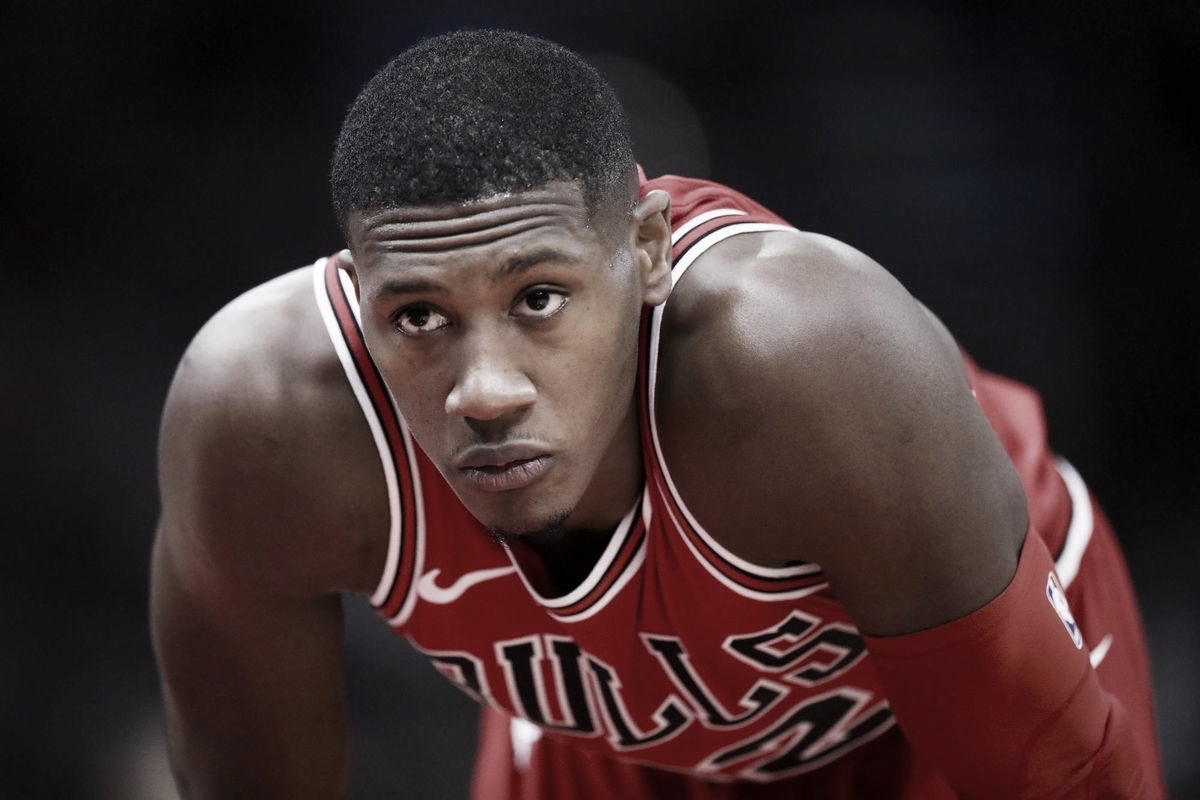 After three seasons with the Chicago Bulls, the organization decided to not issue a qualifying offer for the guard Kriss Dunn, making him an unrestricted free agent.
It didn't take long for him to find a new place, as ESPN's Adrian Wojnarowski reported Dunn has reached a two-year deal agreement with the Atlanta Hawks, worth $10M.
The deal includes a player option for the second year.
Free agent guard Kris Dunn has agreed to a two-year, $10M deal with the Atlanta Hawks, sources tell ESPN. Player option on the second year.

— Adrian Wojnarowski (@wojespn) November 21, 2020
In his time at the 'Windy City', Dunn developed into one of the league's best defenders. The fifth overall pick in the 2016 NBA Draft led the league in steal percentage last season. Opponents' possessions ended with a steal 3.8% of the time when Dunn was on the court, with the point guard accounting for 2 per game in 24.9 minutes of action.
The defensive end has been Dunn's strength for a while, but his offense is something to worry about for the fans in Atlanta. The Guard, who shot just under 26% from three-point land, started 32 of 51 games for the Bulls last season.
Throughout the 227 games he's played in the league, Dunn has career averages of 8.3 points, 3.3 rebounds, 4.2 assists and 1.5 steals per contest.