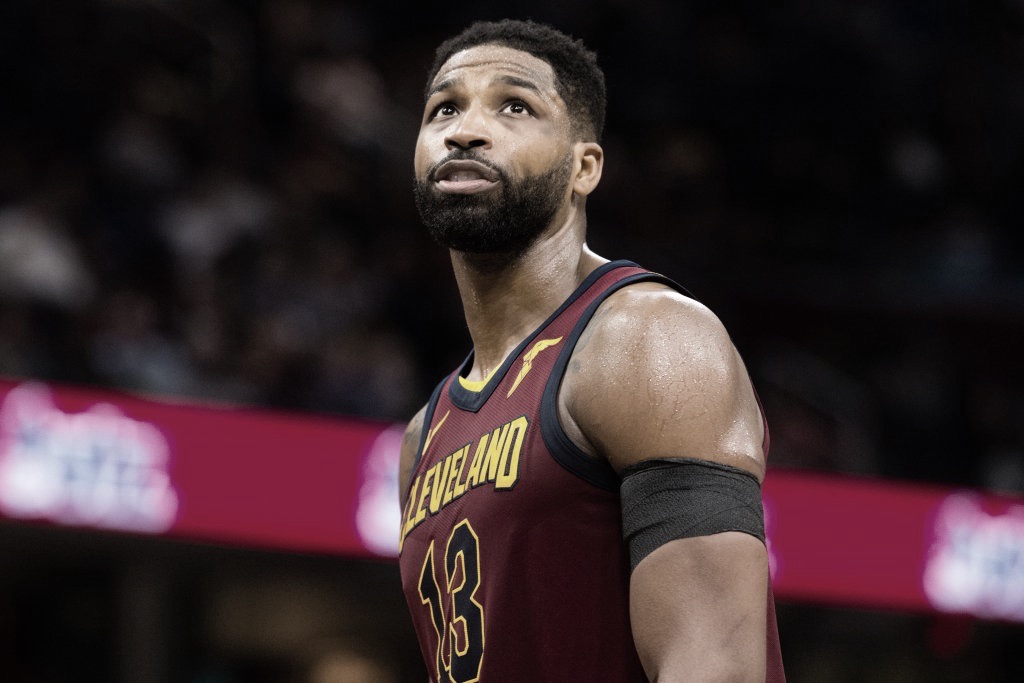 Despite saying goodbye to some important pieces like Brad Wanamaker, Enes Kanter and Gordon Hayward, the Boston Celtics are ready to bounce back from a tough season, where they lost to the Miami Heat in the Eastern Conference Finals.
In order to do that, the front office led by Danny Ainge has already started making moves, adding Tristan Thompson and Jeff Teague to the roster.
Yahoo Sports' Chris Haynes confirmed the Center has reached an agreement with the Celtics organization on a two-year, $19M deal. On the other hand, Jeff Teague has signed a one-year contract with Boston.
Sources: Two-year, $19 million deal for Tristan Thompson in Boston. https://t.co/U6p14ooIwg

— Chris Haynes (@ChrisBHaynes) November 22, 2020
The Celtics will sign Jeff Teague to a one-year deal, according to a league source.

— Adam Himmelsbach (@AdamHimmelsbach) November 22, 2020
It's been a while since Thompson has played some competitive basketball, but there's no doubt he's able to deliver while playing games that mean something. The 29 year-old was the starting Center in the Cavaliers team that won the NBA Championship in 2016.
Last season, Thompson averaged 12 points and 10.1 rebounds a game in Cleveland, but the Cavaliers failed to be one of the eight teams invited to the NBA restart in Orlando.
When it comes to Teague, he spent last year split between Minnesota and Atlanta. The 32 year-old veteran has nearly 600 starts in the league and career averages of 12.6 points and 5.8 assists per game.
Teague is expected to play important minutes behind starter, Kemba Walker, who received All-Star honors last season.