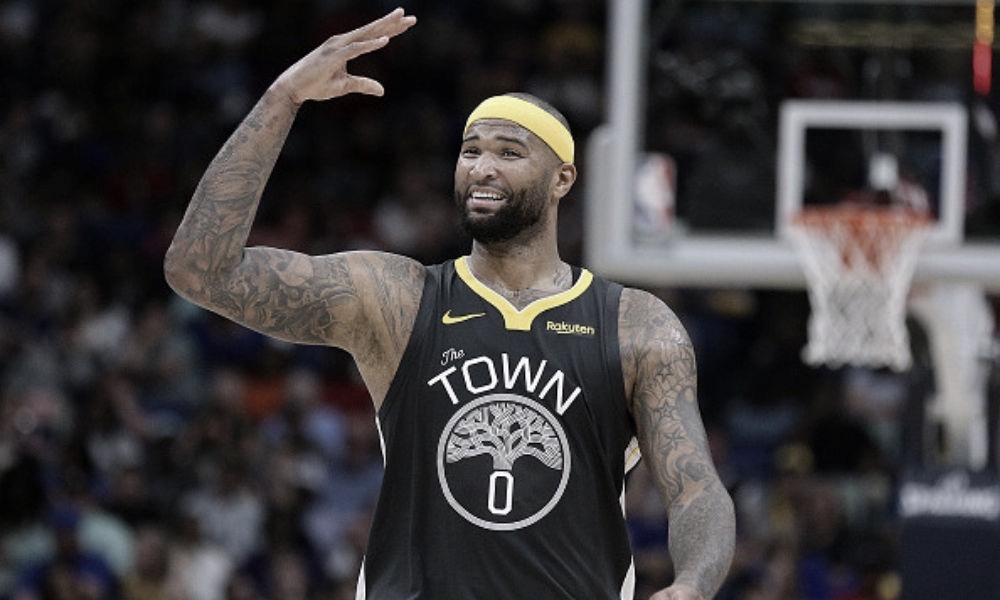 When healthy, there's no question that DeMarcus Cousins is one of the most dominant centers in the entire NBA. The only issue is that it's been a while since we've seen him fully-healthy.
Having season ending injuries in two out of his last three years in the league, 'Boogie' is ready to run it back, as he has reached an agreement with the Houston Rockets.
Cousins is signing a new deal with the Rockets, sources said. https://t.co/LUCaKrWwcj

— Shams Charania (@ShamsCharania) November 23, 2020
The four-time All-Star signed with the Lakers in summer 2019 but suffered an ACL tear while working out at Las Vegas with other NBA players. This injury came in 18 months after he ruptured his left achilles, and four months after he tore his left quadriceps muscle.
Cousins was waived by the Lakers back in February 2020 but was still allowed to continue rehabbing at the teams 'El Segundo' training facility.
Now, he'll be a great addition to a Rockets team who have an uncertain future. It's still unknown on whether Russell Westbrook and James Harden will start the season as Houston players, but in case these three were able to play together, the Rockets would become a championship contender in the West.
'Boogie' has career averages of 21.2 points, 10.9 rebounds and 3.2 assists with the Sacramento Kings, New Orleans Pelicans and Golden State Warriors.