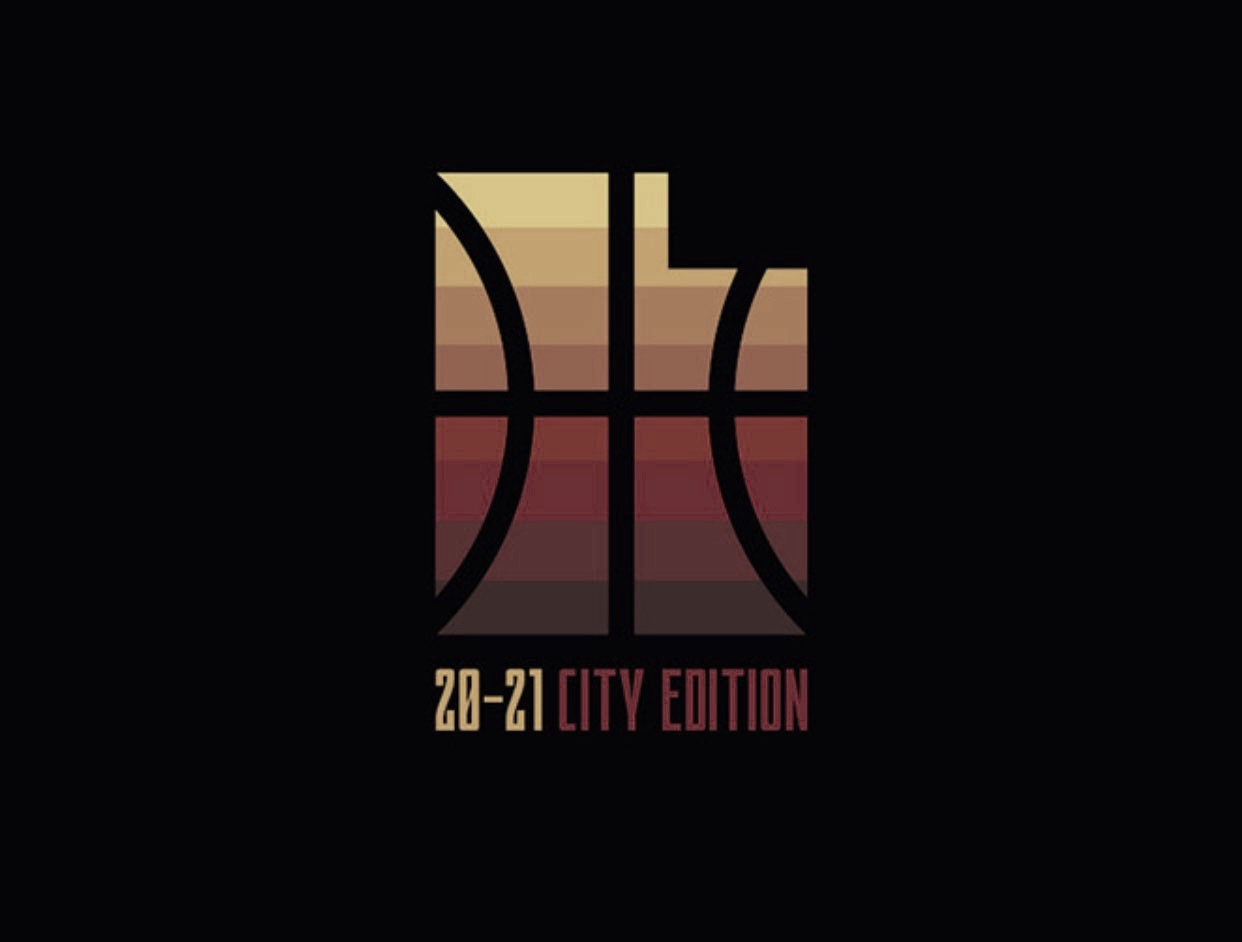 The Utah Jazz are expected to have a hell of a season, and now to preview their great campaign they have presented their new 'City Edition' uniforms.
These new threads take the team's popular yellow, orange, red and black uniforms and reverses the color structure. The primary color of the uniform is now black, with the other colors accented throughout the design.
details 📸 pic.twitter.com/Xld6NVavZh

— utahjazz (@utahjazz) November 23, 2020
"Our original City Edition uniforms, which featured cascading color bands as the primary design element, have been some of the most popular and best-selling jerseys in franchise history since they were first released in the 2017-18 season," said Bart Sharp, senior vice president of marketing for the Jazz, in the team's press release. "Our latest take on this theme continues to represent how this team belongs to the entire state, as these Jazz uniforms remain the only ones with 'Utah' emblazoned across the chest."
These will also be the franchise's first black uniforms since the 2003-04 season.
Utah has been making noise during the offseason. Aside from the new threads, the latest big news from the organization was announcing Donovan Mitchell's five-year max contract extension.