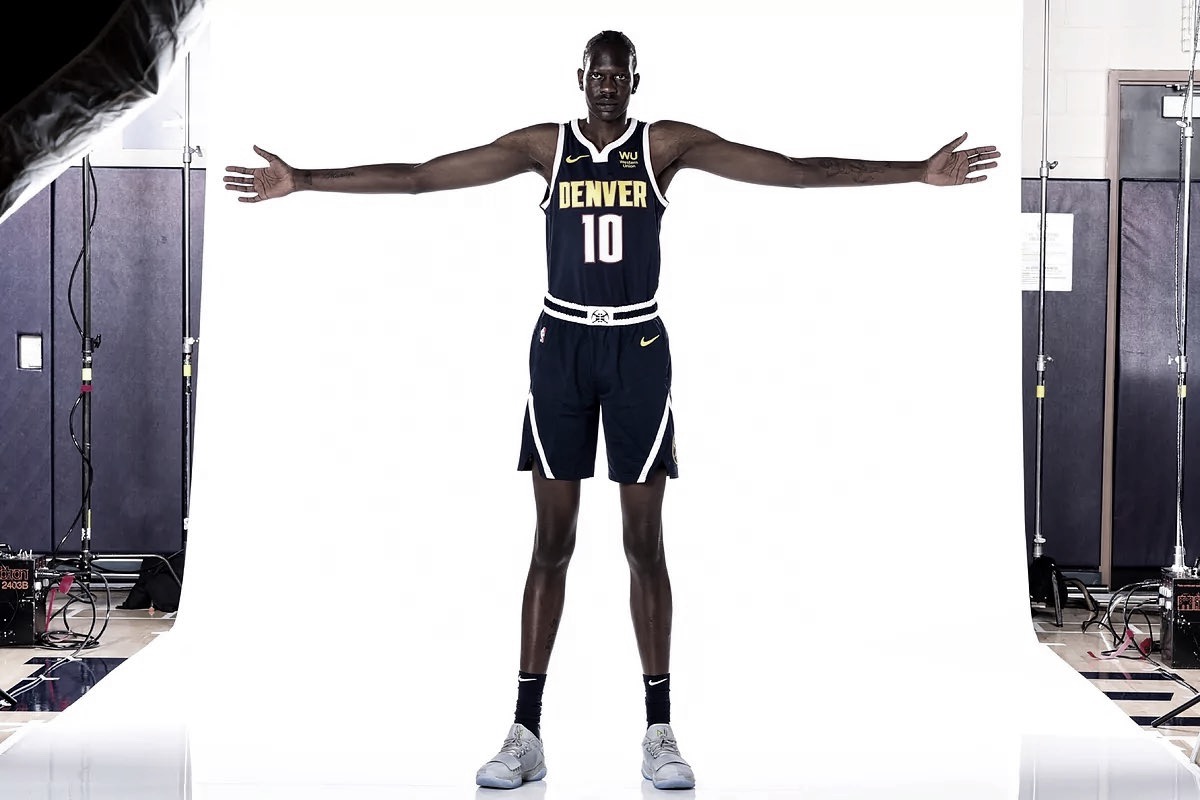 Some people call him the steal of the 2019 NBA Draft, and following a disappointing lone-year at Oregon where he only played nine games, Bol Bol had something to prove at the Orlando restart.
The 7'2 rookie has got himself paid, as he reached a two-year deal to stay with the Denver Nuggets.
Denver's Bol Bol has agreed to a new two-year, $4.2M deal with the Nuggets, his agents Andrew Morrison and Sam Rose of CAA Sports tell @TheAthleticNBA @Stadium.

— Shams Charania (@ShamsCharania) November 24, 2020
Bol, who was drafted with the 44th pick of the 2019 draft by the Miami Heat but traded to Denver, signed a two-way contract with the Nuggets last season, splitting time with the Windy City Bulls.
Since the 21 year-old made his debut after the 2019–20 NBA season suspension, Bol will be considered eligible for any rookie honors for this coming season.
His development is something the franchise is looking forward to, and is one of the reasons why they decided to keep him for the next two seasons. Bol showed flashes early in the bubble of how good of a shot-blocker he is and his capacity of being able to shoot the three.