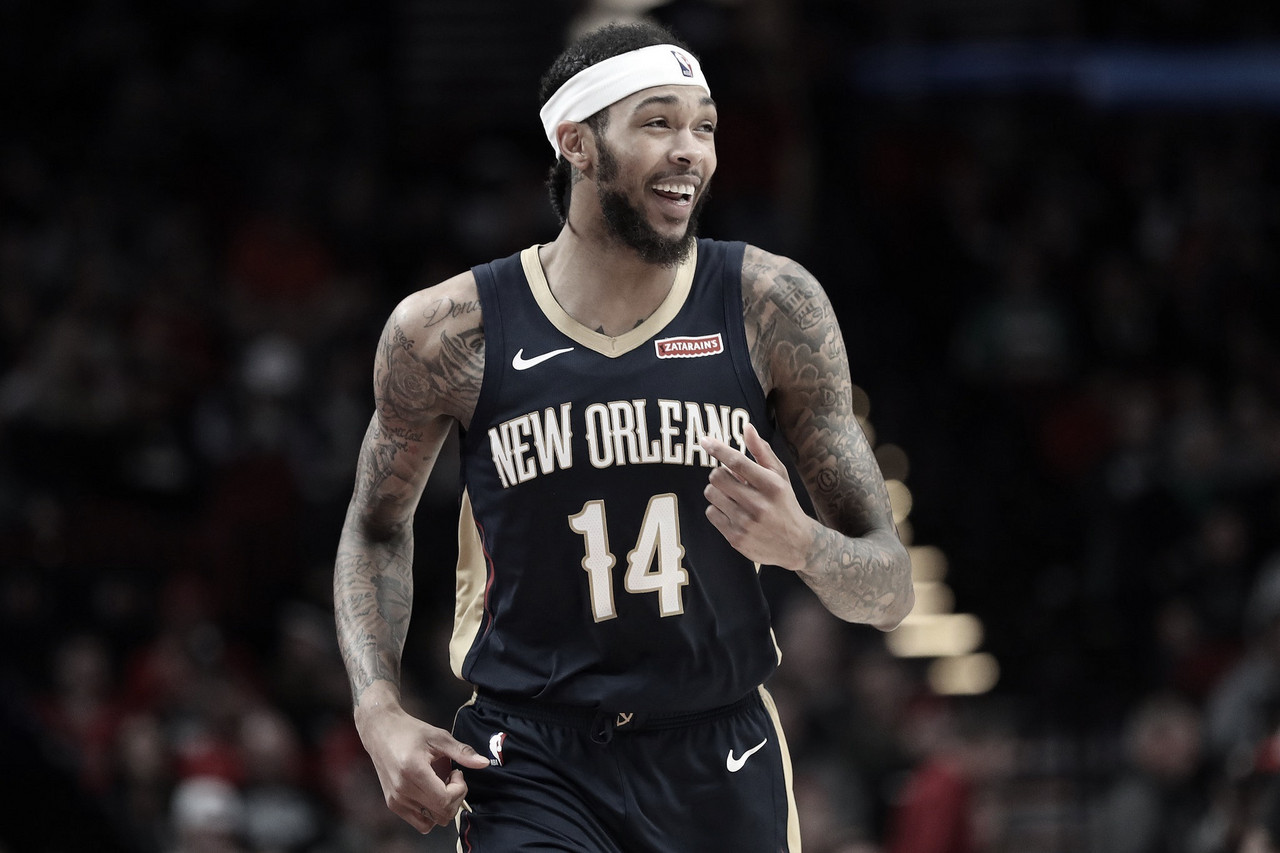 Following an amazing season which included him being part of his first ever All-Star Game, Brandon Ingram has committed long-term with the New Orleans Pelicans.
'Bi' and the Pelicans organization have reached an agreement to a five-year, $158M max-extension, ESPN's Adrian Wojnarowski reported.
New Orleans Pelicans All-Star F Brandon Ingram has agreed to a five-year, $158 million maximum contract extension, his agents Jeff Schwartz and Jordan Gertler of @excelsm_bball tell ESPN.

— Adrian Wojnarowski (@wojespn) November 24, 2020
Ingram joins Ben Simmons, Pascal Siakam and Jamal Murray as the fourth member of the 2016 NBA Draft class to get a max contract extension.
Aside from becoming an All-Star for the first time, he was also named the NBA's Most Improved Player. The 23 year-old set career highs by averaging 23.8 points, 6.1 rebounds and 4.2 assists per game.
Ingram was the third overall pick in 2016, and after three years of showing flashes with the Los Angeles Lakers, he was finally able to come into his own at Louisiana.
'BI' showed a massive improvement in his three point shooting. Ingram made 150 threes in 62 games last season, averaging 39.1% from beyond the arc. Significantly better than the 32.9% that he averaged while at Southern California.