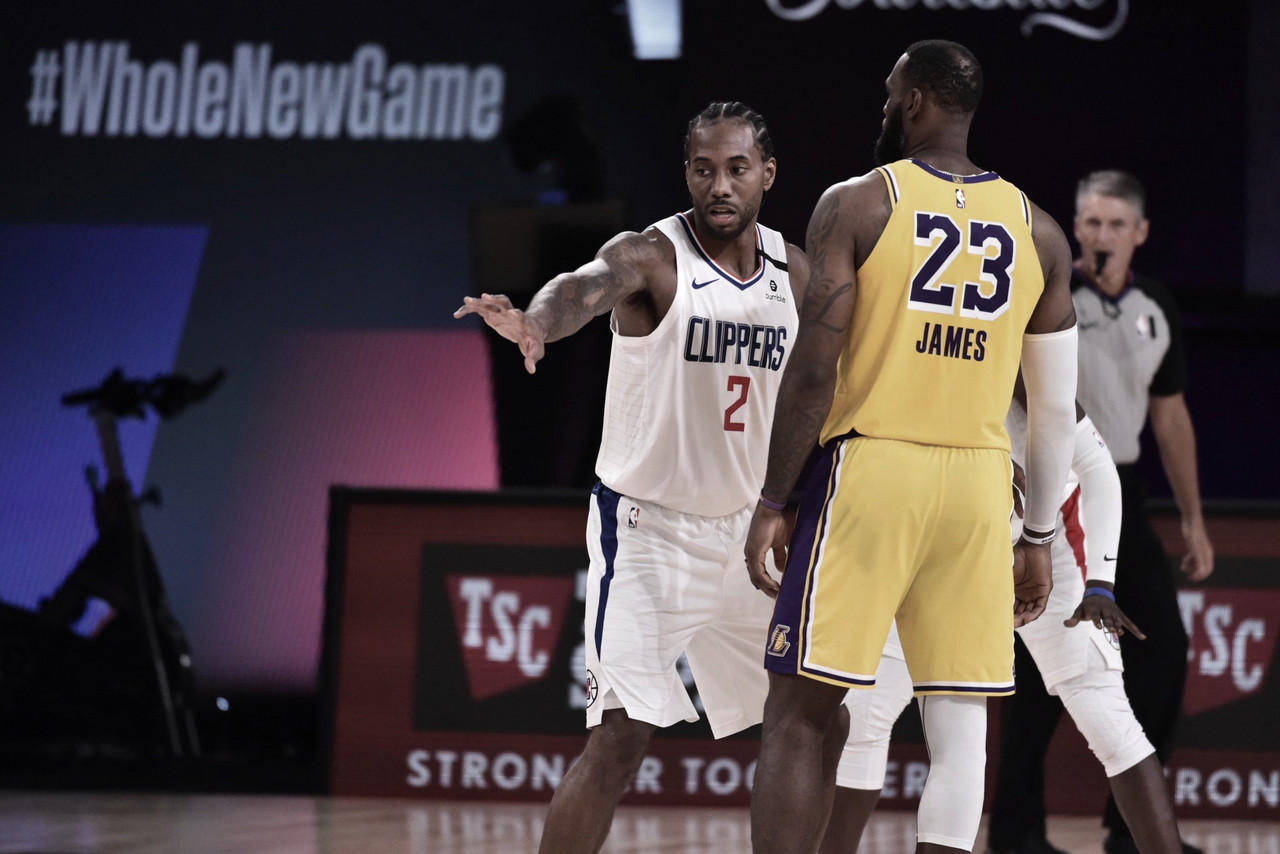 The NBA season is right around the corner, and with training camps starting December 1st., the league has already confirmed the dates for the preseason fixtures.
The Athletic's Shams Charania reported preseason will begin December 11 running all the way through December 19. The NBA has also scheduled the coming season to tipoff December 22nd.
Some of the most interesting match-ups that we'll see in preseason are Lakers - Clippers, Nuggets - Warriors and Mavericks vs Bucks.
One of the key stories for next season will be the 'new-look' Nets. Kevin Durant and Kyrie Irving are scheduled to play their first preseason game on December 13 against the Wizards.
Full NBA Preseason schedule: pic.twitter.com/QIpc6lWdO9

— Shams Charania (@ShamsCharania) November 27, 2020
It's still quite unknown the protocols the association will use when it comes to coronavirus with each team. So far, it's been reported that no fans will be allowed in arenas next season, but that could quickly change.
The NFL is the only professional league in the United States that has allowed fans back into stadiums. The NBA will follow the government regulations for each state, but the Lakers and Bucks so far are the only teams to confirm they won't have fans in arenas to start next season.