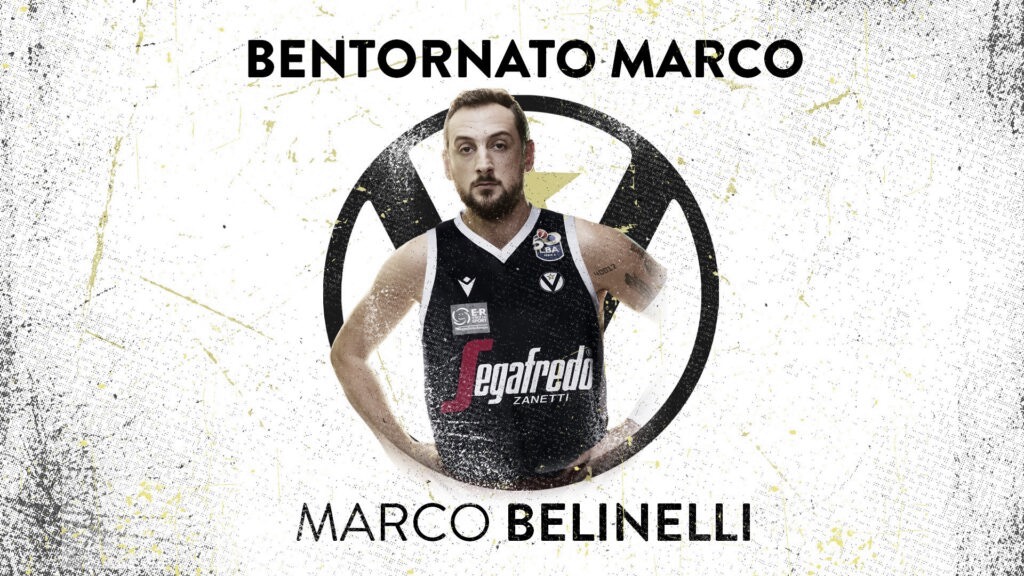 One of the most solid international players the league's had in the last couple of years is back where it all started. Marco Belinelli, who started his career in 2002 with Virtus Bolonia from the Italian league, has signed a deal to return to his native Italy.
Belinelli signed a three-year deal with the European organization.
The veteran sharpshooter arrived to the league in 2007 and played for nine different organizations, including the Golden State Warriors, Toronto Raptors, New Orleans Pelicans, Chicago Bulls, Charlotte Hornets, Sacramento Kings, Atlanta Hawks, Philadelphia 76ers and San Antonio Spurs.
Throughout his 13-year career in the league, Belinelli achieved some great things, including winning the NBA Championship in 2014 with San Antonio as well as the Three-Point Contest during All-Star Weekend that same year.
Last season, Belinelli averaged 6.3 points, 1.2 assists, and 1.7 rebounds during his second-stint with the Spurs. Still, even though the team was invited to the 'bubble' in Orlando, they couldn't make it to the playoffs.
Thank you, @marcobelinelli! pic.twitter.com/0pTk3r6eat

— San Antonio Spurs (@spurs) November 27, 2020
The 34 year-old, who averaged 9.7 points in 860 regular-season games, will join former Los Angeles Clippers guard Milos Teodosic at the Virtus Bolonia from the Italian league.
"The Virtus Segafredo Bologna project is a project that immediately interested me. A stimulating project, in which I am sure I will be able to contribute in an important way." Belinelli said.