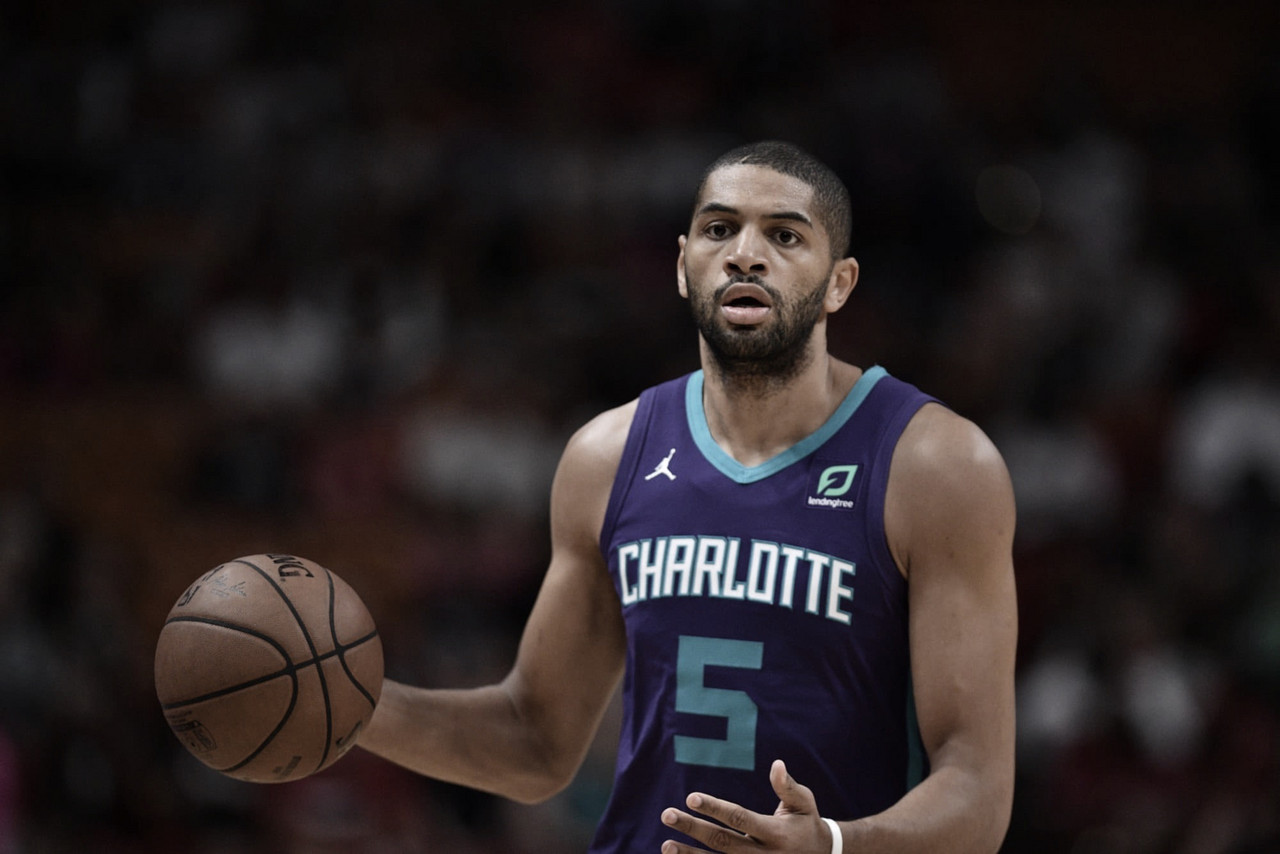 Nicolas Batum was one of the casualties that came from the sign-and-trade which landed Gordon Hayward in Charlotte. The NBA veteran was waived by the Hornets but it didn't take long for him to find another organization to play for.
Forward Batum is expected to sign with the Los Angeles Clippers, according to Shams Charania from The Athletic.
Nicolas Batum plans to sign with the Los Angeles Clippers after he clears waivers, sources tell @TheAthleticNBA @Stadium.

— Shams Charania (@ShamsCharania) November 29, 2020
Multiple championship contending teams expressed interest in acquiring the versatile forward but the Clippers ended up for being his preferred destination. Following Montrezl Harrell's exit from the Los Angeles squad, Tatum is expected to get some important minutes in the Clippers rotation.
Batum appeared in 22 games with the Hornets during the 2019-20 season, averaging 3.6 points, 4.5 rebounds and 3.0 assists in 23.0 minutes per game. The 25th overall pick in the 2008 NBA Draft, Batum has appeared in 789 career games (714 starts), averaging 11.6 points, 5.2 rebounds and 3.8 assists over twelve NBA seasons.
This will be the veteran's third team in the association. He played five seasons for Charlotte after seven years with the Portland Trail-Blazers.