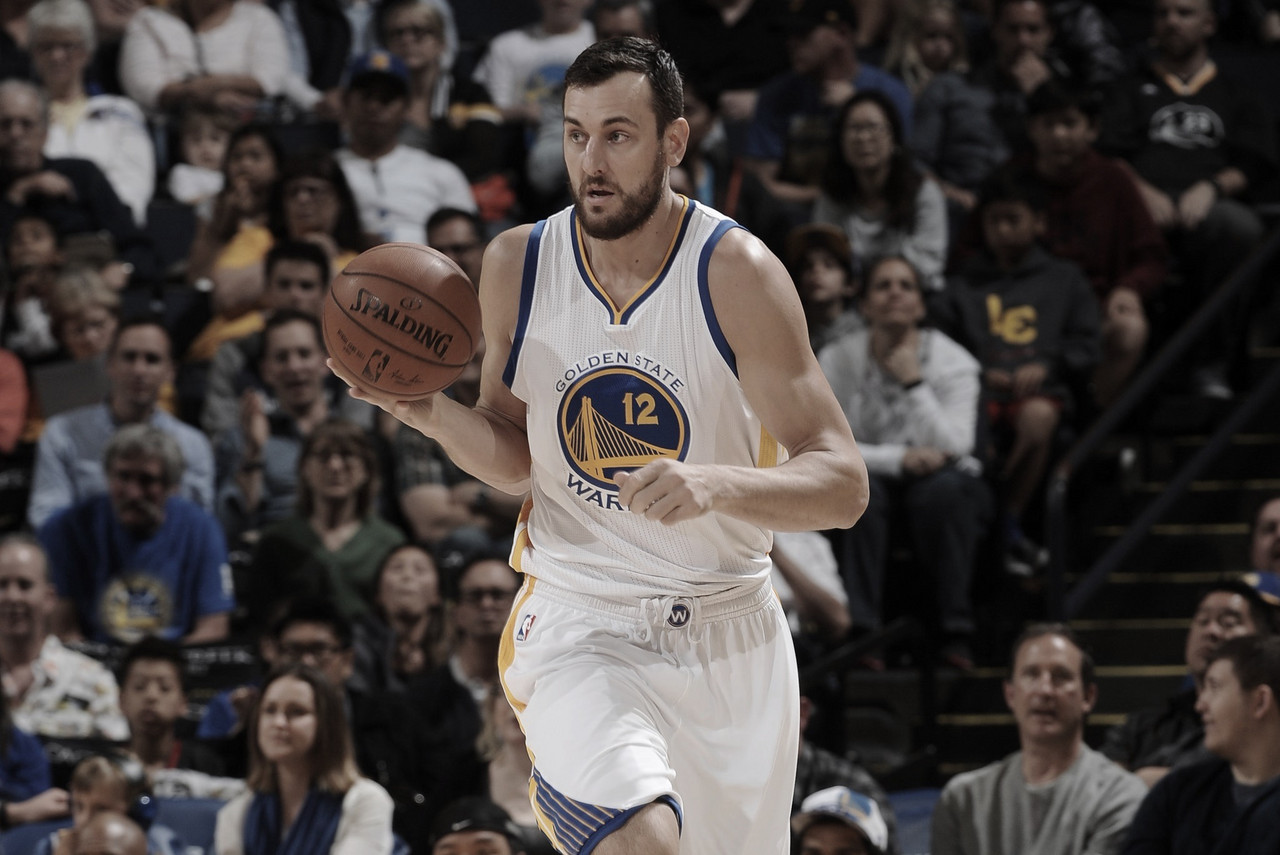 The NBA champion and former No. 1 overall pick, Andrew Bogut has announced on his Rogue Bogues podcast that he is retiring as an active player.
"I'll be retiring from professional basketball effective immediately," Bogut said on his podcast.
"We are in late November now, I would have made this decision earlier if it wasn't for the postponement of the Tokyo Olympics. I was hoping to get to the 2020 Olympics and call it [retire] the day after that as it would have been a great accolade to get a fourth Olympics but it's just not meant to be.
"I can't physically and mentally get to 2021 with the way my body has been. I could get there with a lot of painkillers and mental anguish but it's just not worth it."
Bogut is one of the best players in the history of Australian basketball. The Center, who played at three Olympic Games and was the No. 1 overall pick in the 2005 NBA Draft, played for five different organizations in the association.
The 36 year-old had two stints with the Golden State Warriors as well as with the Sidney Kings from the National Basketball League. He won a championship with Golden State as their starting center, and played on the team that set the NBA record for the best regular season with a 73-9 (win-loss) campaign in 2015-16.
Golden State Head Coach, Steve Kerr congratulated Bogut for a remarkable career, and stated that his abilities were one of the reasons why they were able to win a title together.
Congrats & thank you to @andrewbogut on an amazing career. We couldn't have asked for a better fit at the center spot- a dominant defender who owned the paint, a brilliant passer/screener who blended perfectly with Steph&Klay, and a player with incredible feel. Well done Boges!

— Steve Kerr (@SteveKerr) December 1, 2020