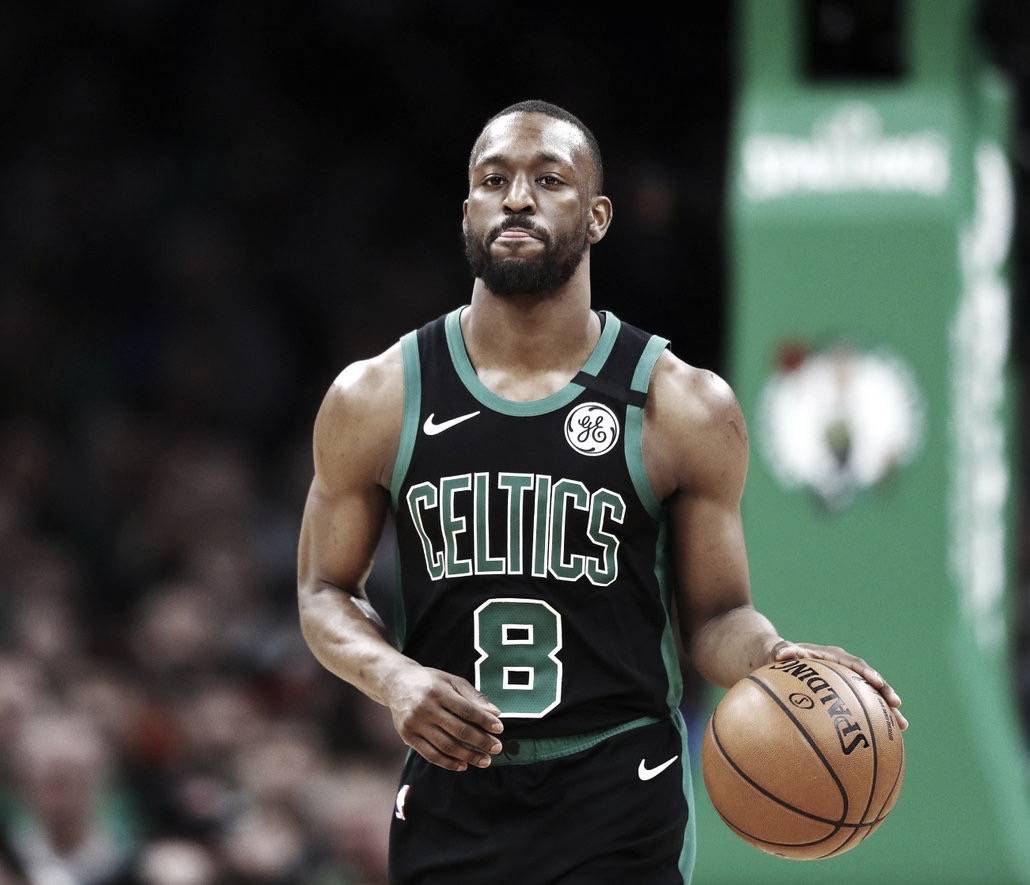 The Boston Celtics may be candidates to come out of the Eastern Conference this coming season but they will have to start the campaign without one of their stars.
Guard Kemba Walker, will be out until at least early January as he works to strengthen his troublesome left knee. The team released a statement where they said, Walker consulted with multiple specialists in early October and received a stem cell injection in his left knee. Afterward, he was put on a 12-week strengthening program.
Celtics guard Kemba Walker's game availability will be updated in first week of January. He is expected to resume on-court activities early this month, after receiving a stem cell injection in his left knee and a strengthening program to prepare for the upcoming season.

— Shams Charania (@ShamsCharania) December 1, 2020
He is expected to return to on-court activities in early December, but his status for game availability won't be known until at least the first week of January.
Before the NBA 'hiatus', Walker played in 50 games and averaged 21.2 points, 4.9 assists, and 4.1 rebounds per game.
This isn't a new injury for Walker, who missed 10 games over the course of the two months before the season got suspended. After the injury, the guard couldn't be back to his best, shooting only 31.7% from the field.