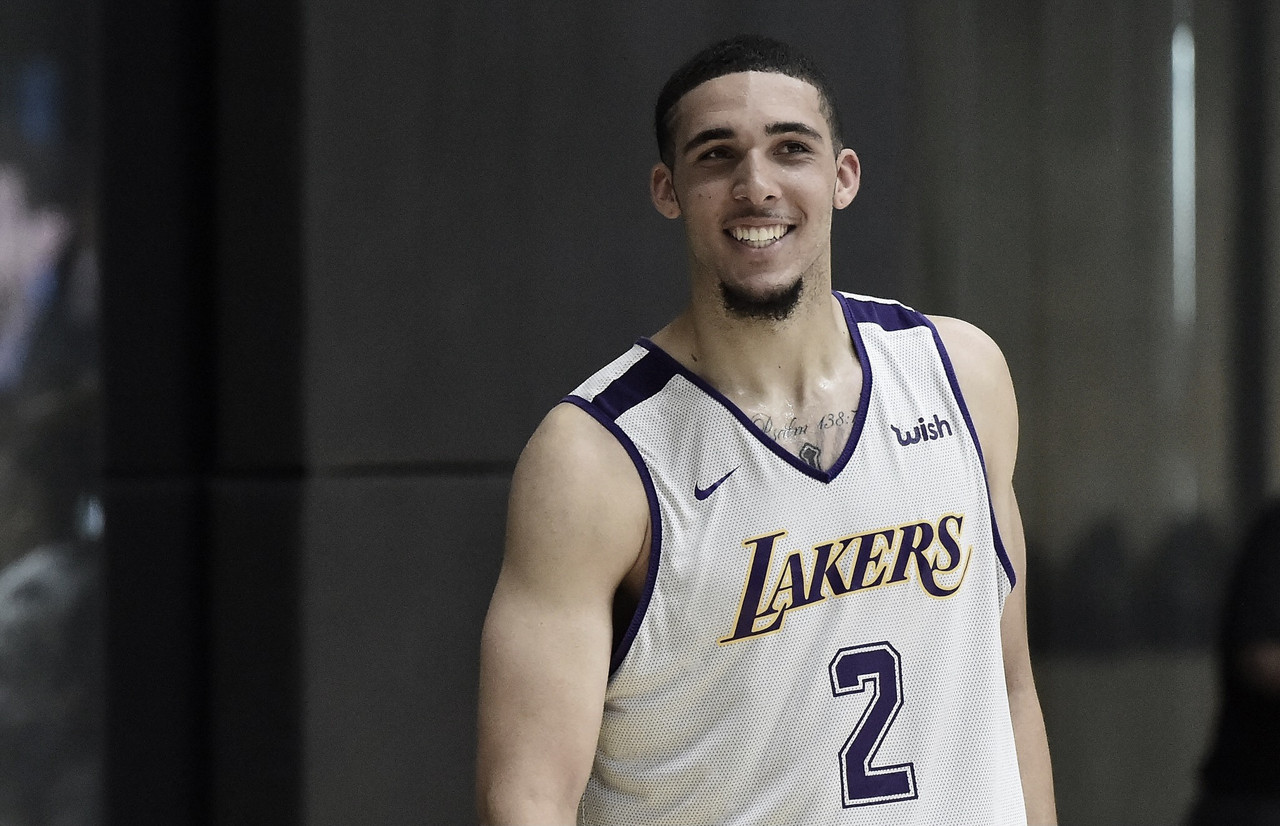 They say it couldn't be done, and once again the Ball family has proved everyone wrong. After multiple years of receiving hate, the Ball brothers are now all signed to NBA contracts.
LiAngelo Ball has agreed to a non-guaranteed deal with the Detroit Pistons, Shams Charania from The Athletic reported.
LiAngelo Ball is signing a one-year, non-guaranteed contract with the Detroit Pistons, sources tell @TheAthleticNBA @Stadium.

— Shams Charania (@ShamsCharania) December 2, 2020
'Gelo', the middle brother of Pelicans guard Lonzo Ball (No. 2 overall pick in 2017) and Hornets 2020 No. 3 pick LaMelo Ball, is signing an Exhibit 10 deal with the organization. This is a league-minimum deal that can come with bonuses up to $50,000.
LiAngelo went undrafted in the 2018 NBA Draft following a one-year experience with the Prienai Vytautas from Lithuania. In his lone-year overseas, 'Gelo' averaged 15 points per game in the LKL, which included competing against some EuroLeague teams.
Last season, Ball joined the OKC Blue from the G-League as a practice player, and right when he was about to make his debut, the coronavirus pandemic happened.
Throughout the entire quarantine process, LiAngelo worked out alongside his brother LaMelo in Detroit, under the supervision of former NBA player, Jermaine Jackson. Now, it seems like his practice days in 'Motor City' paid off, as he has joined his two brothers in the association.
His ability to shoot the three as well as posting up will for sure help an already 'big' Pistons team. At 6'5 and 220 pounds, LiAngelo could be one of the biggest shooting guards in the entire league.
Trust the process! S/O @JoelEmbiid https://t.co/LCovru5F49

— Lonzo Ball (@ZO2_) December 2, 2020