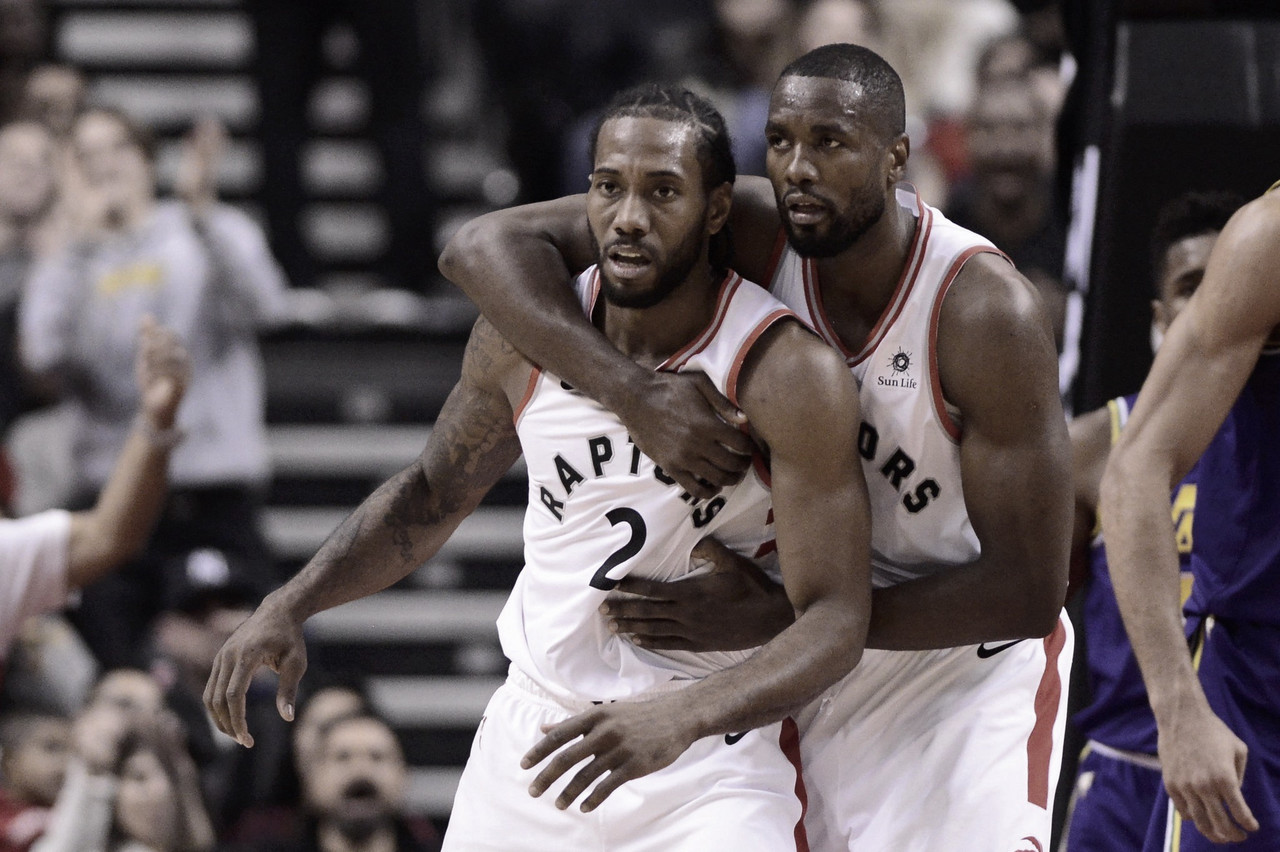 Just like we expected, Kawhi Leonard played a huge role on convincing Serge Ibaka to leave the Toronto Raptors and join the Los Angeles Clippers this offseason.
Ibaka, who signed a one-year deal with the Clippers organization, explained Leonard as a recruiter and what his pitch was to convince him to come and play at Los Angeles.
"He (Leonard) was just like, 'Hey what's up, bro?... Are you coming or no?, Ibaka said.
"Hey what's up, bro? Are you coming or no?"

Serge Ibaka describing how Kawhi Leonard recruited him to the Clippers 🤣 pic.twitter.com/uxGtivcwAs

— Tomer Azarly (@TomerAzarly) December 3, 2020
Both Ibaka and Leonard spent a year in Toronto where they made history, winning the first ever NBA Championship for the Raptors organization in 2018.
Now, they are back reunited and let's see if they can repeat the milestone achieved just a couple of seasons ago north of the border.
The center also added that leaving the Raptors was an unexpected surprise, as he didn't really see himself leaving the organization during the free agency.
"I feel like the Clippers was the perfect fit for me. It was not an easy decision to make because I loved Toronto," Ibaka said. "I even told Kyle (Lowry) and Freddy (VanVleet) how much I loved playing with them... At the beginning of FA, I wasn't thinking about leaving Raptors."